Nexthomegeneration.com – Modern victorian wall decor and lights can create a beautiful home view. Minimalism as both a philosophy and interior design trend is still going popular, but there is a growing number of people who are tired of seeing sparsely decorated spaces. One way people are pushing back against minimalism by turning to victorian style. It has a beautiful design also looks elegant and luxurious even though this design comes from a few years ago. Wall is one of the elements in our home that necessary to make it beautiful by decorating with various decorations. Wall art, vintage furniture, wallpaper, and others can be added to create a beautiful home view. Today, we will give you wall decor and lights recommendations to help you create a beautiful impression.
Should We Decorate Our Home's Wall?
Having beautiful and comfortable homes will certainly make you more comfortable in living because it is the first place we go after working or from anywhere. The important thing to pay attention to is not only the exterior, but we should consider making our interior look beautiful. Should we decorate our walls?
To add aesthetic value because a plain wall will certainly look less attractive. It is gonna be look different if we decorate it. If our home has a beautiful wall, it can make it looks more stunning.
To cover the unperfect wall section because of a hole or peeling paint, decorations like painting or vintage picture can be added to cover and makes it look prettier.
To make a room feel more crowded by providing decorations that are proportional in size.
Wall Decorations Recommendations
Choosing a suitable design and shape for home decorations is also important. We can't carelessly about them because it can make the wall looks ugly. If our home has a wider wall, we are free to decorate with many decorations. However, a narrow wall can also be transformed to look beautiful. This time we will give you wall decorations recommendations.
Vintage Pictures As Decorations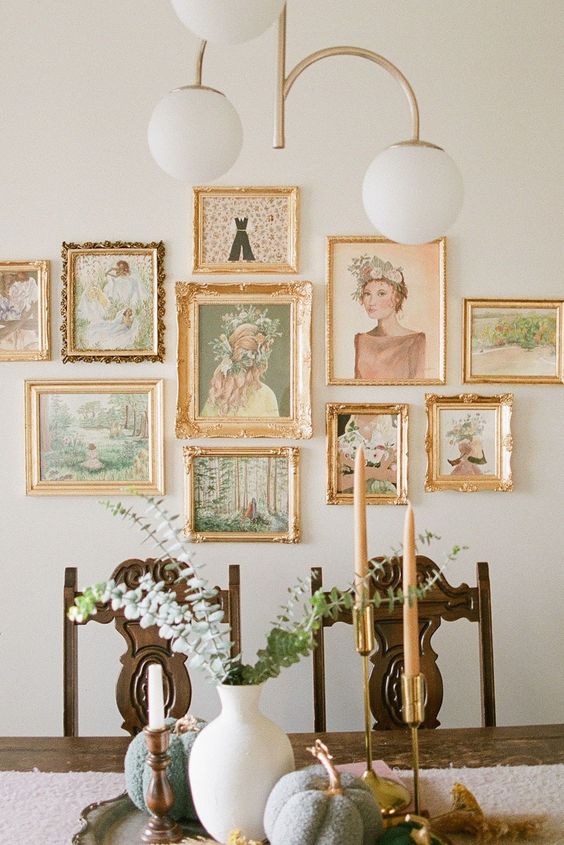 We recommend attaching a vintage picture to the wall to create a vintage and luxurious accent at the same time. It also makes our home have a stronger Victorian accent. It can be found by searching on the internet or in the newspaper and add it to photo frames. The astonishing impression can be created if we combine it with a modern victorian style chandelier.
Textured Walls With Wallpaper
To make a modern victorian bathroom looks beautiful is a little bit complicated because it is not suitable to add many wall decorations. The best recommendations making textured walls and apply wallpaper. This combination will make your bathroom looks beautiful and have a unique impression. We can have a harmonious concept in decoration selection. Using modern victorian furniture style will make our bathroom or any room in the house looks attractive. Moreover, we decorate our walls with textured walls and wallpaper.
Modern Victorian Floral Wallpaper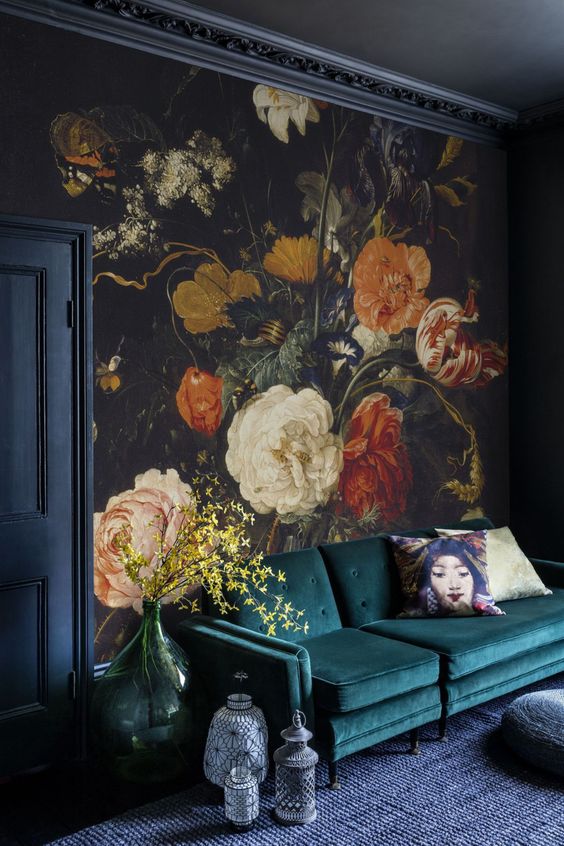 Wallpaper is a decoration that is easy to find anywhere and suitable to be applied in any room. However, not all wallpapers suitable for modern victorian interior design. We recommend choosing a floral wallpaper to be applied in this design. It has a beautiful design with many color combinations. The lamp will be preferred to be applied in the victorian style study room. It also can be combined with modern victorian bathtub types in our bathroom.
Modern Victorian Wall Decor With Leaves Picture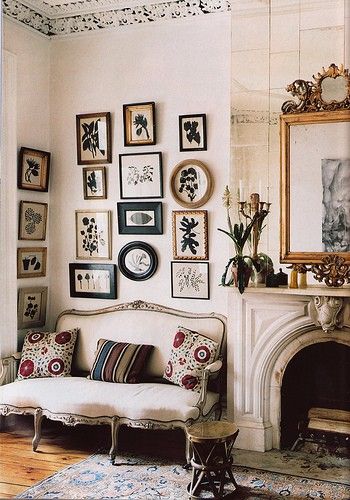 Sometimes we feel confused to choose pictures that will suit our wall decorations. However, we can choose many designs and types as long as it is related to the interior design. Leaves pictures can be found on the internet or DIY picture decorations can be made by collect dry leaves. The traditional picture of Victorian art can be added to the frame to create a modern authentic victorian design if we feel bored with a modern accent.
Modern Victorian Wall Lights Recommendations
Wall lights can make our room brighter and gives warm light even in the dark atmosphere. There are many designs and shapes of wall lights that we can choose as long as we like and related to our interior home. Today we will give you some wall lights recommendations.
Modern Victorian Full Circle Sconce Wall Lights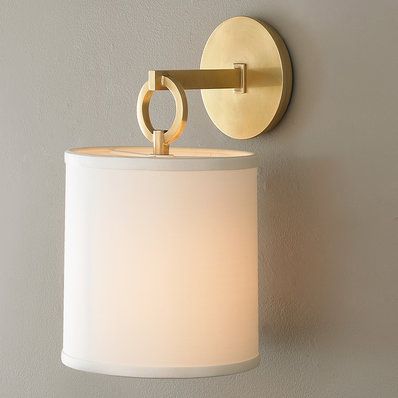 If we are looking for something suitable for modern victorian interior design, the full circle stone wall lights might be the right choice for us. It has a white color with yellow lights and enough size to be added to the modern victorian bedroom. We can choose it if we don't want to have a luxurious design of wall lights. It also has a gold color accent that makes our room look elegant.
Dark Brown Wall Lights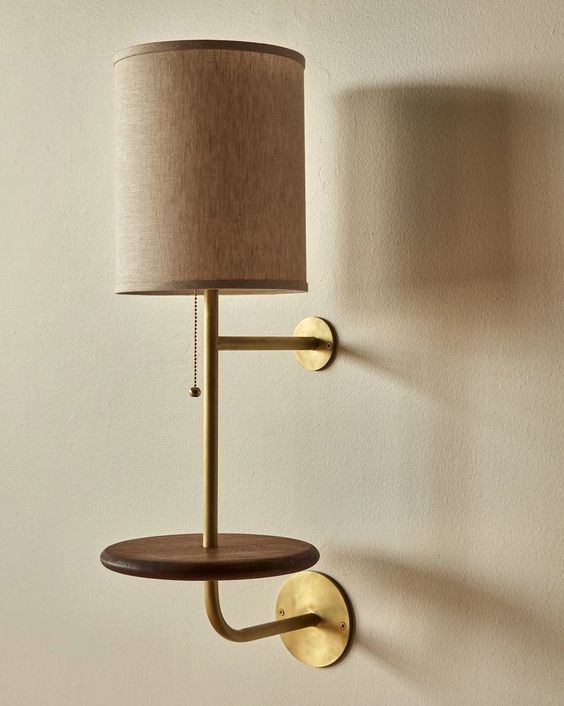 Dark brown has a natural accent and looks simple if we combine it with gold colors. We should choose modern victorian dark brown wall lights to have this combination. It can be installed in the bedroom or living room wall. Even though, this lamp is also suitable for small modern victorian kitchen.
Modern Victorian Gale Library Wall Lights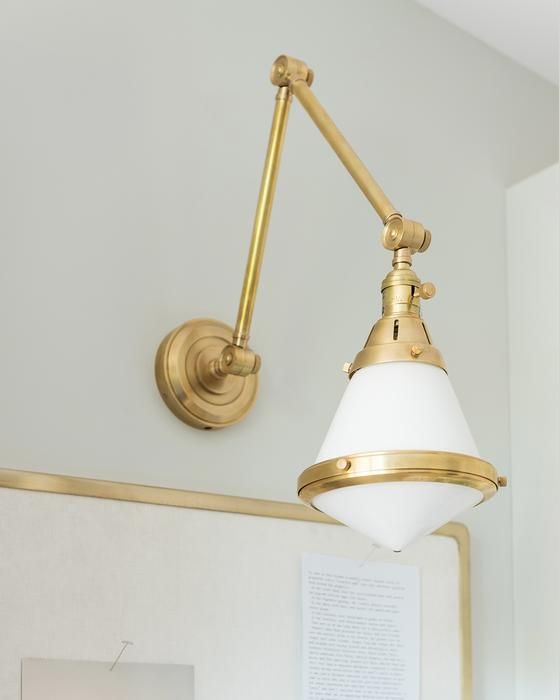 A gold color accent can be made our room beautiful because it has a natural elegant impression. We recommend installing a gale library wall lights because it is preferred to be added in our modern victorian room. We can combine it with other decorations like vintage pictures or anything that can make our room won't look monotonous.
Modern Victorian Dark Brown With Glass Lampshades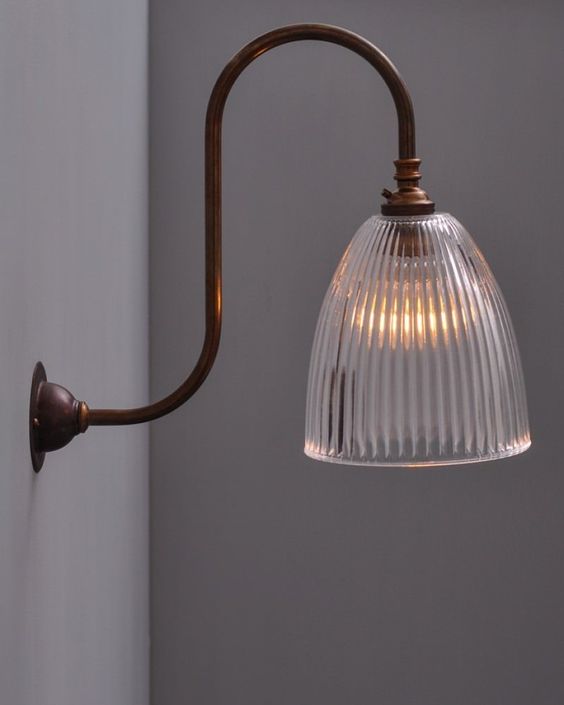 Some people want to have a lamp which has a unique design and shape that is suitable for modern victorian interior design characteristic. Although it doesn't have bright lights, it can't make our room feel dark.
Conclusion
Creating a beautiful home is necessary to do because it can give comfort both for us and our guests. By applying modern victorian interior design and using our wall decor and lights, we might help you to create a beautiful home.