Nexthomegeneration.com – What do you first think when you hear the gothic words? We will imagine wizards, horror, and creepy feelings, right? Actually, gothic design is the art of beauty in the Medieval era. This design has an elegant, mystical, and mysterious concept but we can still apply bright color to this concept. Modern gothic styles generally have a pointed roof as an exterior design. This design is suitable for you who want to have a unique design that won't be used by many people.
The gothic interior has been started developed in 1700 in Europe. This style has been evolved from Romanesque architecture and was eventually continued by Renaissance architecture. It was also used in America in 1800 and popular at that time because this design has a unique and elegant architecture.
What To Pay Attention To Make Modern Style Gothic Interior Design with Furniture Recommendation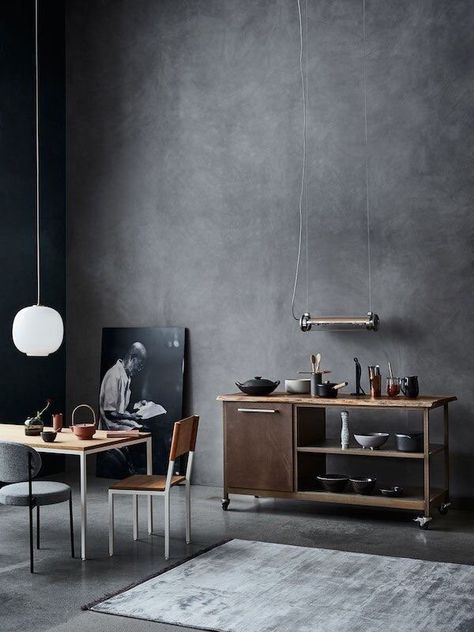 If we will make a gothic design, we should choose dark colors such as grey, blue, black, or green. We can also apply wallpaper that has dark colors if we don't want to paint our walls for making this concept. This color can give us a mystical and mysterious atmosphere at the same time.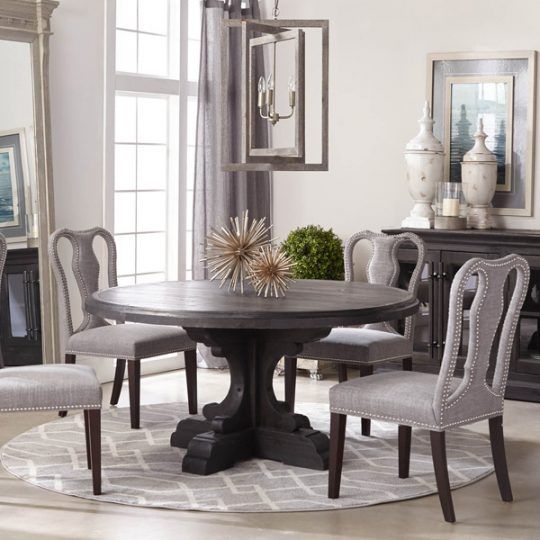 People always need a table as furniture in their room but in this concept, we should choose a dark color to make it feel stronger. If we choose dark color for the table we can use bright color chairs to make a matching color in the furniture usage.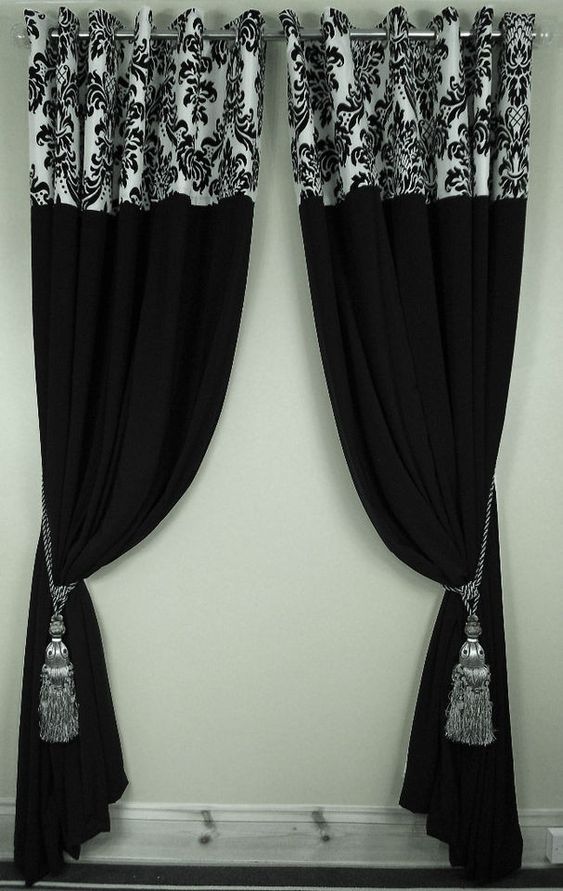 A dark color curtain is necessary to add if we want to make a modern gothic-style interior design. We can choose a vintage curtain in dark color because it's suitable for this design and we have to make sure to choose a long curtain for making the design feel stronger.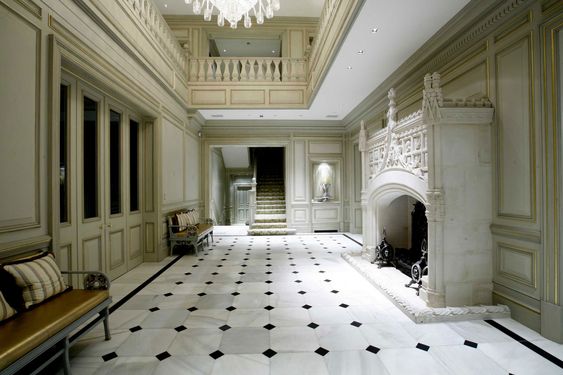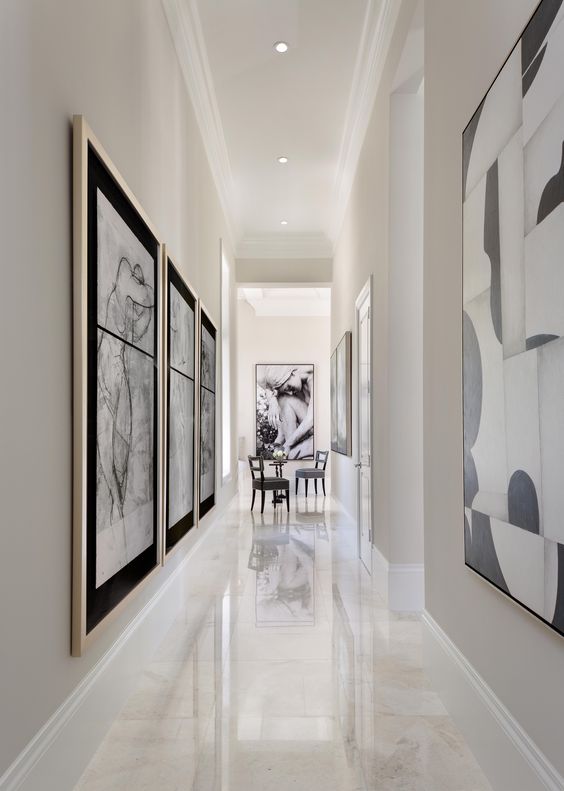 White or beige tiles are suitable for Gothic design interior because they can make our design feel stronger. These tiles also make our room feel brighter from reflected light but if we don't want to use white or beige tiles, we can choose it with a simple pattern.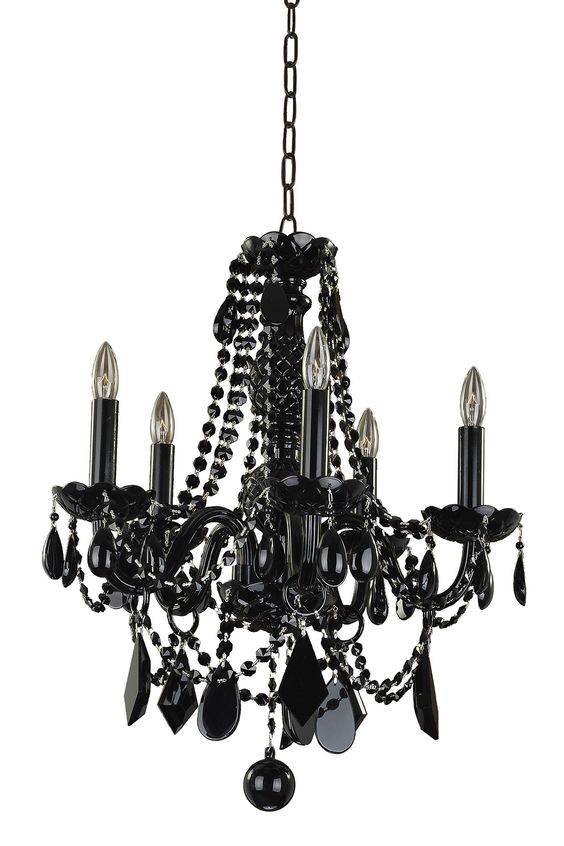 A black chandelier is suitable for making this concept because it has an elegant and mystical design. Chandelier also makes our room look luxurious even we use modern gothic design.
Don't fixate on our recommendation because we can still choose furnitures according to what we like. This recommendation can help you if you are still confused about furniture selection. Hopefully, with this furniture recommendation, we can help you to make a modern gothic design.
Modern Gothic Style Interior Design Ideas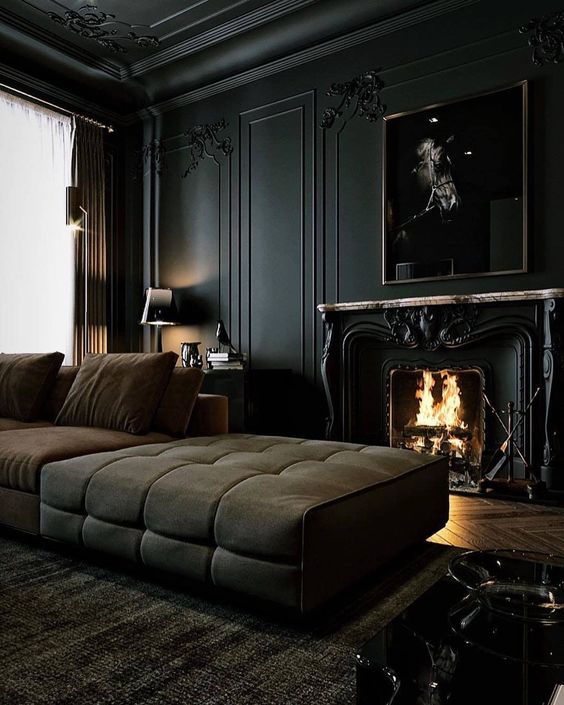 Modern Gothic Style Interior Design Ideas for Living Room
A living room is always passed by many people and if we make a beautiful design, it can make our living room look prettier in the eyes of those who saw it. Modern gothic design is a unique design that we can use for our living room. We can choose a big sofa with dark color and create a fireplace in our living room to make it feel warmer and strengthen the design concept. We should choose a dark color for other furniture and wall in our room.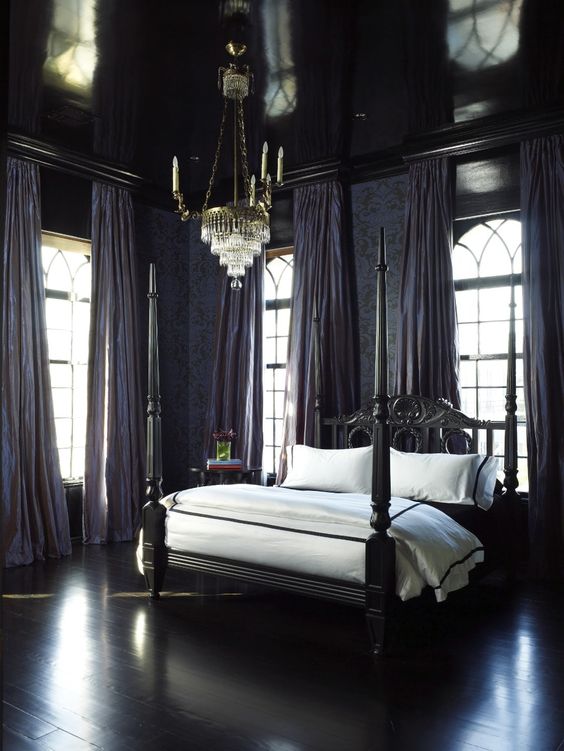 Modern Gothic Style Interior Design for Bedroom
A bedroom is our private room because we spend more time there and it's necessary to make it look prettier and comfortable for us. Modern gothic design is very suitable for people who more like dark colors than bright colors. We can choose black color tiles and curtains for making this concept. The long curtain gives a dramatic effect and makes our room has a mysterious concept. We have to choose a lamp with a bright light to make it still brighter even in the dark concept. We can also use wallpaper with a soft pattern but still have a dark color.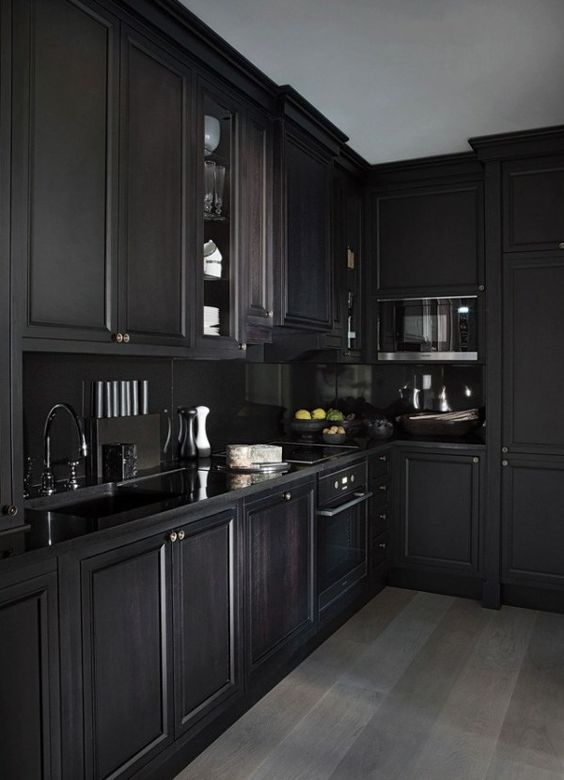 Modern Gothic Style Interior Design for Kitchen
Who wants to have a kitchen with an unusual concept? When people prefer to make their kitchen with bright colors, we can choose a dark color design and make it have a mystical concept. A dark color cupboard with a butler cupboard can be added to this concept and combine with vinyl tiles to make this concept complete.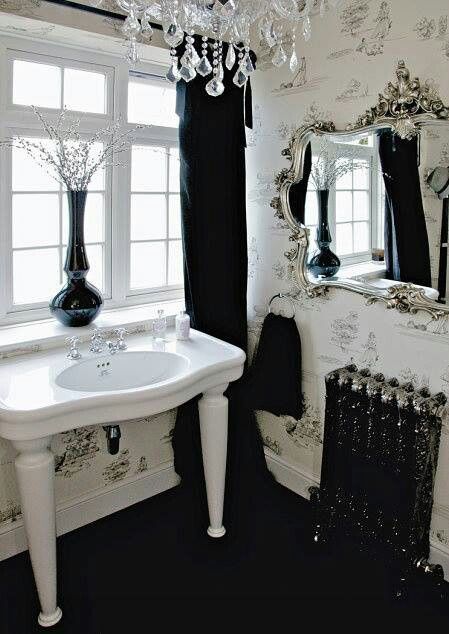 Modern Gothic Style Interior Design For Bathroom
Modern gothic style interior design can be made with bright color and it also can be applied in the bathroom. Many people are not using this design in their bathroom but if we want a different design for our bathroom, we can use this. We should use white furniture and combine it with white floral wallpaper.
The Advantages of Modern Gothic Style Interior Design
This design has dazzling beauty because it blends elegance with the mystical effect that won't be to find in another interior design.
We will not feel bored with the design even maintaining it for a long time.
The design has a unique effect that can't find in any interior design
Make our home feel luxurious and have a vintage style at the same time. It also gives a cool effect because the interior has a special characteristic.
This design gives a classic style that can make our home different from another.
Modern gothic style interior design can be found in architectural style churches in Europe. This design has characteristics such as a fireplace, stained glass, black color furniture and wall, pointed roof, and others. It gives a castle atmosphere in a house and also gives us a luxurious atmosphere with rugs and unique furniture that we use. The design is not suitable for a small place because need a wider place for many pieces of furniture that we will add. The small place can't make us feel free to make the design and our room can look messy if we still try to apply. Hopefully, our ideas and recommendations might help you to apply this design in your home.