Nexthomegeneration.com – For those of you who feel tired because of work affairs and stress about it, a Zen concept is suitable for you. Zen design gives relaxation and calm. If we apply to our room. Why should we choose this design? Many advantages that we can get if we apply this design to our room. One of them can reduce our stress and make us feel fresher even in the room.
In this digital era and pandemic due to covid-19, sometimes we feel stress. We can't go anywhere and sometimes we forget about fresh air is important for us. If we don't have a room with fresh air, we get an uncomfortable feeling. Zen design gives you fresh air with a peaceful and comfortable feeling without going anywhere. Zen design is not only can be applied in a home but if we live in the apartment we can also apply it. This time we will give you some ideas and information about designing your living room in the apartment with Zen design. If we want to design our bedroom in the apartment we can read an article about Zen bedroom design to reduce stress as an inspiration. Hopefully, we can help you to design your living room in the apartment.
What is Zen?
Based on Wikipedia, Zen is one of the Mahayana Buddhist traditions. Zen word is from the Japanese language but if in the Chinese language is Chan. Zen is focused closer and synergize with nature, that's why Zen design is always related to nature.
What Is Suitable Furniture For Zen Design
Zen design is related to nature and colors such as beige, green, white, and grey are suitable colors for walls and furniture. We have to avoid complicated design furniture to make this design.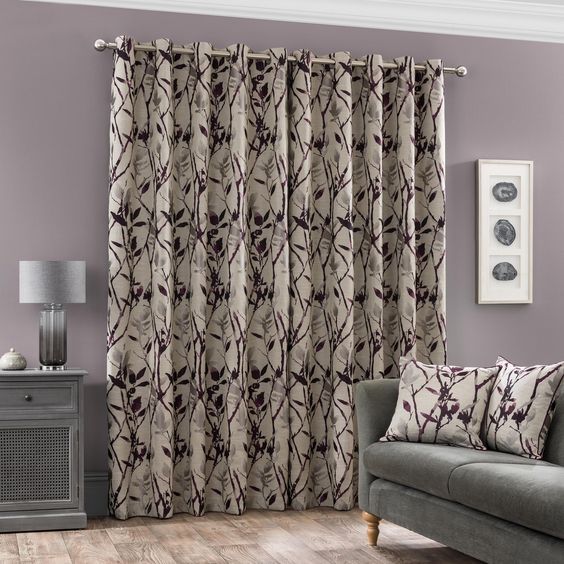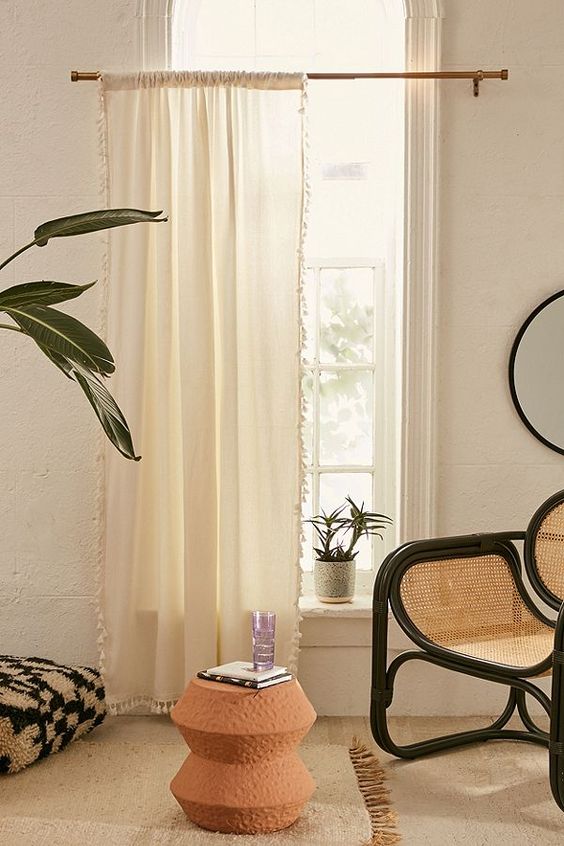 Floral patterns and beige color curtains are suitable for a Zen living room design. This type of curtain doesn't have a complicated design and very simple to make this design. Each curtain type has many advantages. If we want to make a Zen living room design that is close to nature we can choose a floral curtain. Many people want to make their living room still look aesthetic and we should choose a beige curtain to make it.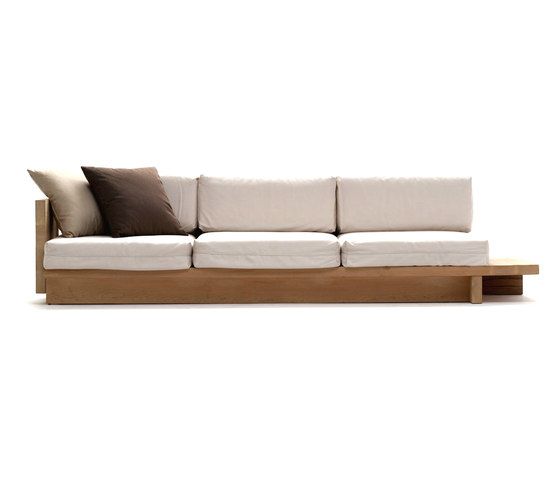 A sofa with a Zen design is necessary to add to our living room even in a small place. If we want to make a Zen design living room, we should choose a sofa that is related to the design. A sofa with brown or beige color is suitable for this design but if we prefer the dark color, we can choose grey or dark brown color.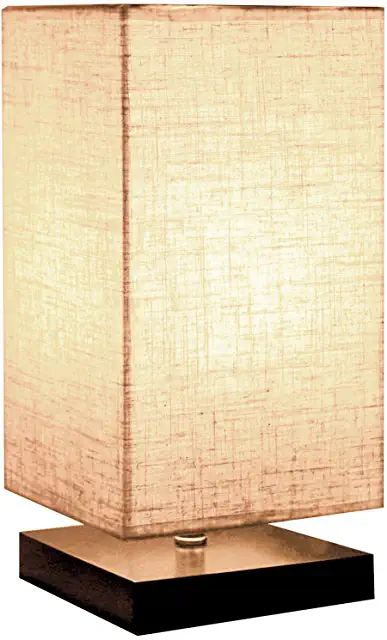 Zen living room design must have enough lighting for making it look prettier and comfortable. A Zen lamp is the type of lamp that is suitable for this concept because of its simplicity and lighting coverage.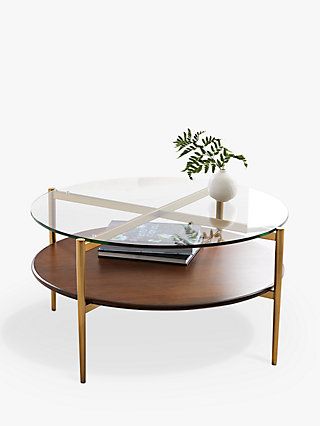 This table type has a brown or white color where it is suitable for Zen living room design. If we want to make it we should choose this table because it can make our living room look prettier. The best furniture color to choose is white, beige, green, sky blue, brown, beige, and others. Make sure we choose this color for our furniture or wall color.
Types of The Plants That We Can Choose
For some people, plants are necessary decorations in their rooms. Actually, the plant is a basic decoration in Zen design and we should add it to our living room. Sometimes, we are confused about how to choose types of the plant for our decorations. This time we will give you some types of plants that you can choose for the decorations.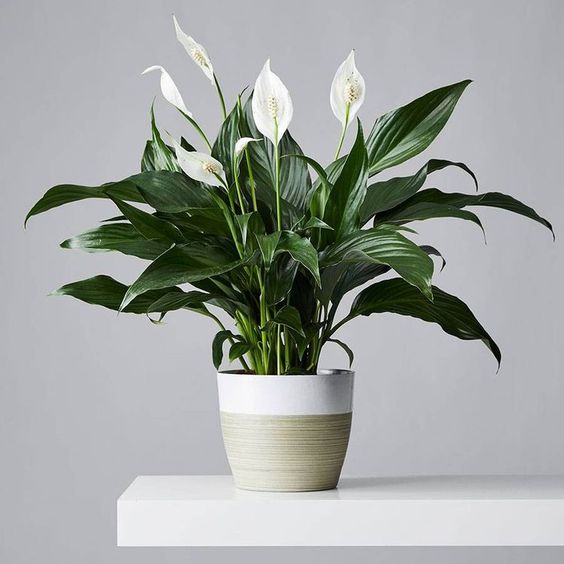 Peace Lily. This plant has a white flower and suitable for our table in the living room. The flower can still be blooming even indoor.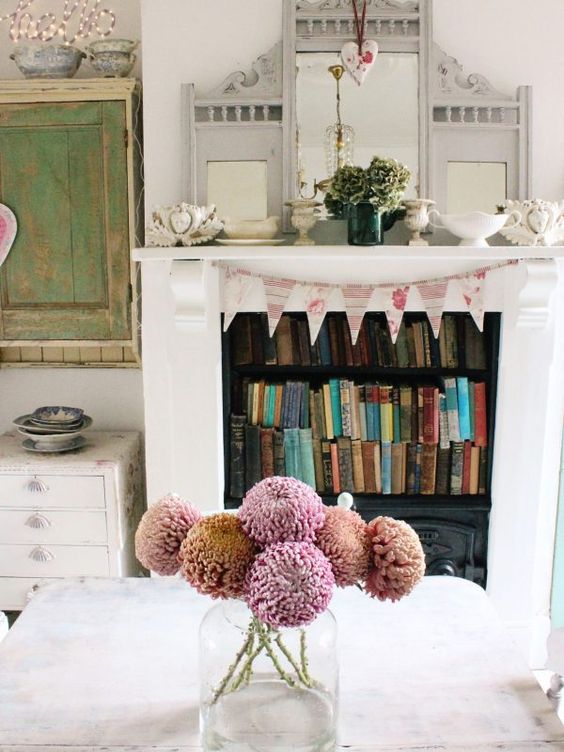 Chrysanthemum flower. Which flower has a pretty color and smells good? Of course, it's Chrysanthemum. We only add this flower to the vases and add it to the table for making it look prettier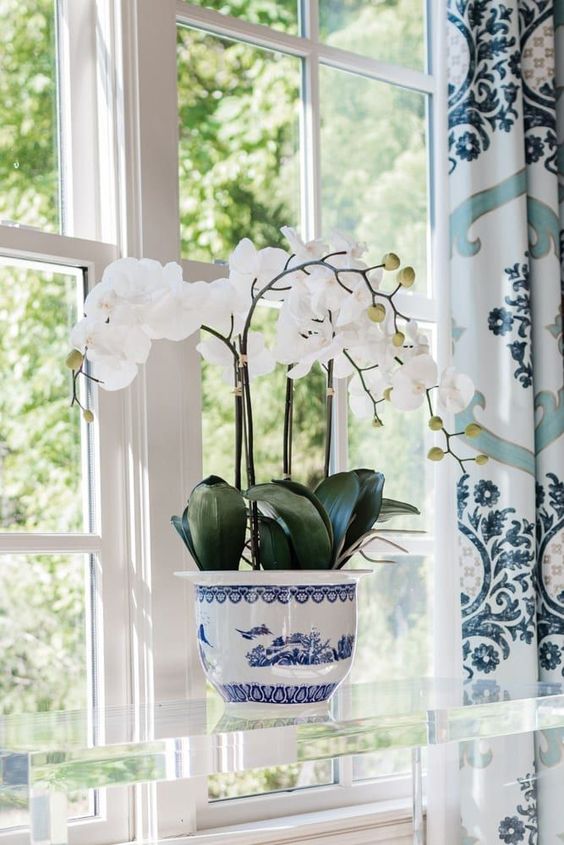 Orchid. A beautiful flower looks luxurious if we add it to the living room as decorations. This plant can make it look prettier.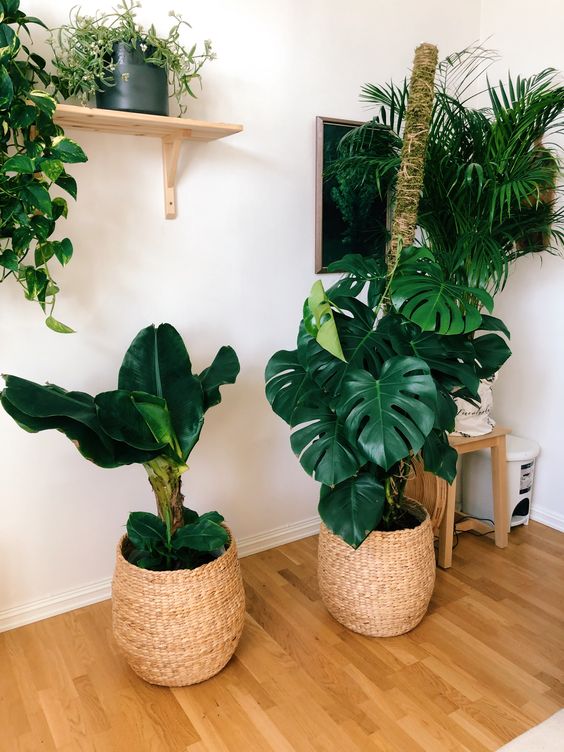 Monstera. Monstera plant is suitable for Zen living room design and looks prettier even in a small place. If we are on a low budget, we can buy a little Monstera and take care until having a large size.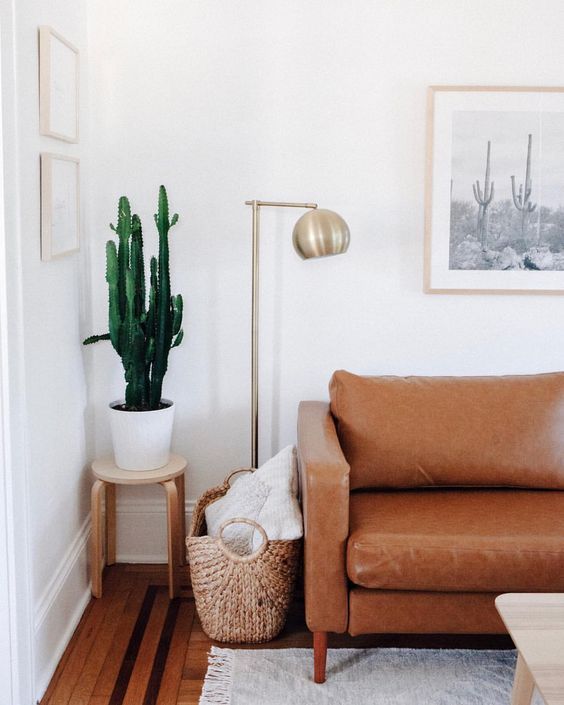 Cactus. If we add it to our living room that can make it look natural and have a stronger Zen design.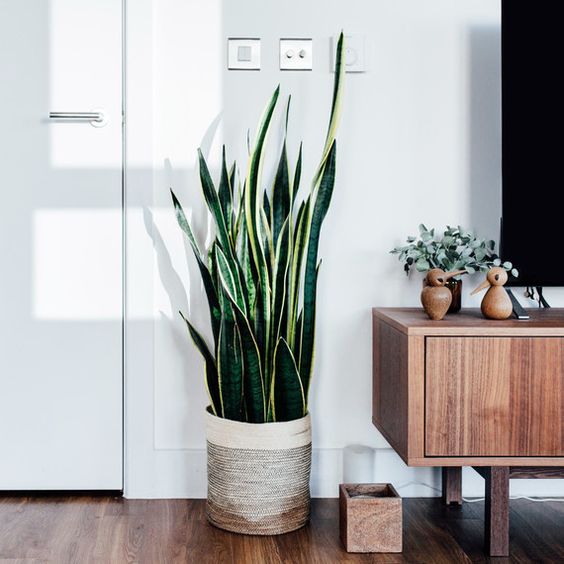 Snake Plant. It feels incomplete if we do not recommend this plant to you. The snake plant is famous for decoration in the living room and many people use this plant as decoration. The plants are also famous for their abilities to make the air fresher even UNESCO recommends this plant.
Zen Living Room Design For Small Place On a Budget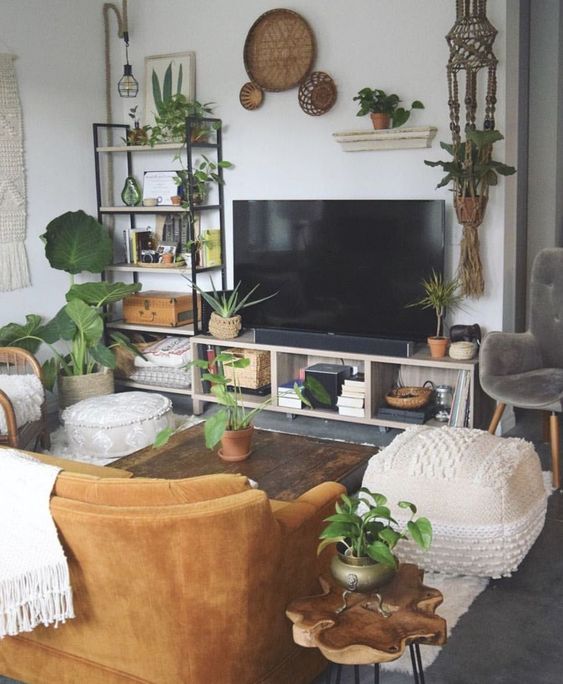 Many plants are suitable for a small place in apartments as decoration. We only need it and choose brown furniture for this concept.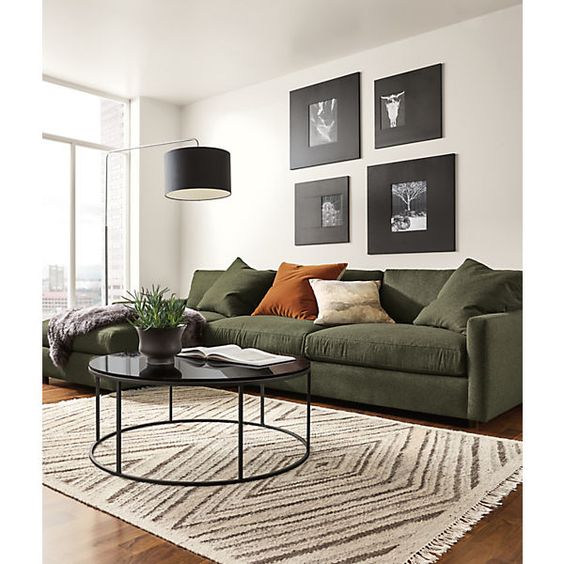 For making this concept we only need a green sofa, white or beige carpet, and a round coffee table. We should choose a black lamp and black frame for our picture and install them on the wall. This concept is simple but has a zen design it.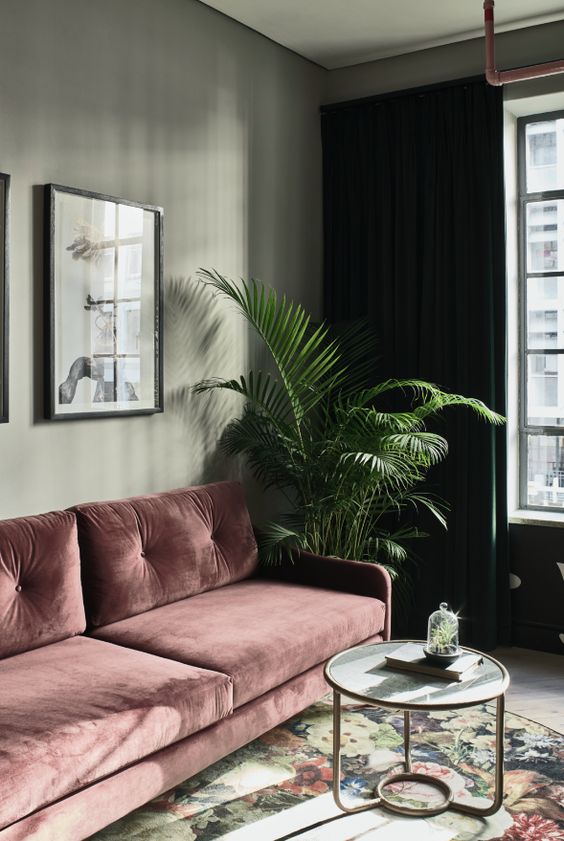 The pink sofa with a floral curtain is a pretty combination if we add it to the living room. This furniture also can be added if we will make a Zen living room design. Don't forget to add a plant to make it feel stronger. A black curtain can be added for making this concept because it is suitable with a pink sofa and floral carpet.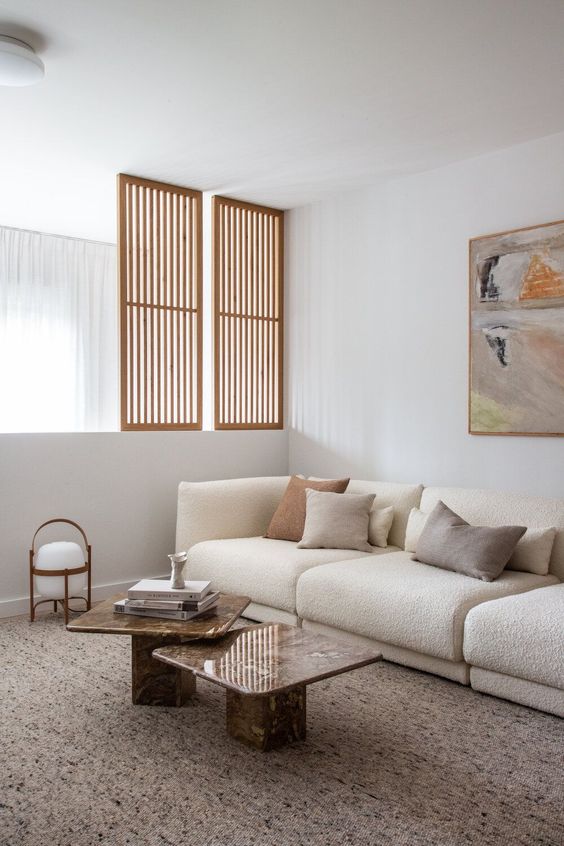 Beige color furniture gives a warm atmosphere and aesthetic design. This color also can be added to the Zen design and combine with brown and light brown colors.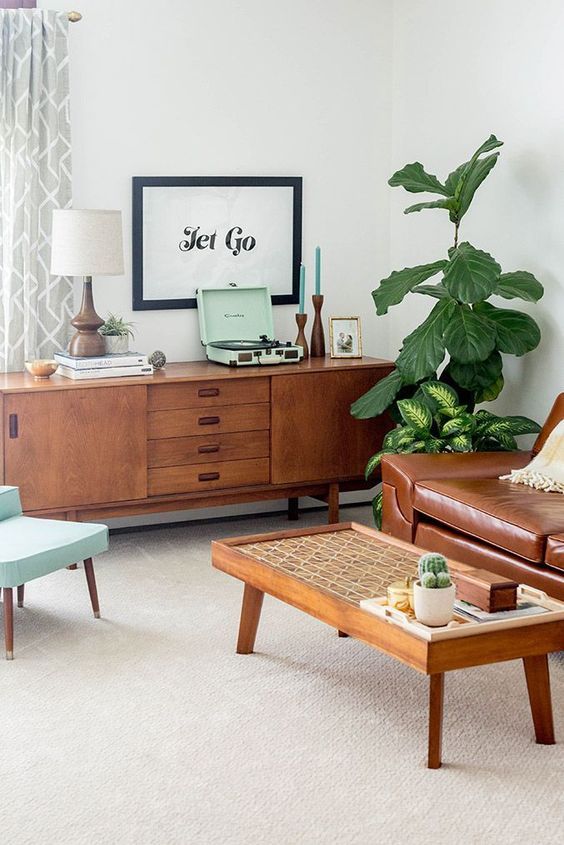 The tatami coffee table is necessary to add if we will make this concept. Set up a beige carpet with a brown sofa and some plants to make this concept.
Conclusion
Zen living room design is easy to apply because it's easy to find furniture. This design can reduce our stress without going anywhere and make our living room feel fresher. We give you some ideas, furniture recommendations, and plants that you can choose if you want for applying this design. Hopefully, with these ideas, we can help you to design your living room.