Why Choose Zen Design?
Zen or "zazen" has been associated with relaxation, tranquility and balance. Thus, bringing that concept inside your own bedroom is a must-try. People in the corporate world need to find time to unwind—what a great idea to have that kind of feeling without all the hustle and bustle of the busy city life you're in–just open that bedroom door and voila! an instant relaxing journey awaits you.
People often concentrate on their bedroom design as part of their house plans. Well, there's no argument to that because next to the living room and the kitchen, the bedroom is where you spend most of your quiet and personal time.  If you're muddled with what to choose for your bedroom design, we suggest you go the Zen way. Here are some techniques to achieve "zazenized" bedroom of your own.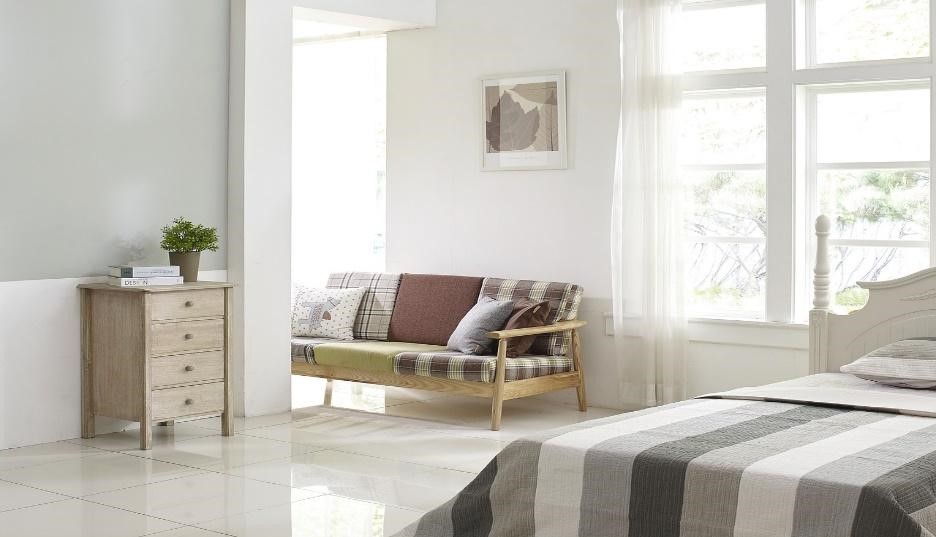 Minimalist Concept
Minimalism is continuously being embraced around the globe. The idea of minimalism is to reduce everything down to its essential meaning and achieve its simplest form possible. So, how do you know that?
If you've heard about Marie Kondo, a Japanese minimalist consultant, from her turquoise book," The Life-Changing Magic of Tidying Up: The Japanese Art of Decluttering and Organizing", Marie Kondo is conquering the globe with her new trend of getting things systematic.
Her idea goes you have to declutter holistically and that you have to hold each thing you have then ask yourself if it still sparks joy if it no longer does, you have to definitely say goodbye and get rid of that clutter.
To start with, keep in mind maintaining a simple yet elegant interior design. Do not over-decorate or hoard things that pile up your bedroom space. These eyesores clutter your mind and prevent you from achieving a relaxing ambiance. You also need to let go of your TV set, laptop or any other electronic gadgets. Keep them away from your bedroom so you'll have a much sleep-inviting mood. If there's a need for such gadgets, find a secluded space for them or hide them somewhere for they don't blend in to that Zen design you're trying to achieve.
Decorations and Ornaments
Another way to combat stress is to keep your room looking, feeling, and smelling fresh. Nothing beats that aromatherapy and spa-like scent that welcomes you after a long day at work. It serves like a warm hug–therapeutic and comforting.
Indoor plants like bonsai and terrariums could give you that Zen effect, not to mention, they are great air-purifiers too.
Scent is a great memory trigger. You might want to buy some aromatic oils—lemon, lavender, peppermint, jasmine, cinnamon and rosemary are on top of our list. Lemon for concentration, Lavender for controlling emotional stress, Jasmine for revitalizing energy, Peppermint for invigorating the mind, Cinnamon for fighting mental fatigue and Rosemary for fighting physical exhaustion. Not only do they make your bedroom smell great but also provide respiratory disinfection. Having aromatherapy in your room is a sure fire stress-buster.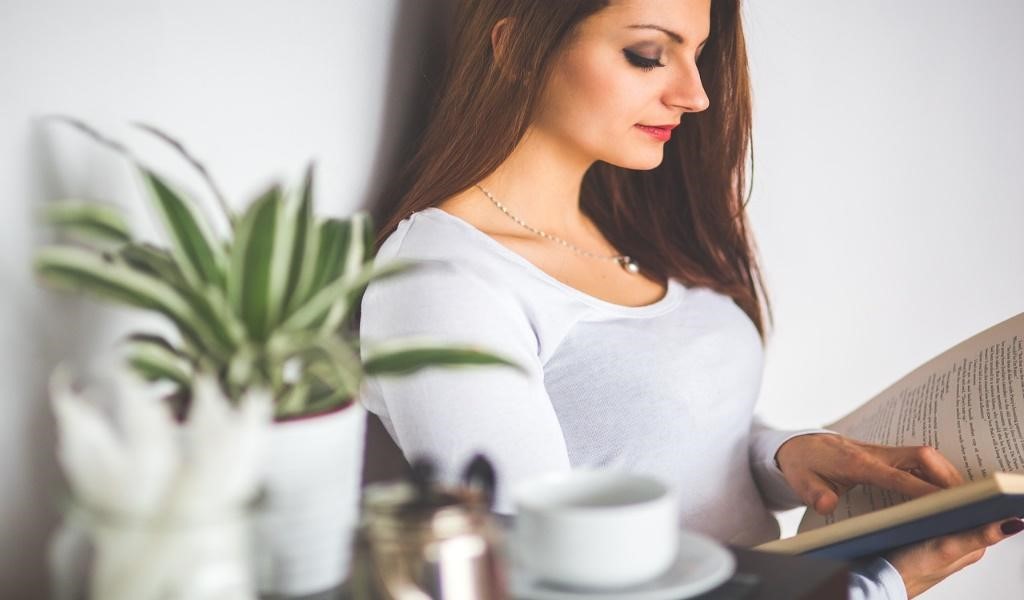 Arts and Colors
Zen design is not concentrated on bright and bubbly hues. Pick those earthy tones instead. Earth colors refer to colors related to the earth as the name suggests. It includes a wide array of red, yellow, brown, red and green tones. Nature colors like the ones we see from the blue sky, the brown soil, green trees, red flowers or yellow sun.
The secret they say, is to have natural light embrace your room from a wooden-framed window. It gives you the nature-feel inviting a comforting and relaxing mood. If you want to play with colors, you may use a pair of matching colors and never forget the visual continuity from the ceiling to the wall and the floor.
One of the largest pieces of furniture inside every bedroom is of course, your bed itself. You can avail a platform bed that has wooden frame with minimal designs. To accentuate it the Zen way, you can make use of some twigs or probably a giant wooden art of some cherry blossoms as a focal point in the room.
Great room lighting is an excellent determiner and definer of mood. Which do you prefer a brighter room or a dimmer room? I bet it depends on your mood, isn't it? Well, whether it would be for accentuation purposes or simply to just add lighting fixtures, there are an assortment of lights to suit your need.
Side-wall lighting is ideal if you want that calmer feel. This long thin bulbs across the wall top is a great pick for that dramatic and emotional nights you have once in a while. On the other hand, if you want that well-lit bedroom mood, bubble chandeliers are awesome finds. On a minimalist point-of-view, geometric lamps are truly inspiring. Their unique design would do well as a standalone piece of art and a scene-stealer on that note. Lastly, we recommend outline lights. These lights provide that romantic touch for some lovin' and cuddlin' time.
Next time you do some house plans, consider going the Zen route. After all, the bedroom is meant for relaxation and feel-good moments. Why go somewhere else to chill out when you could simply find that "zensational" feel right inside your bedroom.