Nexthomegeneration.com – Beautifying our room by applying a tropical design needs many plants to create a stronger accent. However, there are various types that we can choose to make a perfect impression. We can't add non-tropical plants to the design because it ruins our concept. It also makes our room have an unclear impression that makes us don't confident while our guests see our home interior. We should be careful while choosing them and consider the best type that we can add. Although we don't need them because our house already feels fresh, we still have to add the plant. A tropical flower or leaf characteristic is necessary to know to avoid making us wrong while choosing the plant.
If we want to create a tropical home style, applying tips are important to know because it gives a lot of effects. We can create an amazing impression if we know it and make us easier while applying it than don't have any information about it. Today we will give you suitable plant-type recommendations for your tropical interior design and how to take care of them. It might help you to apply the design and keep your decorations always look beautiful.
Suitable Plant Types For A Tropical Interior Design
There are various plants that we can choose as long as it is related to our concept. If we want to apply a feminine concept, we should choose the type that has many flowers because it can give a stronger accent and make your room feel girly. However, how if we want to make a man's room? It is easy because we only need some plant that has a big leaf with dark green colors. A wallpaper and wooden furniture also should be added to make it won't look monotonous. You don't need to feel confused at this time because we will give you some recommendations and how to take care of a tropical plant. Let's get to the list!
Ornamental Palm Tree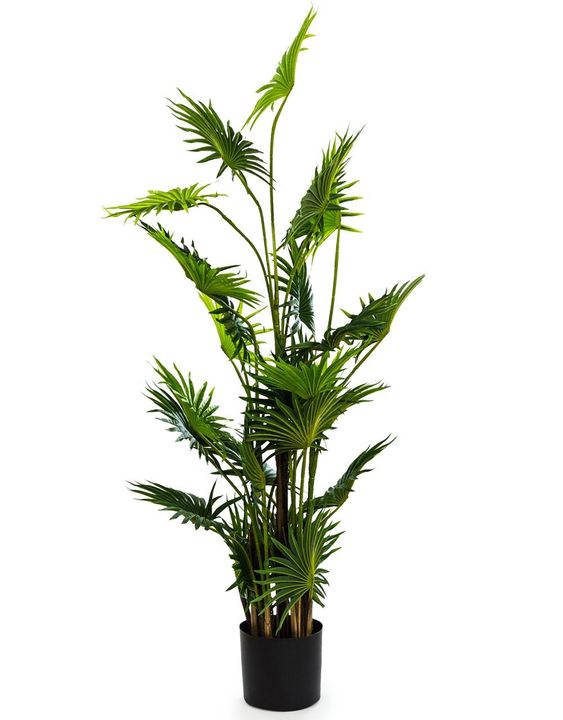 The first tropical plant is an ornamental palm tree. It has beautiful leave with a stronger accent and has a suitable size for a small or large room. It is also easy to grow in 25 – 30 degrees celsius which is preferred to be grown in the tropical country. This plant can create a natural and fresh impression even if we add it in the kitchen or dining room. However, to make our home have a beautiful interior style, we should add it to the tropical living room. It has a wide leaf with a unique shape that can make us feel shady to stay. Besides it, the palm tree is easy to maintain so it makes us comfortable to have it even we are always busy.
Jasmine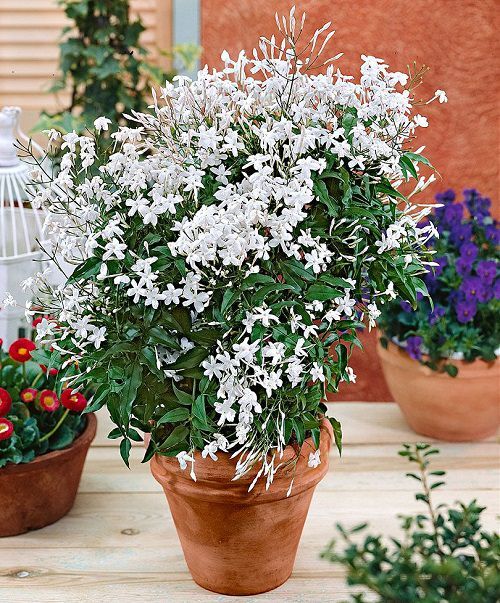 Jasmine flower is easy to find in tropical country especially in Indonesia. It doesn't need special maintenance because it can grow wildly. This plant is one of the vines types so we can add it to create a beautiful fence. It has small stems with white flowers and can give a distinctive fragrance. For those of you who want to make your room have a good smell every time, it should be added. Jasmine flowers are popular especially for people who want to have natural fragrances without adding scented candles. Taking care of a tropical plant is easy depending on the plant type.
Geranium
Geranium is one of the tropical plants that can create a beautiful impression on our tropical room design. If you add it indoors, we have to expose it to the sun for six hours because it needs sunlight to grow. We should not give it water often since it is easy to take care of. This plant is effective to make mosquitoes gone and create a comfortable and fascinating impression. It has various flower colors such as red, yellow, purple, and white so it can make our room have a cheerful concept if we add it.
Frangipani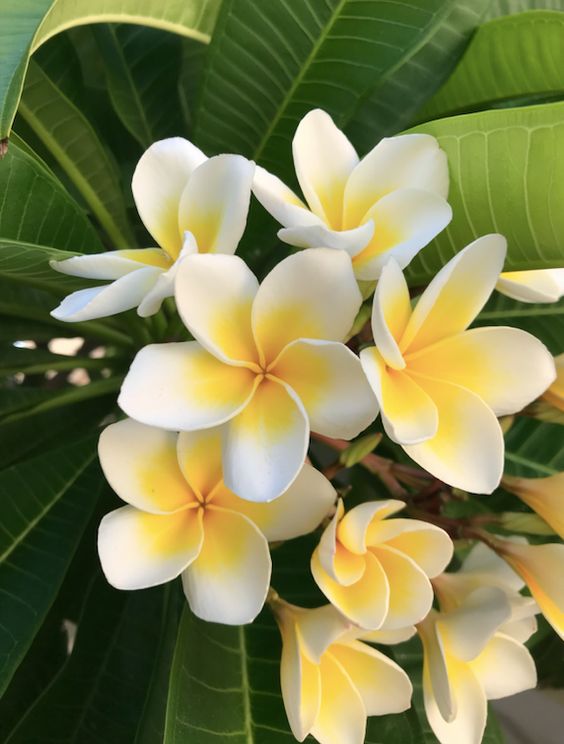 The next tropical plant is frangipani. It has beautiful flower color and is easy to take care which is suitable for us who don't want to feel complicated. We can have either indoor or outdoor because we only should give it water sometimes then expose it to the sunlight. This flower is popular enough and can create a stunning with stronger tropical accent for your home.
Pandanus Plant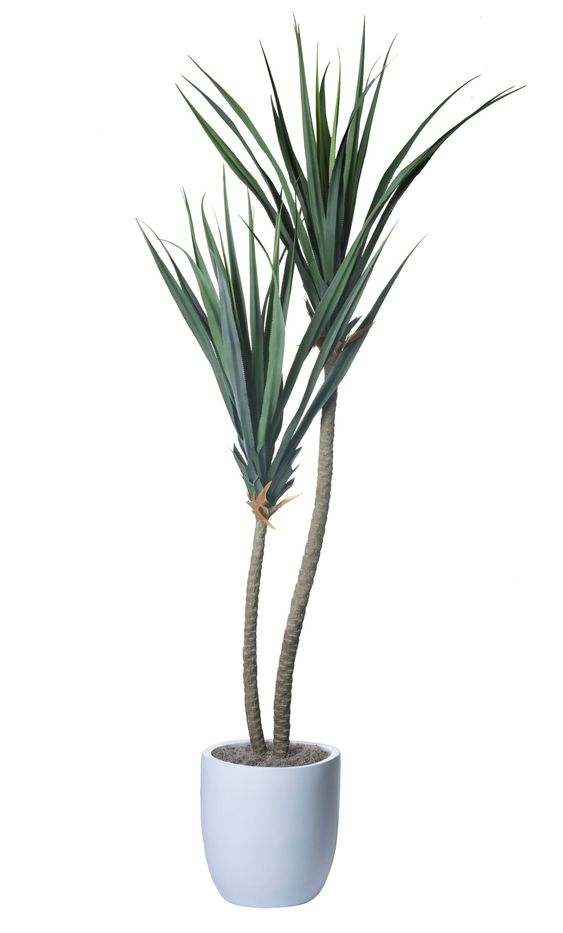 It has spiky leaves and tall stems that are very preferred to be added in the topical interior design. It can filter dust and pollutant in our home so we can healthy while staying in the room for a long time. We can add it indoor or outdoor because it doesn't need sunlight to grow and we will be comfortable having it as room decorations. It is one of the beautiful tropical plant types that has a unique shape.
Agave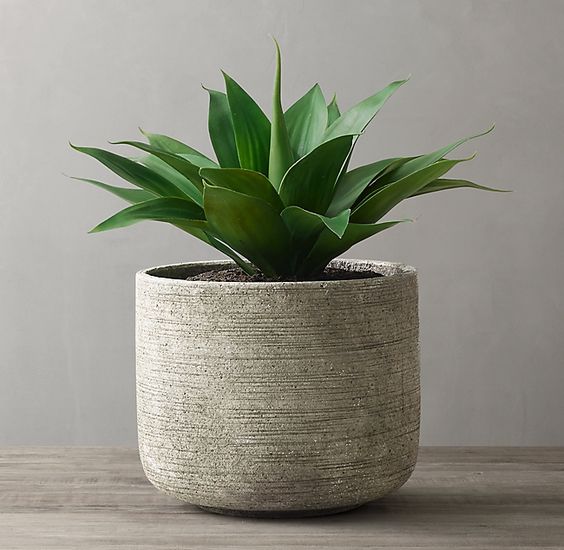 Agave has a unique characteristic that is different from other tropical plants design. It has spiky and thick leaves so it looks like grows straight from the roots because it doesn't have stems. Some people have it for exterior decorations but we can have a small size in the pot to create a stringer tropical accent.
Cactus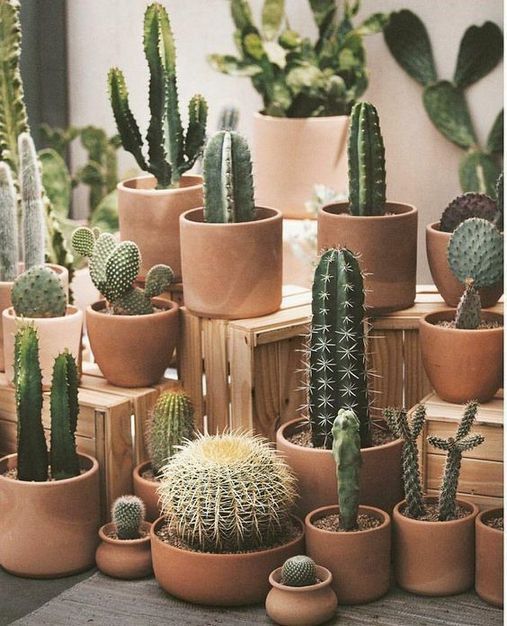 A cactus can have fertile growth in tropical climates. It can make your room look beautiful and also can be used for food even traditional medicine. It is easy to take care of because we only need to give it water twice a week even it can still grow for a long time without water. It is the right plant for a tropical interior design.
Snake Plant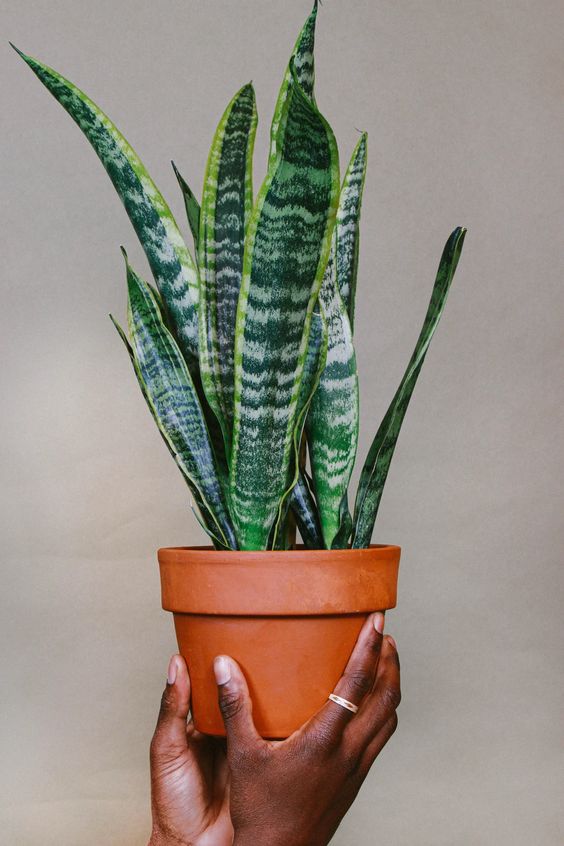 Snake plant or sansevieria is a popular tropical type that many people add to their room. It can filter dirt and pollutant with beautiful leaves that can create a fascinating accent in our home. It doesn't make us feel complicated to take care of it because the plant can be grown with a little bit of water and sunlight. We can grow it on the pot or outside to make your exterior have better looking.
Amaryllis Tropical Plant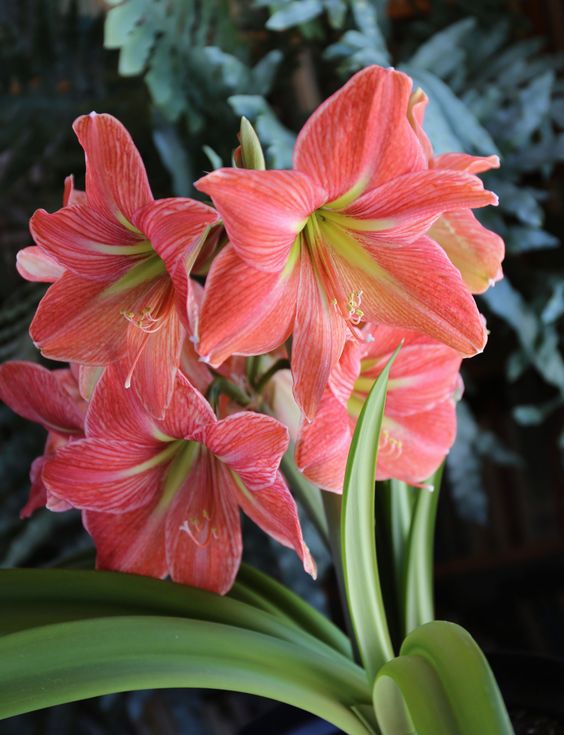 Amaryllis flower is popular in this era because have beautiful color and is suitable for exterior or indoor plants decorations. Generally, it blooming in the rainy season and always bloom for 2 – 3 weeks. If we want to keep the flower, we should avoid it from the rain because it can damage our amaryllis.
Areca Palm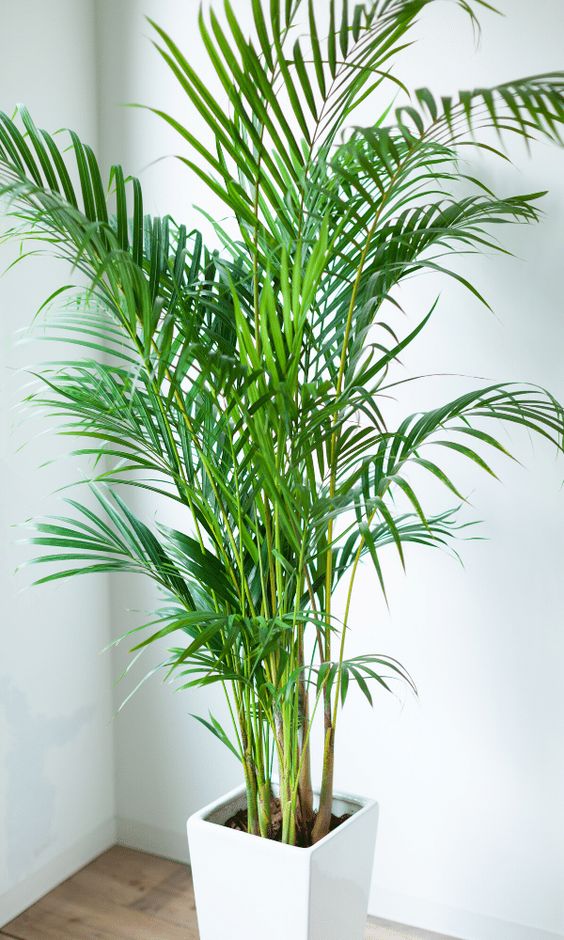 It looks similar to a palm tree because of having the same leaves shape. We can add it to our tropical rooms because it can create a strong accent. The maintenance won't be complicated because we only need to water occasionally.
How To Take Care Of A Tropical Plant
The atmosphere should be suitable for our plant to prevent making it die. We have to give water occasionally in summer because of having a hot temperature. A tropical plant is easy to take care of as long as we pay attention to what is needed. Give some fertilizer and enough sunlight to make it grow better. Tropical plant maintenance should be our attention because if it is healthy, we can have a stunning view.
Conclusion
A beautiful tropical room is easy to be applied because doesn't have complicated decorations to make it look fascinating. We should know a suitable plant to avoid making a mistake while applying it.