Nexthomegeneration.com – Do you want to have a kitchen with a warm atmosphere from a bright color interior? Traditional Mexican kitchen designs are suitable for you. This design is also suitable for a small place and people who want to have a unique design that won't be used by many people. The design used bright colors such as red, yellow, sky blue, green, and others. We will use wooden furniture to make it natural because this design brings a nature concept and a natural impression.
A Kitchen used in daily life to cook for family or to just make something delicious for ourselves. This place is most often visited by us at home and it's necessary to make it look prettier and feel comfortable. Many people often confused about what designs are suitable for them. Actually, that is not tricky to choose what design that suitable for us. We only need to choose what color and furniture we like. A traditional Mexican kitchen uses bright colors, wood furniture, and brings a warm atmosphere. If you like this concept, the Mexican kitchen design is suitable for you, and this time we will help you to make it.
What To Add For Making Traditional Mexican Kitchen Design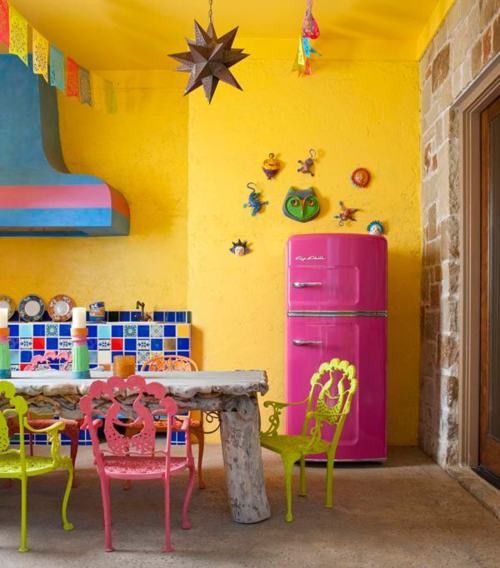 If we want to make a traditional Mexican kitchen design we should choose bright colors for the wall such as orange, sky blue, red, and others. This color also used in Mexican style living room design and if we want to make it we can read modern Mexican living room ideas as an inspiration.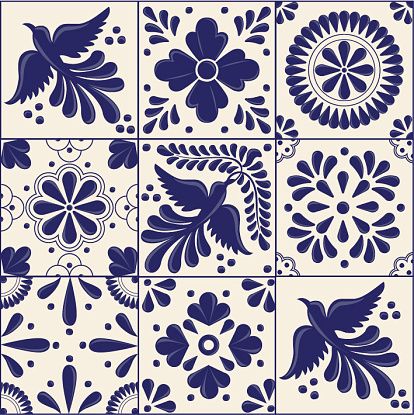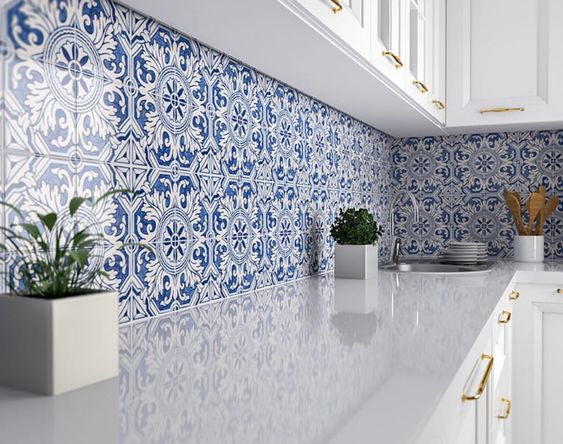 Talavera tiles are typical tiles in Mexico's design. If we want to make a traditional Mexican kitchen we should add these tiles to our floor. We also can add it to kitchen furniture like in the sink or in the area around the stove. Talavera can bring Mexican art to our kitchen and have a unique design that cannot be found in any kitchen design.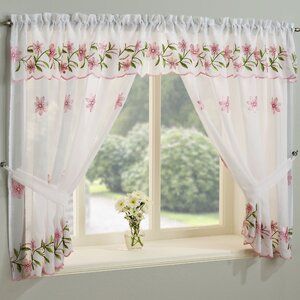 A floral curtain can be added to the kitchen for covering our window. If we don't have a window in our kitchen the curtain can cover the kitchen door. A floral pattern in the curtain can make the design feel stronger and look prettier. We should choose a long curtain for covering our door but for our window, a short curtain is enough.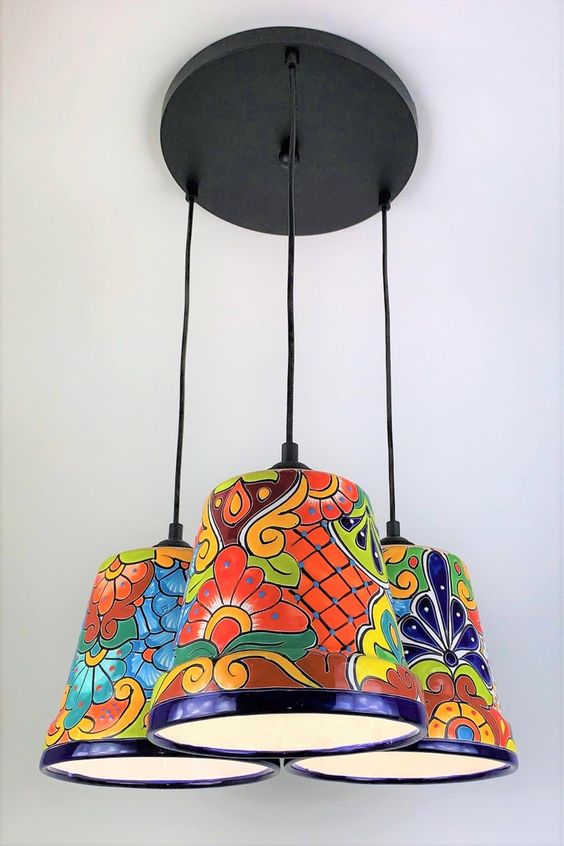 We should add a Talavera lamp to the kitchen to make it brighter. It can be made from a used plant's pot and paint with a Talavera pattern. This lamp can make us save expenses for only buying a lamp. Talavera lamps bring a unique design and it's not mainstream because this lamp is not used by many people in their kitchen.
Decoration in The Small Traditional Mexican Kitchen Design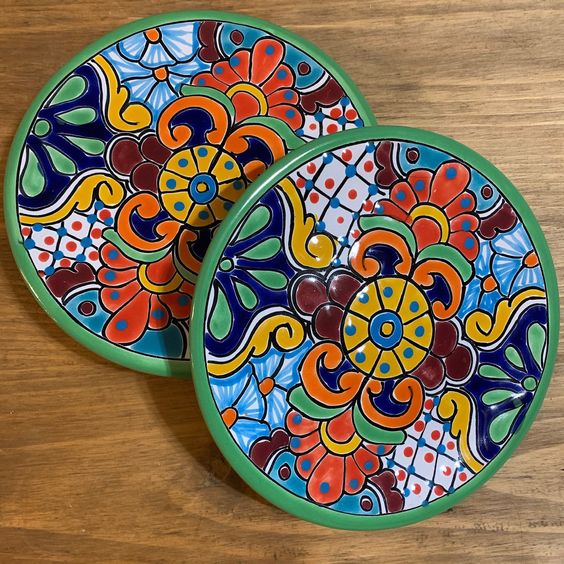 We can use a Talavera plate as decoration by hanging it on the wall or only for our food. If we use a Talavera plate for food, we should save the plate on an open cupboard or shelf for making look prettier.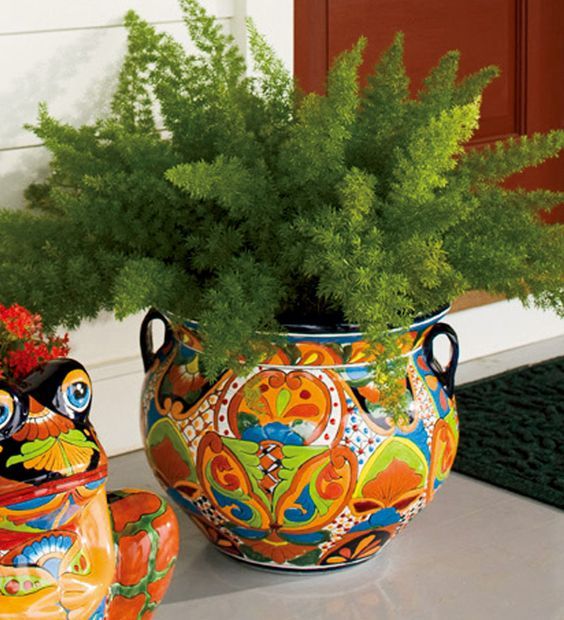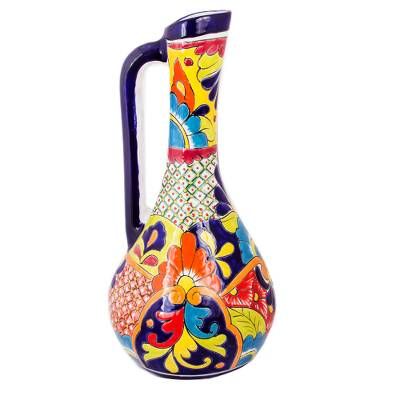 We should add a Talavera pot for making our kitchen feel fresher and look prettier. Talavera pot can make this design feel stronger with a unique pattern. If we more like a flower than a basic plant, we can choose ceramic vases with a Talavera pattern for our flowers.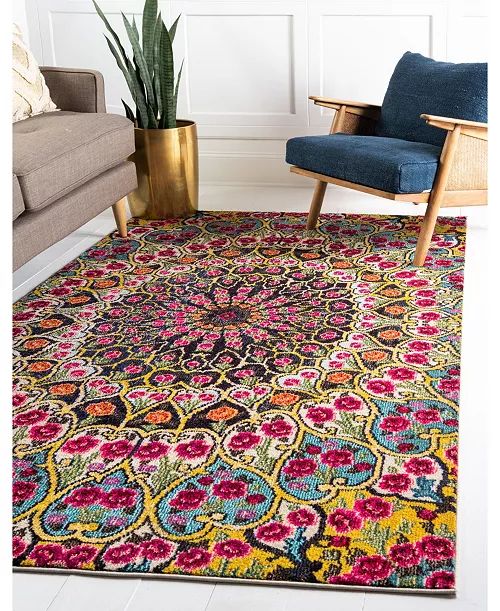 It's not necessary to add a carpet in our kitchen but if we need to add it, we can add a Mexican-style rug. It has a typical pattern that other carpets don't have. We can make the Mexican kitchen design feel stronger if we add this rug. However, if we don't need to add a rug in our kitchen it won't affect the design.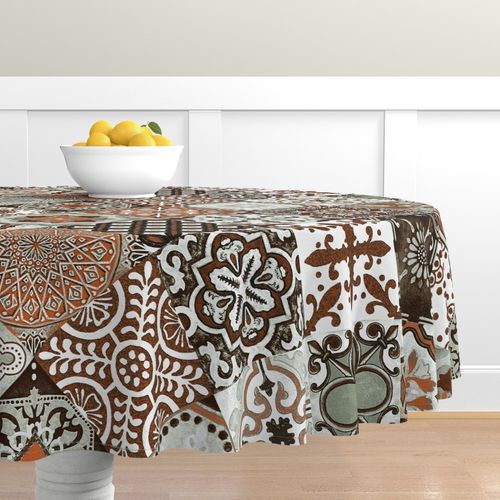 A kitchen which is combined with a dining room definitely needs a tablecloth for covering the table. The kitchen without a dining room also needs this for covering furniture or a little table in the kitchen. If we need a tablecloth, we can add a Talavera tablecloth that has a Mexican-style pattern.
Small Traditional Mexican Kitchen Design Ideas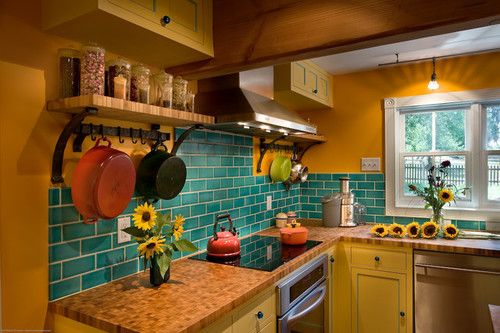 We shouldn't add a Talavera tile as decorations if we don't like it. We can choose tiles with Mexican-style colors like blue turquoise and combined with orange or pale yellow color. We should add a brown butler cupboard to make our kitchen have harmonious color. A flower that suitable for this concept is a sunflower in the glass vase.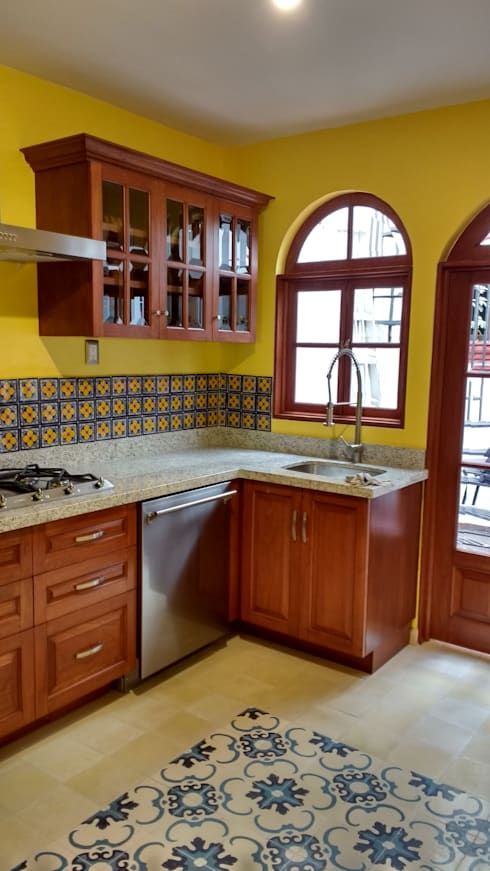 Who's favorite color is yellow? If you are one of them, this concept very suitable for you. We can decorate some part of our kitchen with Talavera tiles and paint it with yellow color on the rest. The floor in the kitchen can be decorated with Talavera tiles on some parts and add basic tiles for the rest.
Grey and white is a favorite color for some people. This color combination looks beautiful and we can make a Mexican kitchen style with this color. We should install a grey cupboard and butler pantry to make this concept. Don't forget to add a little bit of Talavera tiles on the wall for making the Mexican style feel stronger.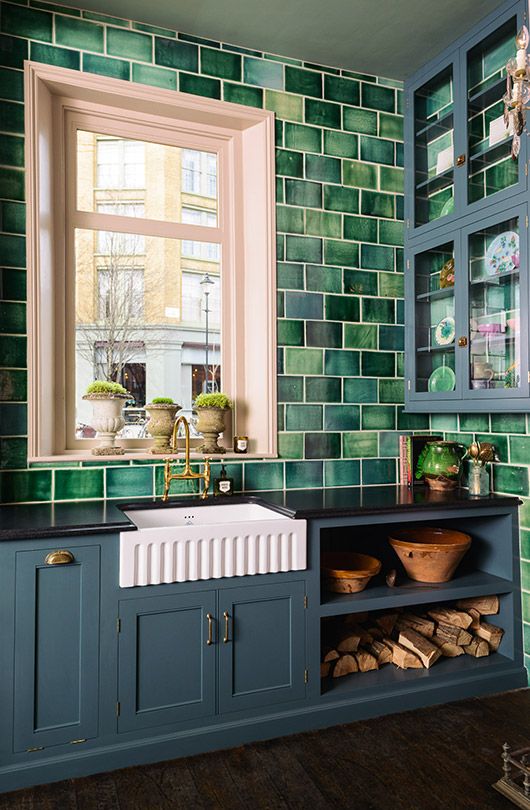 Small traditional Mexican kitchen ideas with green color seem to have a natural concept. If we like this color we can add it to our Mexican kitchen. We should choose green tiles and add them to the wall. If we want to add a cupboard we can choose an air force blue color.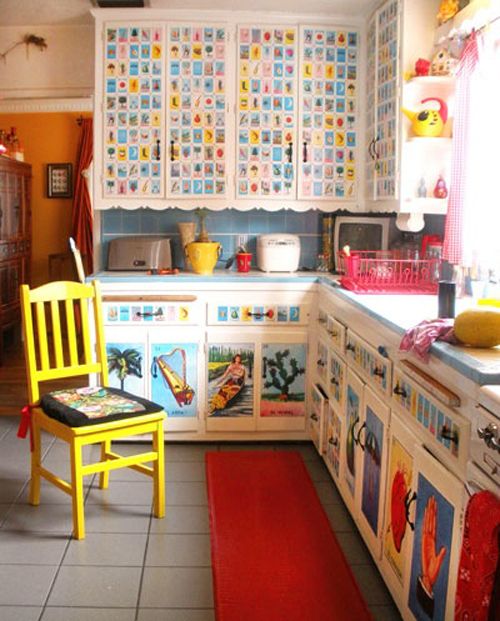 Mexican kitchen design can be made with many Mexican typical pictures. We can order custom furniture that has it. If you don't want to buy custom furniture, we can make stickers with Mexican-style pictures. We should stick it to our furniture for making this concept.
5 Things to Avoid in Decorating Kitchen
Forgot to pay attention to the ventilation. If our kitchen doesn't have ventilation, it will disturb us in our cooking activity and the food smell will spread in the house. If we have ventilation, the smell can come out without spreading to other rooms.
Doesn't have enough lighting. A kitchen in our house can't be dark because we will feel tricky during cooking. Make sure our kitchen has enough lighting for making us comfortable during cooking.
Doesn't make sure shelf size. If we only buy a shelf without making sure of the size, we can get a problem when installing kitchen accessories. Our kitchen accessories can't fit enough when put on the shelf. It makes our kitchen look ugly and doesn't have a concept.
Using open shelf excessively. For a small kitchen, an open shelf can't be added too much because it makes our kitchen look messy.
Using dark furniture. A kitchen needs bright furniture for making our kitchen feel brighter but if we more like dark colors we can combine some bright and dark color furniture.
Conclusion
Traditional Mexican kitchen design is easy to apply because this concept only needs bright furniture. The design has a warm and bright atmosphere that makes us feel comfortable during cooking. This design also suitable for you who have a small place because we don't need many places for making it. We should use furniture that we only need and combine our dining room with our kitchen to save the place. Hopefully, these ideas might help you to make a small traditional Mexican kitchen design.