Nexthomegeneration.com – The Japanese bedroom design worth considers to try because it's very popular for many people and also suitable for a small room. This design is easy to apply because it doesn't need any furniture which has a complicated design. The design has a natural concept and very comfortable for our room. Japanese design can reduce our stress because it makes our room feels cool and makes us feel sleep like in a Japanese village. In this pandemic, we can't go anywhere but with this design, we can feel like sleeping in Japan. Besides Japanese design, the design which reducing our stress is Zen's Design. These are ideas about Zen bedroom design that might help to inspire you.
5 Advantages If We Apply Japanese Design For Our Room
We only need a little bit of furniture because if we apply this design to our room we only need some basic furniture like a bed, table, and curtain to cover our window.
Natural lighting and an open space that we can get if we apply this design to our room. The room with Japanese style have more window and that can make our room have natural lighting from outside.
Makes our room looks minimalist because this design brings a minimalist concept to our room indirectly.
Japanese design is simple and suitable for those on a low budget.
Many plants that we use as decoration makes our room feel fresher.
Hopefully, with some ideas from us, we can help you to design your bedroom with a Japanese bedroom design.
Small and Simple Japanese Bedroom Design Ideas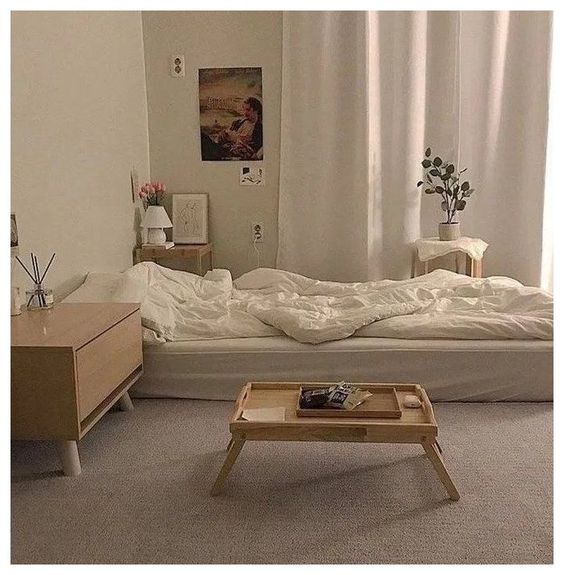 We should set up a bed on the floor and add a carpet under the bed. A white curtain is suitable for this room and we should add a poster on the wall to make it look aesthetic. Japanese bedroom design has a characteristic which adds some tables in our room with flowers in the vases as a decoration. A folding table can be added to our room if it's necessary. However, this table always exists in a Japanese-style room. A few pieces of furniture in our room can make it look wider and we will have many places if we want to add another piece of furniture. This idea might help us to create our small and simple Japanese bedroom design.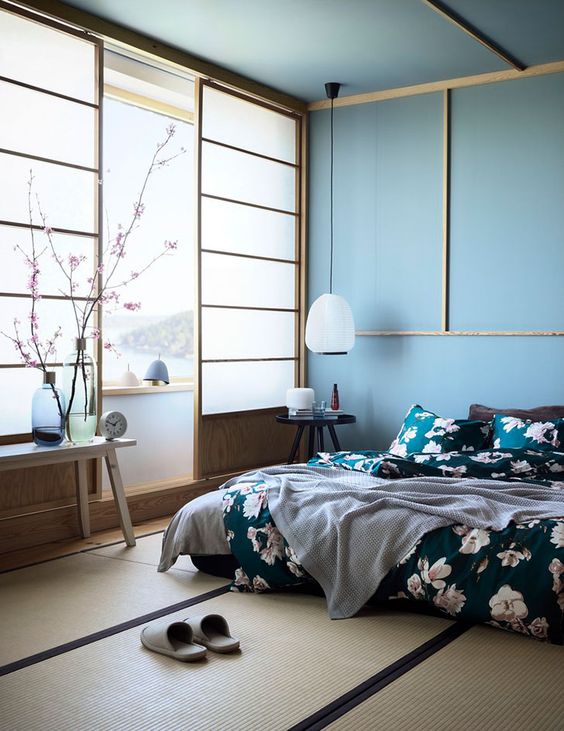 Floral patterns in our bed following by window Japanese style and artificial sakura flower in the vases that are added on the table can bring out the more Japanese home style. We should add a lamp with Japanese style like in the picture to make our room brighter at the night. We can use a tatami carpet as our bedding to avoid feeling cold at the night and make our concept feel stronger. If we want to paint our wall we can choose blue or any color that compatible with our bed.
Don't be worried about a small place because we can still make our room have Japanese style. We should add a television on the table, a coffee table with 2 soft cushions for sit, a bed and a plant to make our Japanese bedroom design. If we live in a hot place we can install an air conditioner with an air purifier to make our bedroom feel cooler. A wooden pattern vinyl floor is very suitable if you want to make this concept because the Japanese style famous for the wooden floor in their room.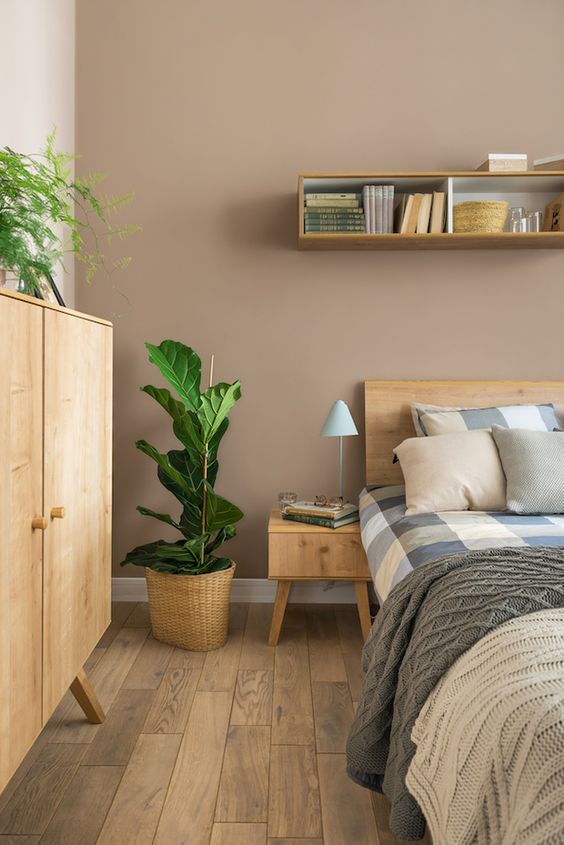 Wooden furniture is a characteristic of Japanese bedroom design and we should add it to our bedroom. Make bookshelf from wood and install it on the wall and add a wooden cupboard, a bedside cabinet storage with a lamp on it and also add a plant into our room. Bed sheets with square patterns that have light colors are suitable for our bed and we can choose warm colors for pillowcases and the blanket. There are many plants type that we can choose as decoration such as Monstera, Orchid, Cactus, and others.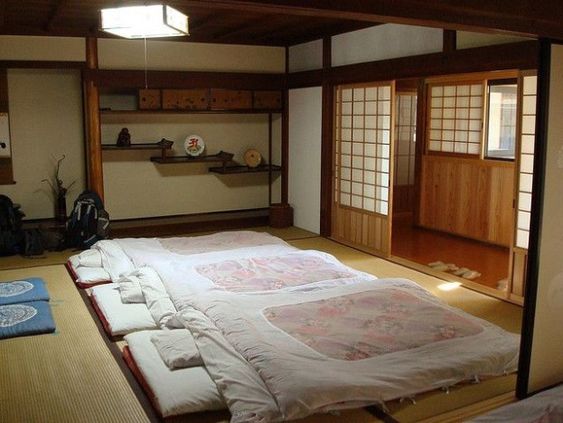 Do you want to make a family bedroom that can be used by many family members? We can make it in Japanese style in our home. We only need some Japanese futons and don't forget to use tatami or a carpet under the bed to avoid us feeling cold in our sleep. We should add a lamp with warm light to make a warm atmosphere in our family bedroom. Also, we can make a shelf made from wood for placing our decorations. We can create our family bedroom for pillow parties or just spend a holiday with our families in our small and simple Japanese bedroom design because this style will be a great concept to apply.
Japanese Bedroom Design Ideas For Kids
Make lovely people happy is the main purpose for some people and create a beautiful bedroom is the first step to do. If we have kids in our family we can make a beautiful bedroom for them and make them happy. There are many people who decorate their kid's bedrooms with a cute concept where there is an alternative to use a small Japanese bedroom design to make it different.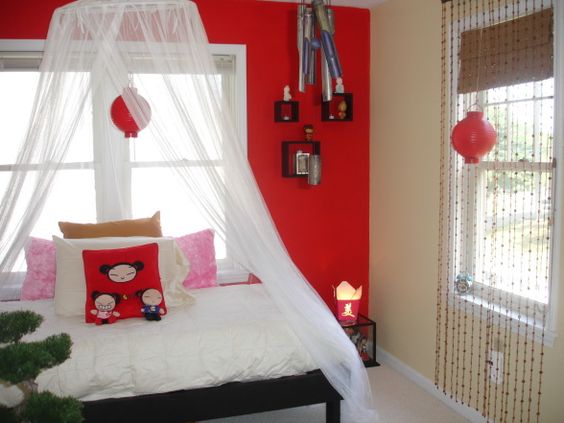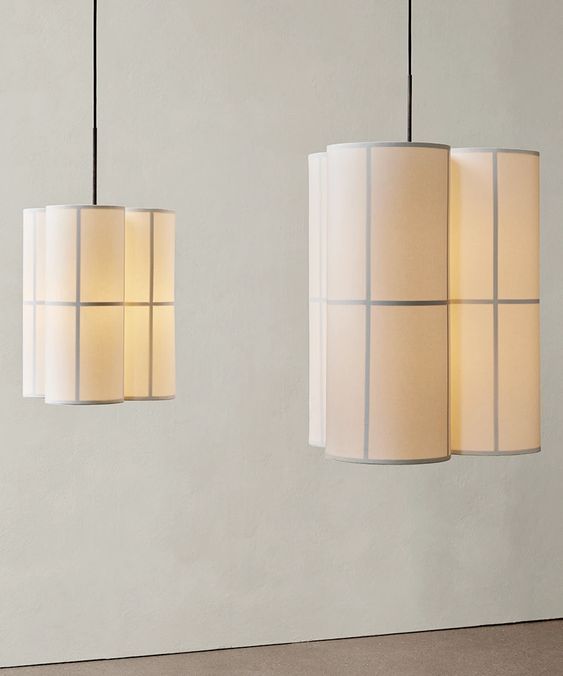 Japanese bedroom design doesn't have a big difference between adults and kids because if we make it for kids. We only need to add a character concept to some decorations. Then, choosing bright colors such as red, yellow, light blue, or pink for the wall and add bed netting to make kids' bedrooms look more cheerful. Make a custom pillowcase such as adding anime and cartoon characters to make kids' pillows look prettier and our kids happier to sleep in their bedroom. We should add a Hashira lamp or lanterns to make our kids' bedroom more feel like a Japanese bedroom.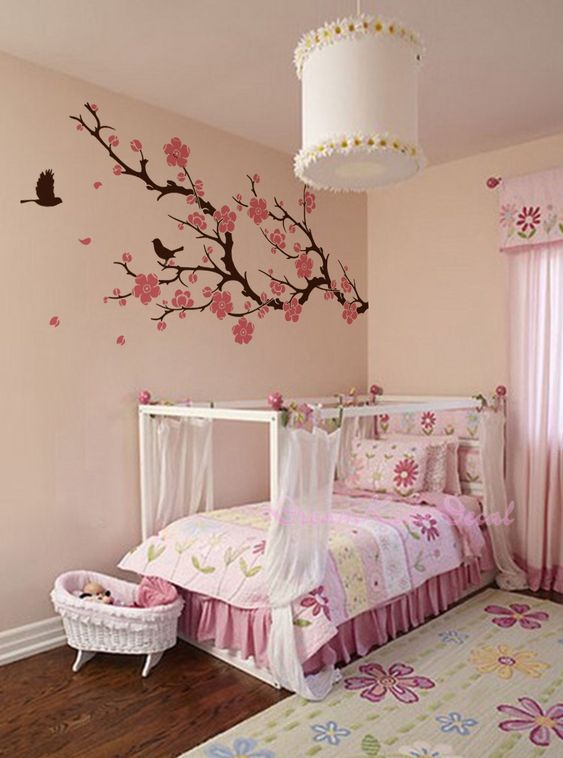 Flower pattern carpet in kids bedroom give a feminine design for it and also don't forget to add bed netting to our kid's bed. We should choose pink color for our bed and a blanket with a flower pattern to make this concept. A toy can be used as a decoration and a pink curtain for the window with a flower lamp to make our kid's bedroom feels bright. The Sakura sticker can be added to the wall to make a Japanese room design. This idea can also be applied in a small place.
Some Furniture For Japanese Bedroom Design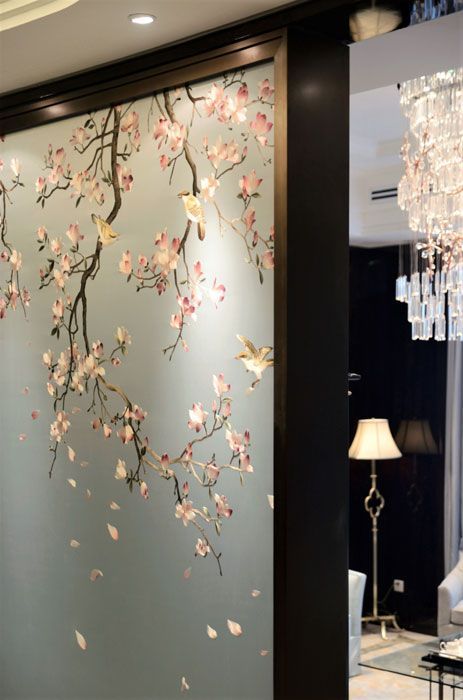 Japanese room curtain is necessary to be added in our bedroom. This curtain can be used as a cover for our room or window.
Tatami is a Japanese-style carpet and is always used in Japanese-style rooms. This carpet is regularly set up under the bed to avoid us feeling cold at night.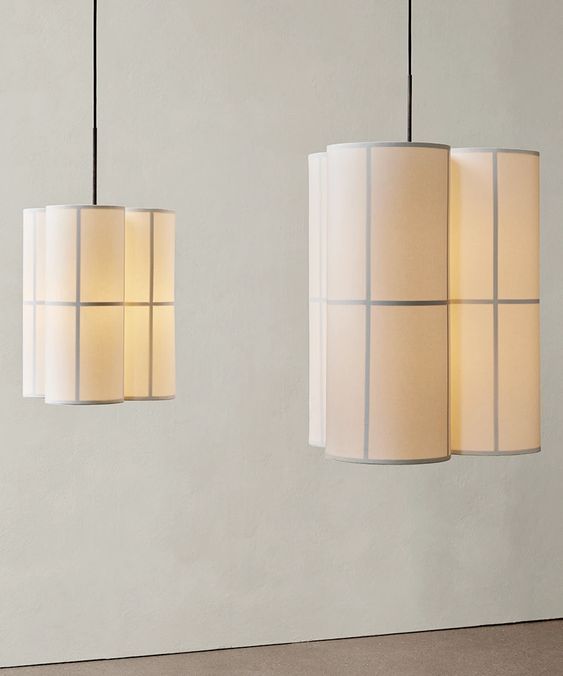 Hashira Lamp is a lamp that has a Japanese style. Normally this lamp is installed on the table but can also be hung to brighten the room.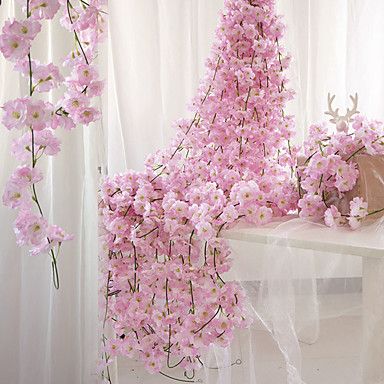 Artificial Sakura plants can be added to the wall or just hung on the curtain to make the room look prettier.
Japanese bedroom design is suitable for a small place whose people tend to like a minimalist or simple design where considered as low budget designs. It's also can be applied to our kid's bedrooms. Hopefully, some ideas from us can help you to decorate your bedroom into a Japanese Bedroom.