1.

Overview of the house floor
The floor is the last part that has completed when building a house. Even so, the choice of floor design cannot be underestimated. For you to know, the selection of textures, materials, motifs, and even prices on the floor design, must be adjusted to the area, function of each room, and the budget you have.
For your information, many various types of floor designs have advantages and disadvantages. Then, each type of floor design has a different level of resistance to loads and moisture. Of course, we want the best floor design, according to taste, and durable. If you are looking for a suitable and quality floor design reference, you should know some beautiful interior design models to design in your home. Then, if we talk about the model and design of the floor, we must know in advance the best type of floor to use. The concept and theme of the house are certainly also supported by the type of floor you want to provide a maximum and pleasant appearance.
Then, the importance of choosing the design and type of floor for the house not only affects the appearance. But also the strength and comfort of the condition of the house floor for a long time. Therefore, for those of you who are building a modern home, be sure to choose the best design and house floor type according to the desired criteria. So that you know more about the design and types of floors, let's look at the reviews below.
2. Choosing the best ceramic floor model
So many floor models have been offered to us, but not all of them can install in your house. To build a dwelling to support comfort, then choose the type of floor of the house that is best and according to your taste. If you already know the house floor, you can buy it so that your home is finished quickly. For that, we will explain in this article.
We know that one of the elements that cannot separate from the house is the type of house floor. Different rooms, different designations, and different types of floor coatings have been used.
But generally, the type of floor must be safe, strong, durable, moisture-resistant, and easy to clean. There are two types of house floors, namely artificial floors, such as tiles, ceramics, marble, granite, wood, cement plaster, vinyl floors, natural stone, laminate, and slate. For further explanation, now we provide some examples of house floors that can use at home.
3.

Some floor samples
There is a saying that if you don't know, you don't understand. If you want to design a beautiful and aesthetic house, you must know the material you will install in your home so that you don't install it repeatedly. Therefore, we provide several examples of house floors that you can choose and install in your home to make it look beautiful and charming. Therefore, let's discuss one by one such as shown below. We hope that one of the designs below will suit your taste. Welcome to our review!
Tile floor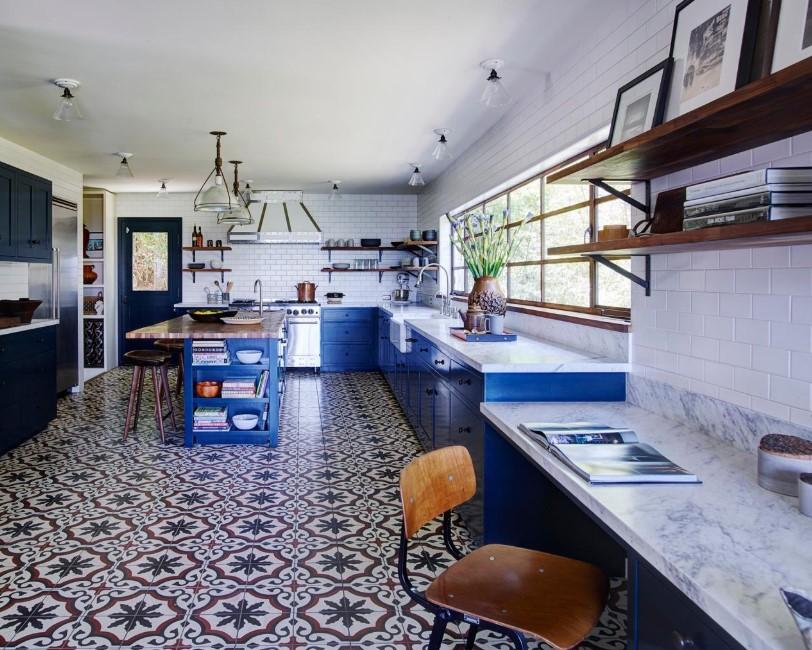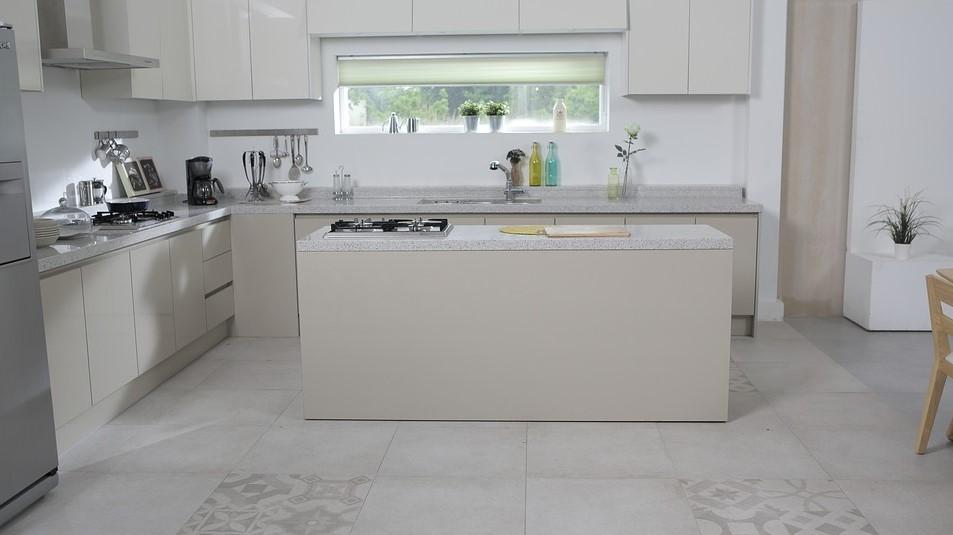 Ceramic or tile floors are always used in Indonesian homes. This type of tile is made from a mixture of sand and cement concrete and is a type of flooring that is strong and durable. Then, the maintenance of this type of ceramic floor is quite simple and easy to do.
Then, this tile floor usually has a variety of classic motifs or neutral colors, making it easy to apply to various desired concepts and home themes. In addition, this tile floor can apply to every home model. If you are a busy man, you should use it because the cost and maintenance are easy.
Ceramic floor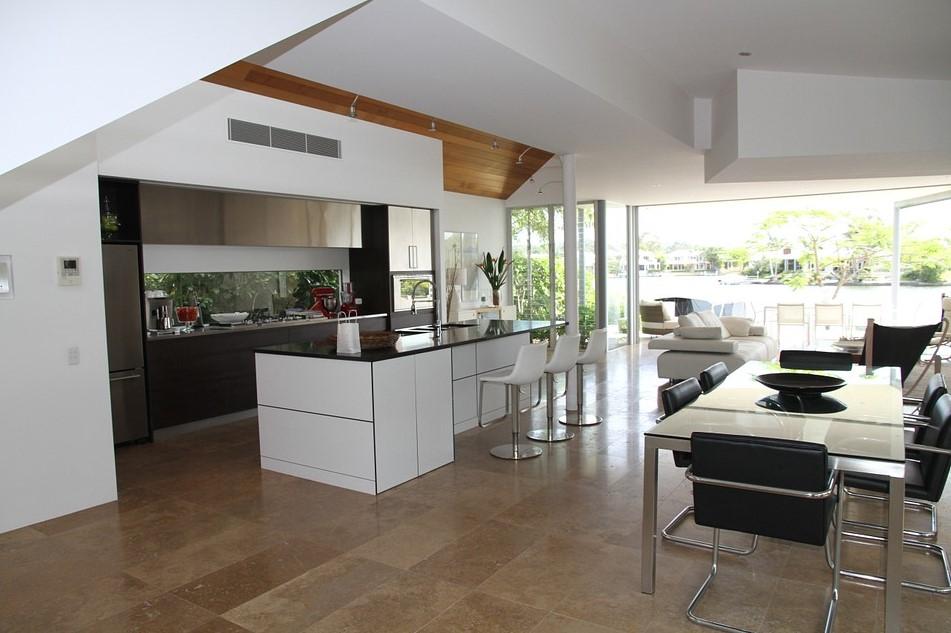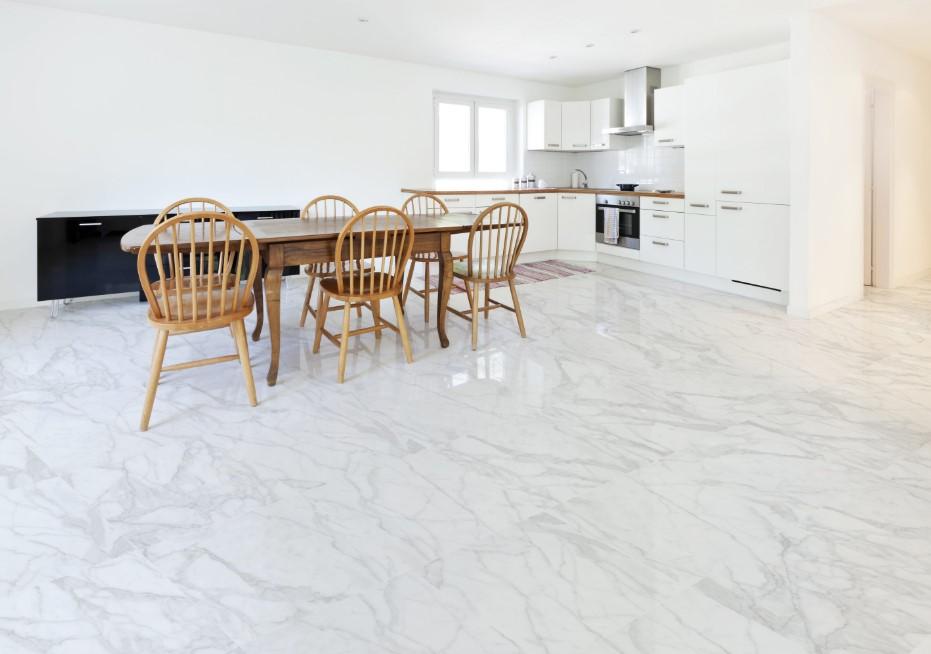 This type of floor is also the type most often used by the people of Indonesia. Then, is not a strange thing because the popularity of this ceramic floor has been made of clay that is burned at a hot temperature and coated with glaze. Usually, ceramic floors also provide many color variants and shapes to various motifs.
This ceramic floor is perfect for luxury and elegant homes because its type is shiny and slippery. Then, even this type of ceramic floor is very strong and sturdy to use because it has a scratch-resistant texture, is easy to clean, and is heat-resistant. For that, you can reference this floor for your home.
Granite floor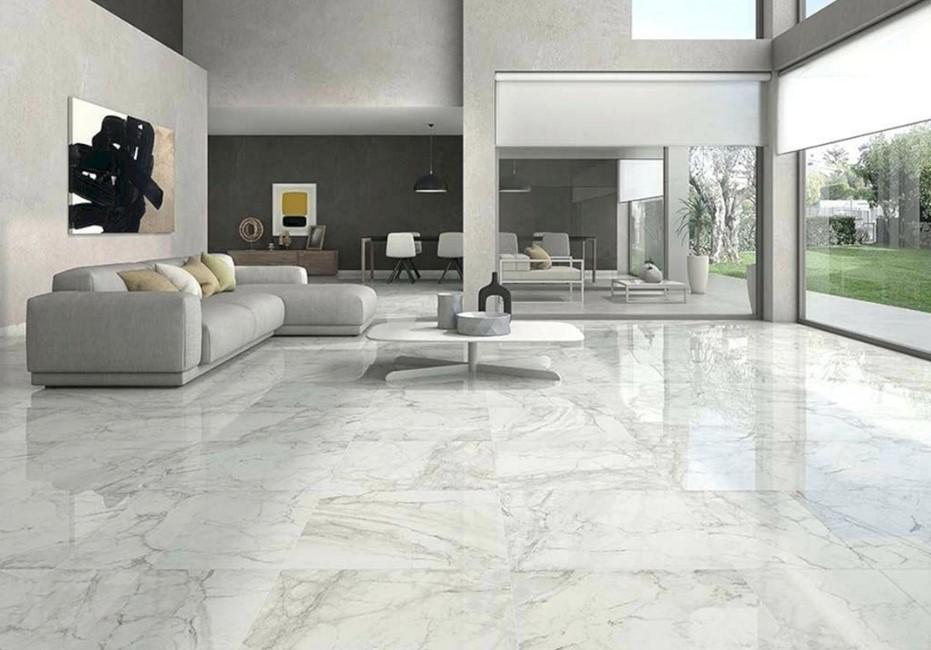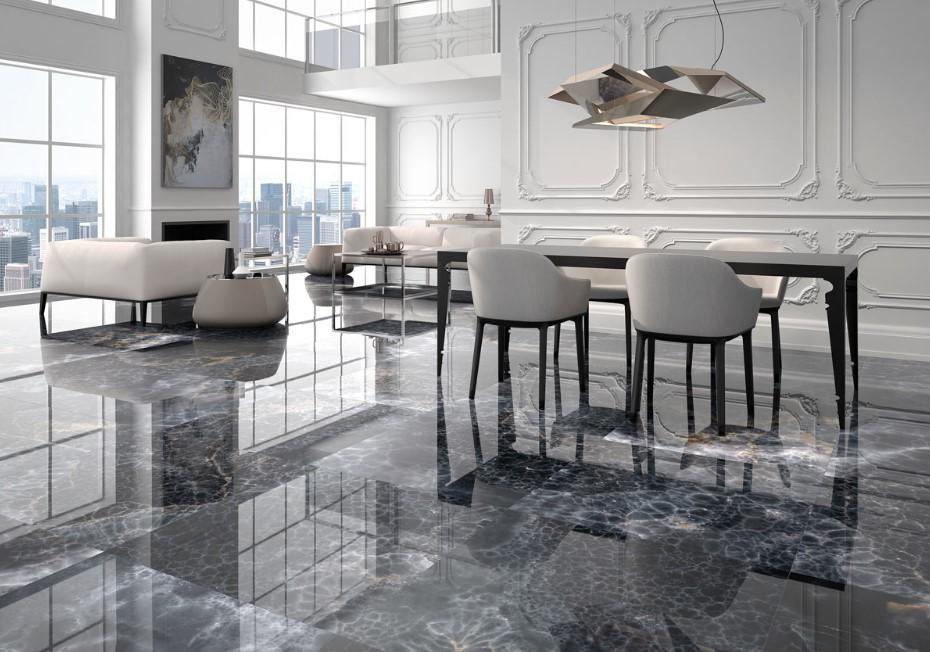 This floor looks like marble. Then, granite floors usually have a darker, matte color. Granite floors can be an option for those of you who like modern and minimalist types of floors. Made of granite which is a natural magma stone, granite floors have the resistance to support weight up to 500 kg.
In addition, granite floors have a lower absorption capacity. so they are easy to maintain. Another advantage of granite floors is the top surface layer that is glossy like glass. Even though it is dark in color, the granite floor displays an elegant classic design.
Wooden floor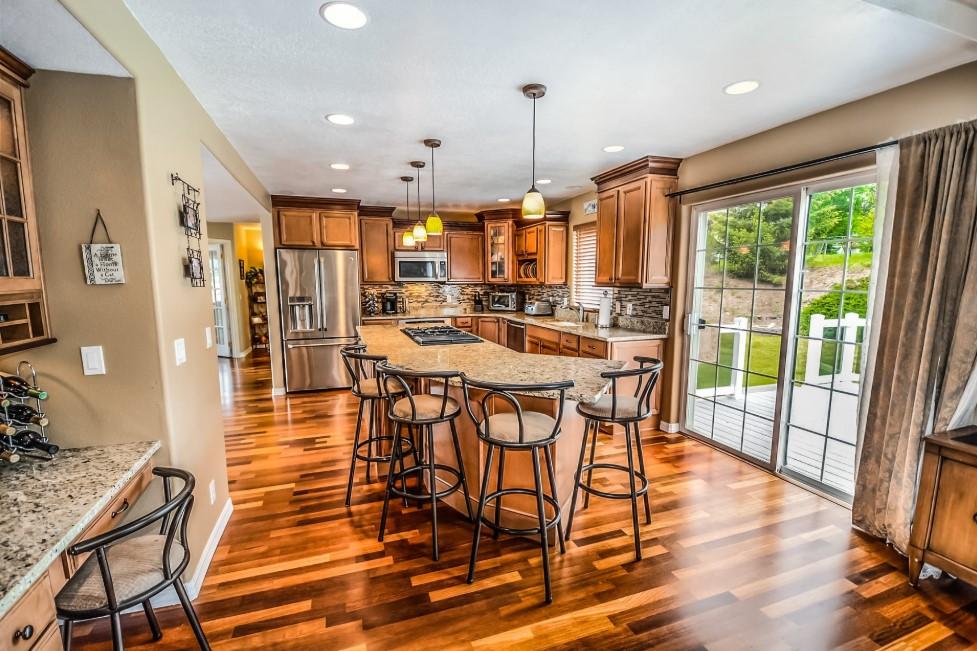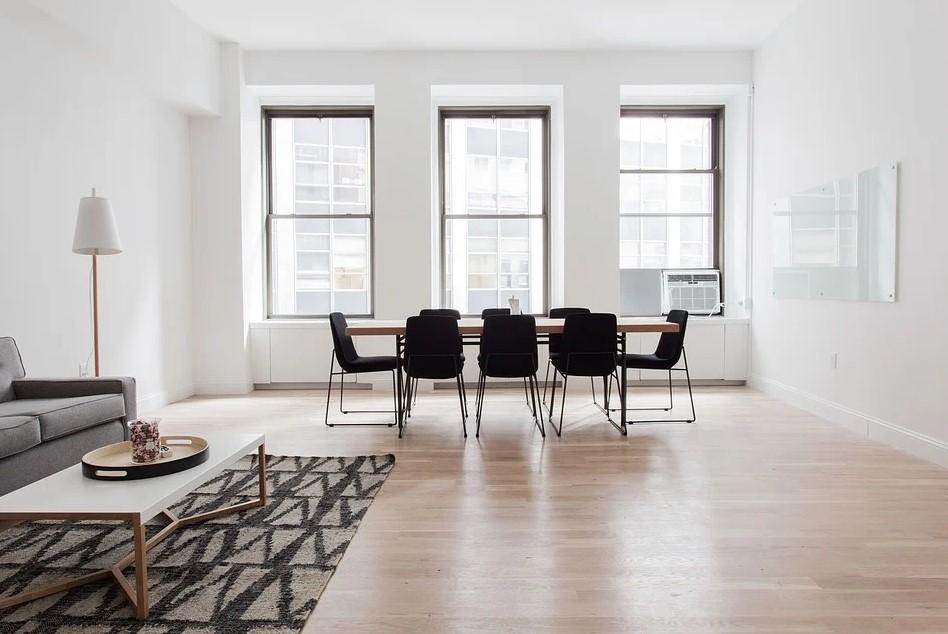 If you want to support a minimalist and oriental design, wood floors are usually a material that is often used. As we know, wood flooring has two types of materials, namely parquet, and laminate. Then, parquet wood floors usually use solid materials, and laminating uses processed wood. Therefore, if you use wood floors, the house will have a natural yet modern feel.
But we know that the type of wood floor certainly has a relatively expensive if you compared to the type of tile or ceramic floor because the wood has natural and sturdy materials, scratch resistant as well as porous for a long time. However, these wooden floors must be given regular maintenance as a liquid layer. In addition, the wooden structure will also provide a warm atmosphere because it is resistant to changes in various temperatures, thus providing comfort in the house.
Natural floor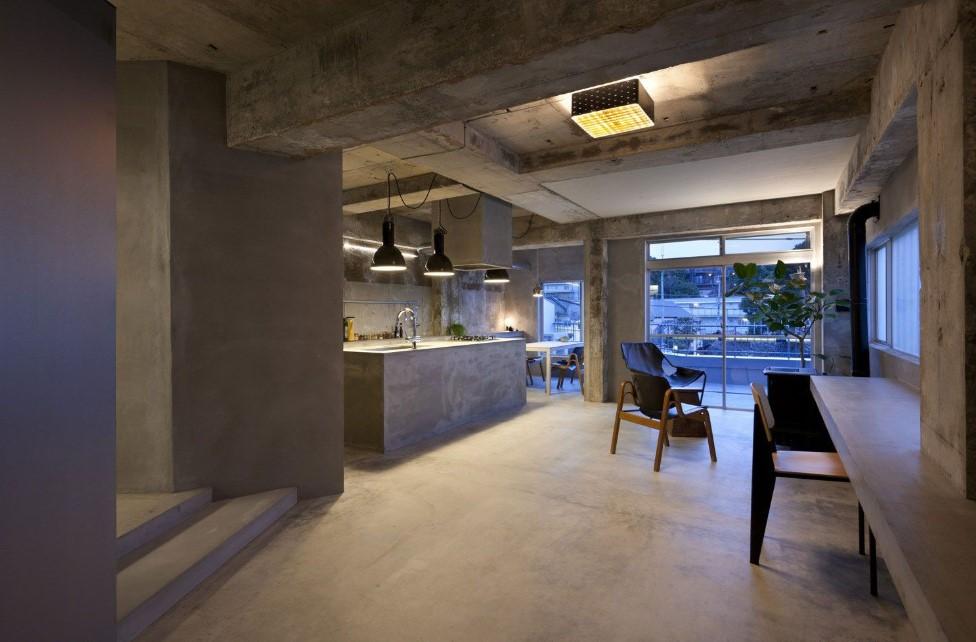 If the type and design of the floor above are mostly in the form of materials that are popular with the Indonesian people, plaster flooring is the simplest and cheapest type. This floor is made of processed cement, sand, and finishing. Then, this plaster floor has processing that is quite easy to do. Then this type of floor is usually treated like when plastering walls, then given finishing until smooth. After that, the plaster floor will be rubbed on the floor until it is shiny. If you want an industrial-style floor design, this type of plaster is the right choice and suitable for you to apply.
Marble floor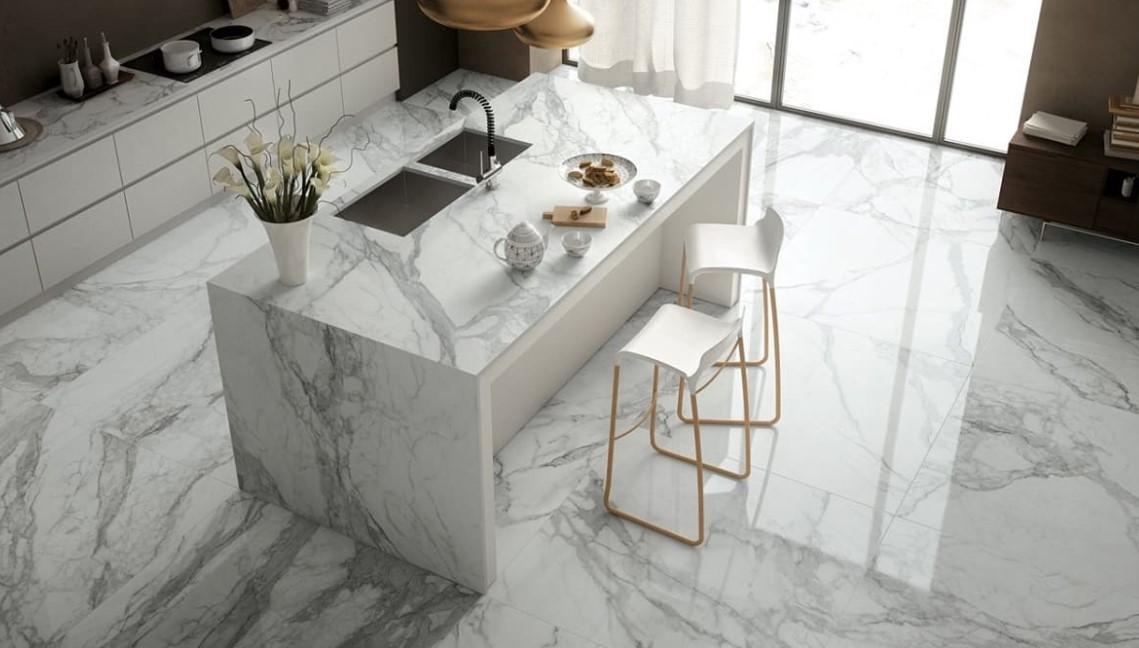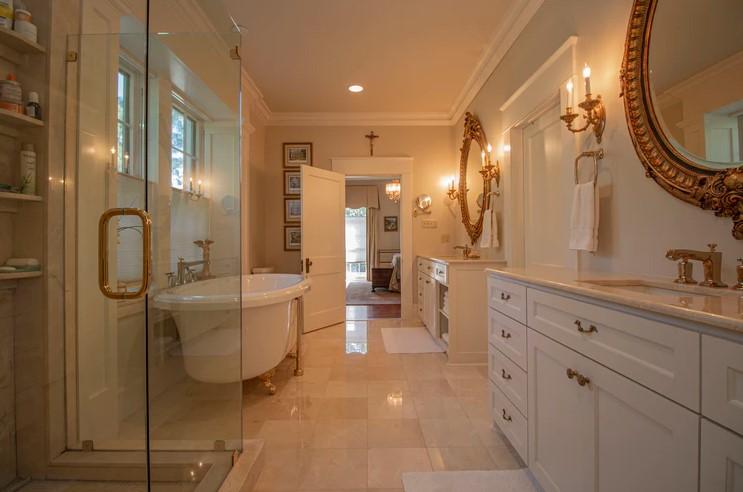 This floor has made of marble. Then, marble became a type of executive floor with a fairly expensive on the market. Marble floors have selected materials. So make the floor very strong to withstand heavy loads. Then, the marble floor is also resistant to various scratches and can cool the temperature in the room.
We know that marble or what is commonly called marble is also famous for its durability and can absorb liquids very quickly. If you want to carry the concept of a house that gives the impression of luxury, you can use marble floors that are adjusted to the color, and pattern to the desired shape. By designing your homes with marble, you will feel happy and cheerful.
Vinyl floor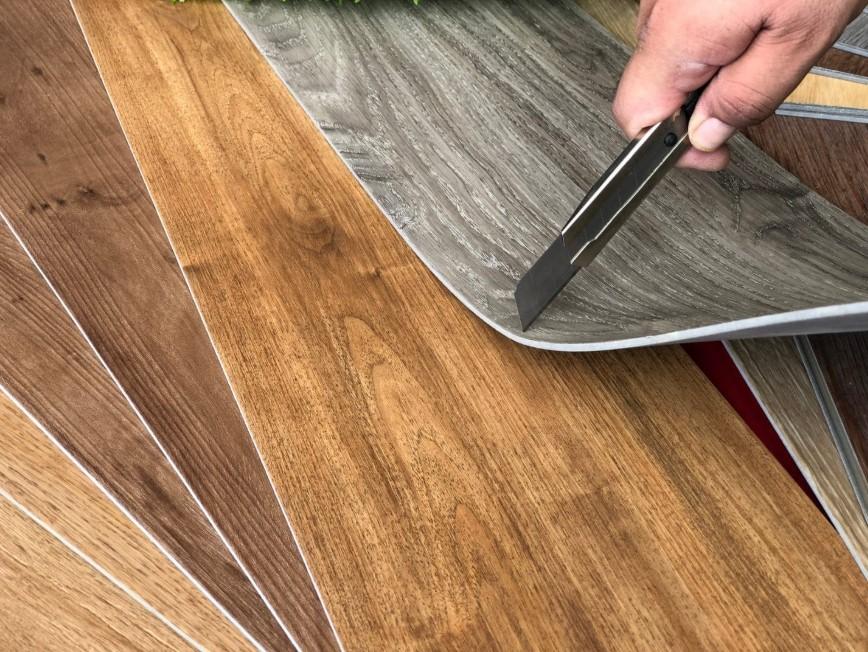 If you want a type of anti-comb flooring, vinyl flooring can be the right choice. The vinyl type, which is a floor covering made of synthetic polymer, has a variety of colors and shapes that can be customized to your liking. This type of vinyl floor is the easiest, most practical, and inexpensive solution as an option for designing the desired home interior.
Then, vinyl flooring generally has two types, namely vinyl tiles and vinyl planks. The difference is if the vinyl tile has the shape of a ceramic tile, while the vinyl plank usually resembles a piece of floor. But if you don't want your house to look dirty with cement and dust. You can use this floor model for your home.
Natural stone floor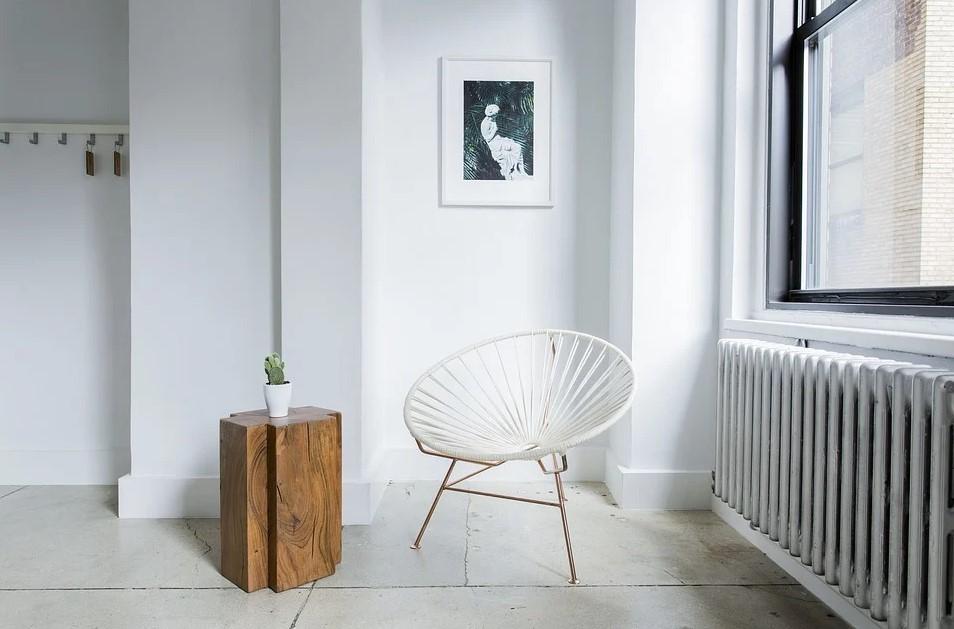 After we discuss several types of floors, we will discuss natural stone floors that can be recommended for home design. As we know, having a rough surface, this type of natural stone floor is suitable to be applied to the terrace, kitchen, or bathroom floor.
This type of natural stone tile also has a strong and excellent strength. So it is very durable to use for a long time. Then, the natural stone floor design will bring a natural nautical atmosphere to your home. Then, this type of natural stone floor also has easy maintenance. If you like the feel of nature and want to make your home like the outdoors, this design is perfect for your home.
Laminate Floor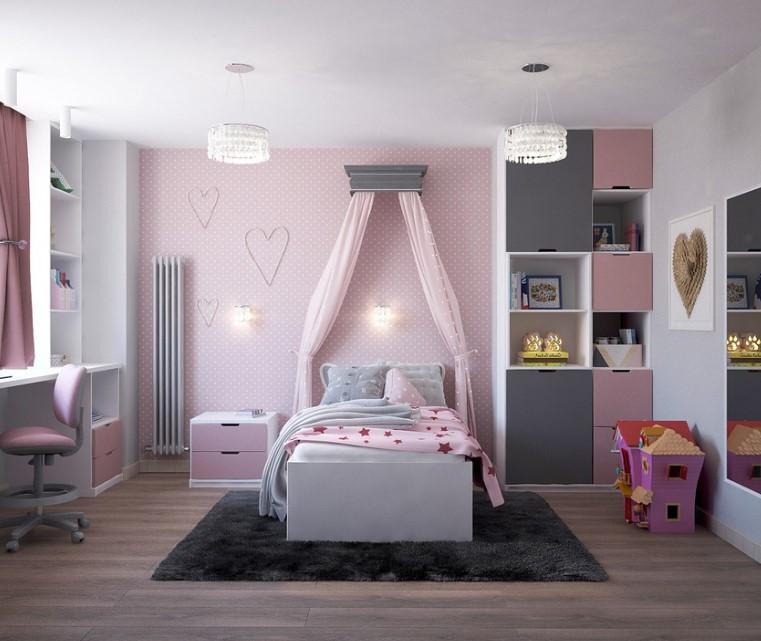 The next type of floor is very suitable for the children's rooms that require fine materials. Laminate flooring is almost similar to wood flooring, but laminate flooring has a much smoother surface. Then, the laminate floor design in general is like a wooden floor, which is brown. However, laminate flooring has a more varied color gradation of wood. Then, for laminate floor care, make sure you don't let the floor get too wet because it can lead to slippery and damaged.
Slate Floor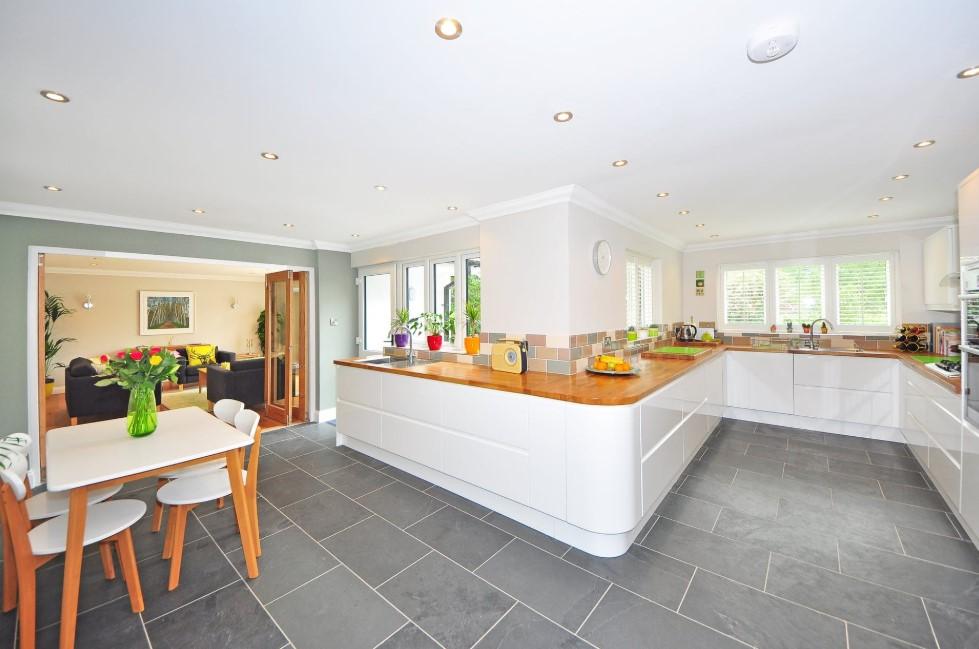 In this article, we discussed the slate floor which is the last floor design. This type of floor is very suitable to be applied to those of you who want a design that looks elegant and charming. Then this floor is made of natural stone, and the slate floor has a rough texture which is suitable for use in carports, garages, bathrooms, or kitchens.
Then, to look more attractive, you can choose the type of slate floor with various color variants such as beige, gray, black, and brown. Surely the combination of slate floors in your home will give a modern and perfect impression. For those of you who are happy with the color design of natural stone, you can apply this floor to your home so it looks beautiful and charming.
4. Conclusion
Those are ten designs and types of floors for a modern look in your home. After seeing the various information above, you can choose your favorite type of floor according to your taste. However, if you want to install it, you have to leave this work to the floor installer. So it can make you satisfied. Hopefully, this information can use for your home design. For that, get a beautiful design according to your dream home. Happy decorating!