Nexthomegeneration.com – Victorian design appears because of the technology effect where many houses use iron and steel as the building component besides using wood and bricks at that time. This design combines contemporary modern with traditional design and makes it suitable for any modern home design in this era. Many houses used bricks because it is simple to gather. This is also suitable for the home exterior and if you have the interest to make it. We might help if you read how to make modern victorian home exterior accents as inspiration.
The Reason Why We Should Choose A Modern Victorian House Interior Design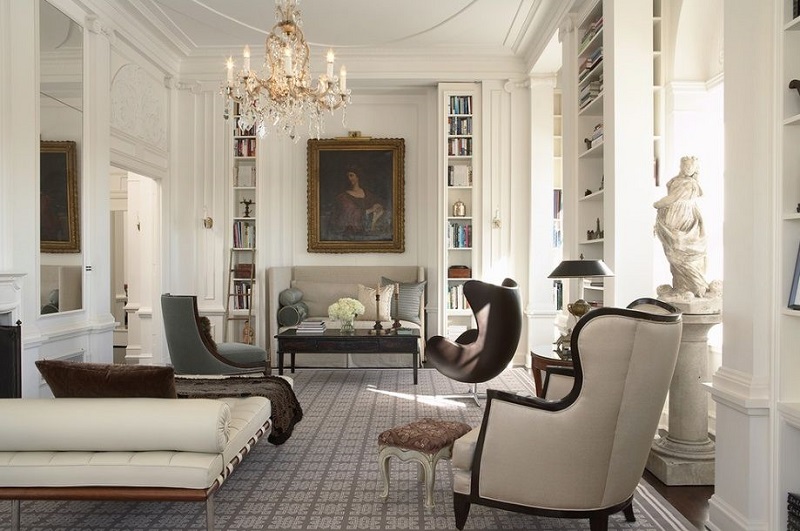 This design makes our room look luxurious and has a classic design with vintage furniture. The design has high artistic value and classic ornament with big furniture that makes our room look wider and feel like a European castle room.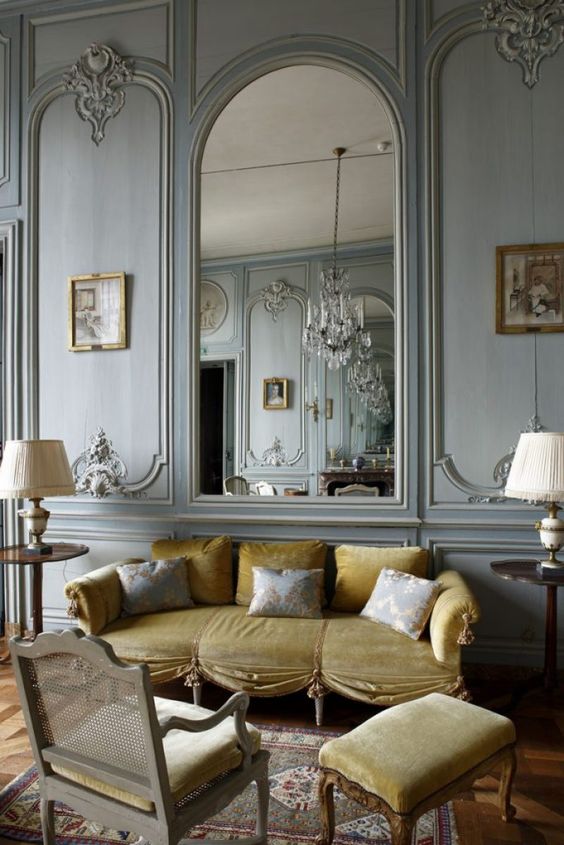 If we have a high ceiling in our home this design is very suitable for us because it has characteristics that suit high ceiling homes. We can add an oval wall mirror to make it look prettier and have a classy design.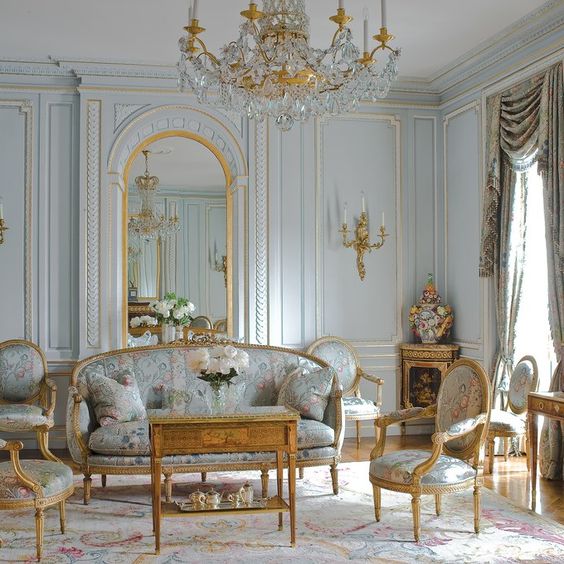 Modern Victorian design always uses antique furniture in their room and makes harmonious furniture with color utilization. This design generally uses a chandelier as a lamp in the room and combines it with a floral or unique pattern carpet. It has an organized design for furniture selection.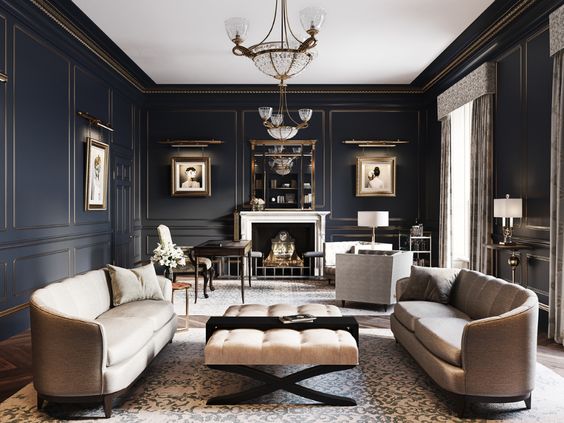 Many people prefer modern furniture to classic or vintage furniture. Modern furniture can be used in modern Victorian because it is flexible for many furniture types. We can choose any furniture to make this design as long as it is related.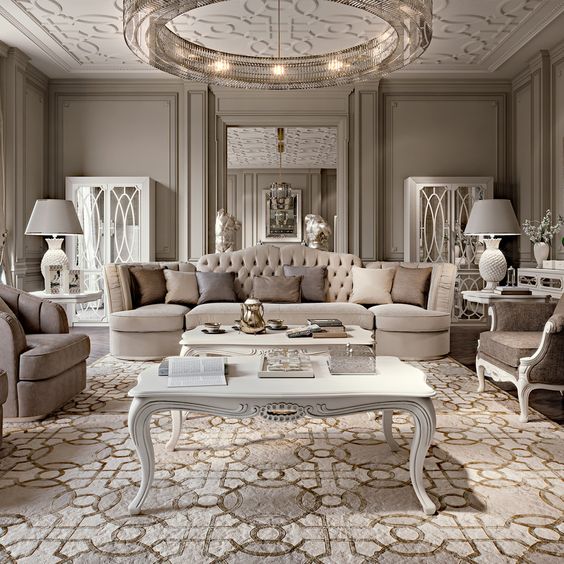 A modern Victorian home interior design will not be outdated because it has a modern style and follows the interior design in this era. This design is very suitable for you who want to have a vintage and modern style at the same time. It can be combined with a modern Victorian bathroom design.
Furniture Recommendation for Making Modern Victorian House Interior Style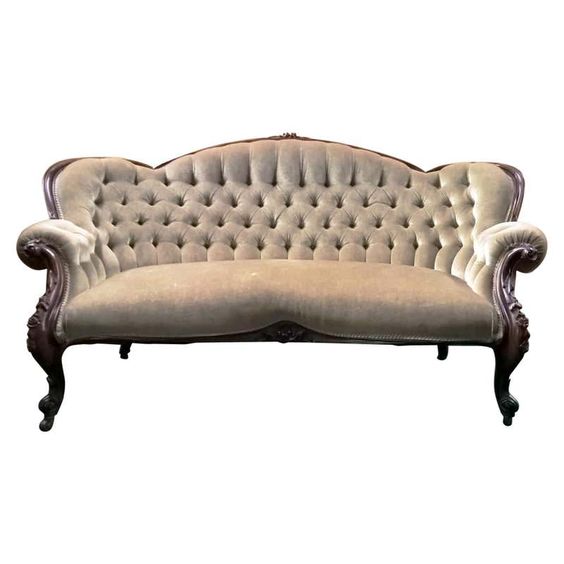 The first piece of furnitures for the interior is Sofa or chair that we need to add to our room. We should choose a classic sofa or chair for making this design. A classic design is very suitable for making a modern Victorian home interior.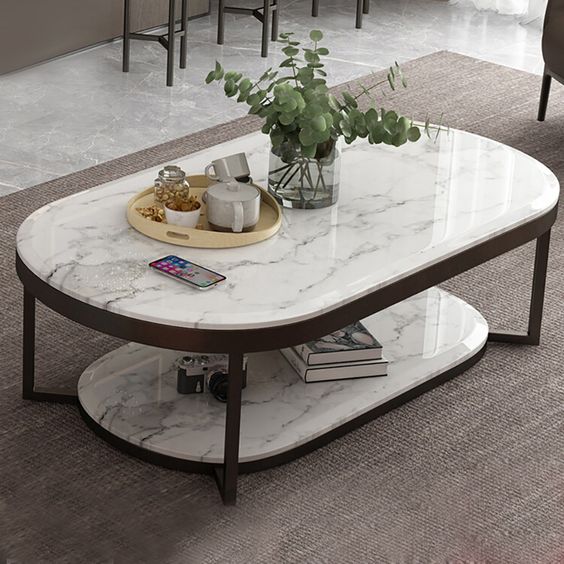 A marble coffee table is very suitable for making a modern Victorian home interior design because it has an elegant design. This table can be added to the living room or our bedroom because it doesn't have either a bigger or smaller size.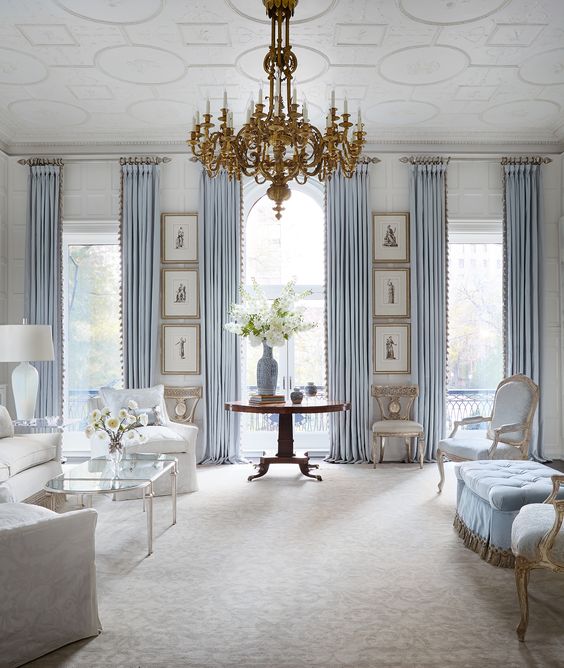 Generally, this design always has a pointed roof that makes our home taller than any exterior design. If we want to add a curtain for covering a window we should choose a long curtain for adjusting window size. Don't forget to make sure of the window size in order to avoid the wrong curtain selection.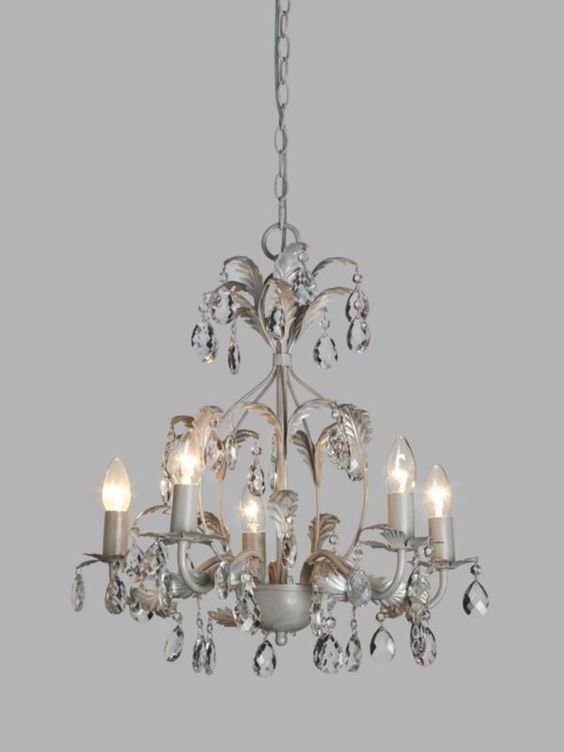 Generally, the modern Vintage home interior tends to have a luxurious atmosphere and that's why a chandelier is always found in modern Victorian design. There are many types of chandelier that can be added to this design but if we want to make more luxurious we can choose crystal chandelier.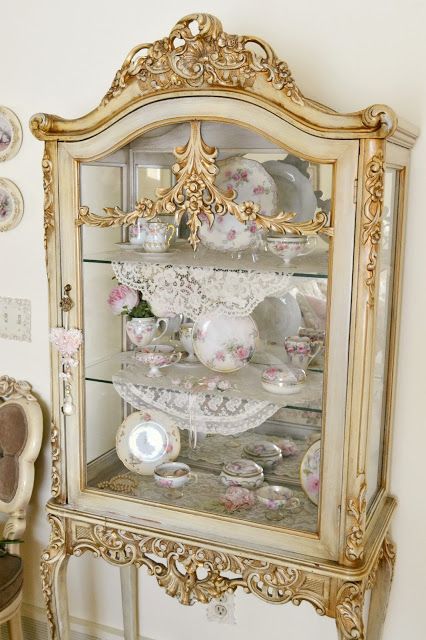 A vintage cabinet is very suitable for a modern Victorian home interior because it makes looking like Victorian-era rooms. This cabinet also can be used as a decoration place.
Modern Victorian Home Interior Style Ideas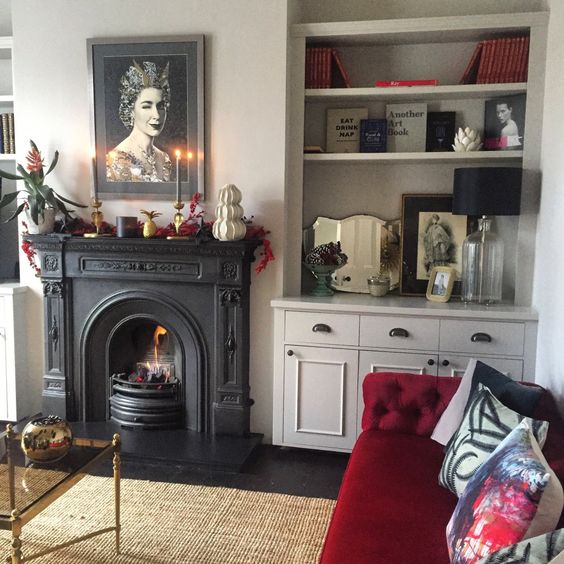 A simple modern Victorian home interior can be made in our house if we don't like the luxurious or pretentious concept. We should choose simple furniture but it still has a modern concept in this design. We should choose a simple white cabinet and make a fireplace then paint it with the color that we like.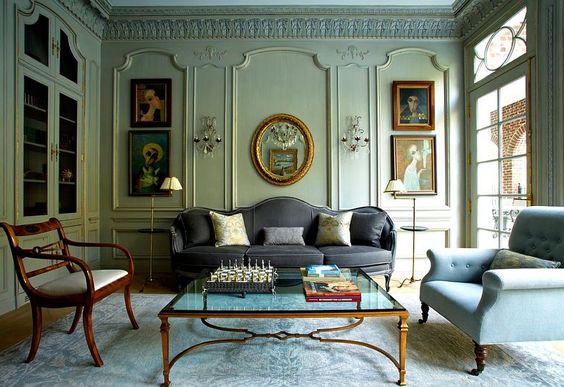 A dark color sofa is suitable if we combine it with textured walls and some vintage pictures. Don't forget to add a unique pattern carpet to make the concept feel stronger and we can choose a blue or white curtain if we feel it is necessary to add to this room. Textured walls can make our room have a vintage victorian design at the same time because this type is the characteristic of victorian home interior style.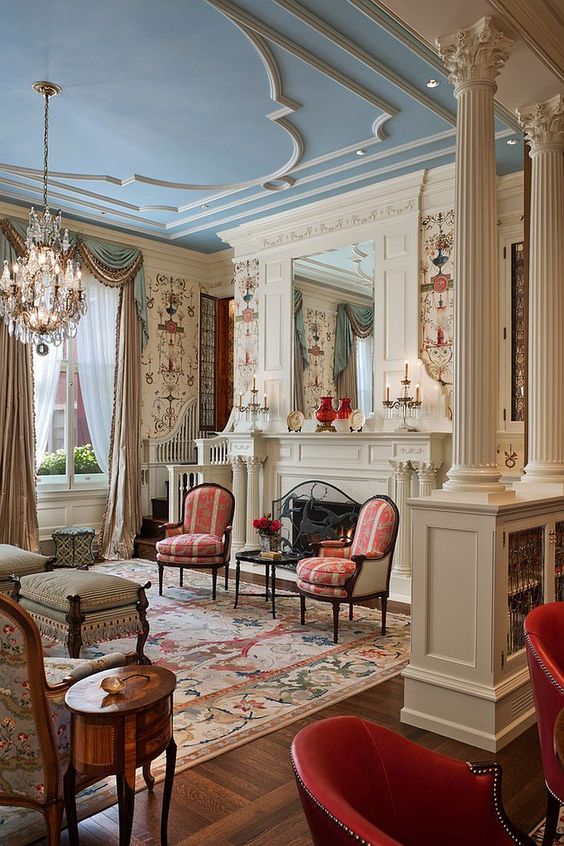 Do you like pastel color and want to apply this to your home interior? Of course, you can! Generally, this design uses bright and pastel colors. We can apply unique pattern wallpaper for our wall to make this concept and install a chandelier with a blue pastel long curtain. We should choose a floral pattern carpet and some chairs in different colors to make this concept.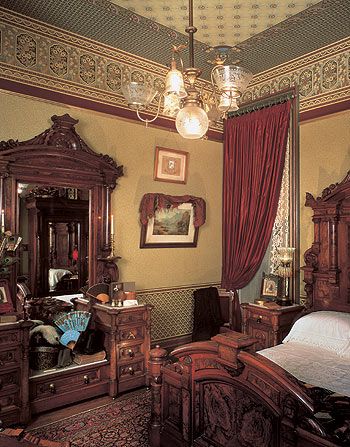 Wallpaper with a vintage pattern can be applied to the wall and ceiling. This wallpaper can make our room have more vintage value and victorian style at the same time. We should add a brown cupboard with a red curtain to make this concept feel stronger.
How to Take Care Our Vintage Furniture
Clear furniture slowly in a soft touch because vintage furniture has a soft texture that can damage it if we clean it harshly. If we make a little scratch to our vintage furniture it won't look prettier.
Use lemon for cleaning the wood furniture because lemon is a natural ingredient that can make our wood furniture cleaner. We should apply lemon oil and wipe it with a soft fabric. We can leave it in a few minutes and use other fabric for cleaning it again.
Make sure our home circulation working enough because a weak temperature can make our wood or vintage furniture mildew.
Conclusion
Modern victorian home interior has a high artistic value and can make us have vintage and classic design at the same time. This design also wouldn't outdated because it is still popular in this era. The design makes our home interior looking luxurious, vintage, and aesthetic with some furniture that has a unique design. We also can apply this design to our home exterior. We have to take care of our vintage furniture to make this concept prettier for a long time. Hopefully, we can help you to apply it and keep your furniture durability.