Nexthomegeneration.com Hello Designers! We meet again! We will talk about Home Decoration again as always. Interior design trends are very unique from year to year. Vintage, Aesthetic, until Monochrome decorations are trending now in this digital era. But, do you know Kpop also a suitable idea for our bedroom decor? FYI, Kpop is trending now in the world. Not just in Indonesia, Kpop is trending in many countries because Kpop brings uniqueness compared to other music genres. To those who are Kpop fans, these Kpop bedroom decor ideas are very suitable for you!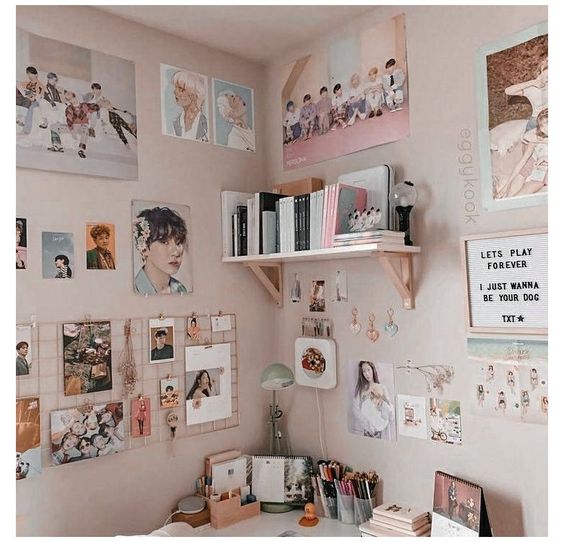 What Is Kpop?
Kpop is one of the music genres which is coming from South Korea. Kpop fans called K-popers, and divided into some special names depends on their group. Some of the names are Carat for Seventeen fans, Army for BTS or Bangtan Sonyodan fans, Once for Twice, and others. For your information, for the past few days Kpop always be trending on Youtube, Twitter, and other social media. Of course, because of that, many K-popers want to decorate their room in Kpop style.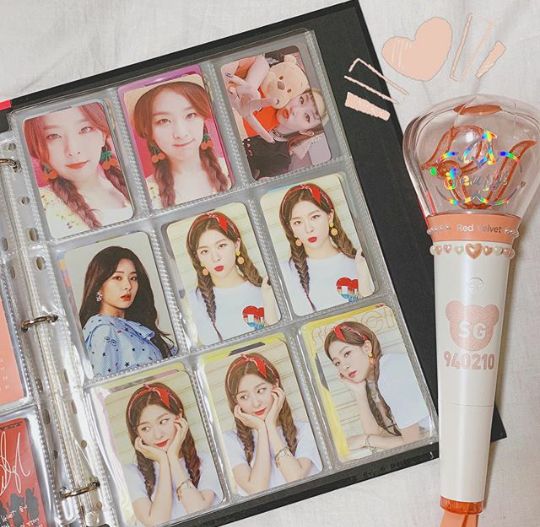 However, Kpop goodies are expensive to buy. They are special merchandise that is sold to K-popers but we are going to give an alternative for those who want to decorate your bedroom with Kpop decorations.
Kpop Bedroom Decor
How to start decorating our bedroom with Kpop decorations?
We have to know what are we going to do with our room, what artists are we like, what concept we will choose, and are we going to mix all of our favorite artists in the same decoration? After deciding all of that, we can start decorating!
If our bedroom needs to be completely redecorated, we can take out all our stuff. Separate all our stuff into different places to make it easy on choosing items that we will need later for redecorating our bedroom.
If we need some new merchandise we can buy some new merchandise in Kpop offline store or in the official website.
Choose the concept if we like to decorate our bedroom. Now, we can start to decorate it.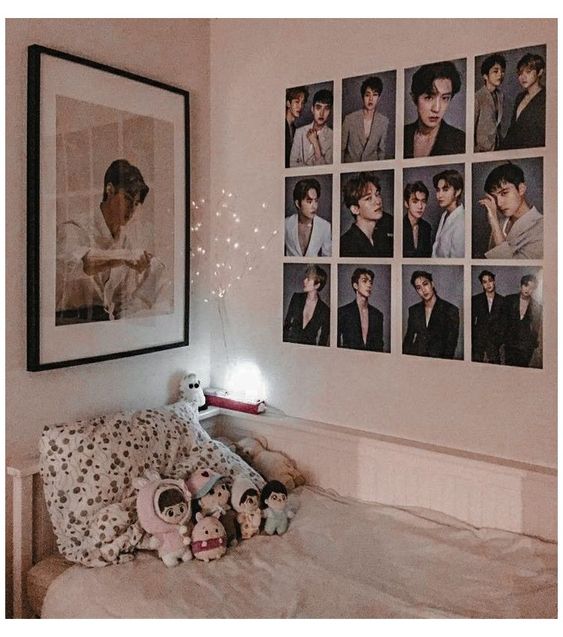 Aesthetic Kpop bedroom
The first concept is the Aesthetic Kpop Bedroom. This concept is very popular now. Many K-popers decorating their bedroom with this concept. Aesthetic concepts famous for the beauty and have different characteristics. It is focusing on warm and cozy choose things that have warm colors and unique. We can also add a blurry lamp or lamp with yellow light to make a warm sensation. White or beige color for bed, wall, or other furniture is important to make our aesthetic bedroom. Print out our photo into polaroid style and stick it on the wall into our room we can also choose the polaroid photo which is we get if we buy the Kpop album.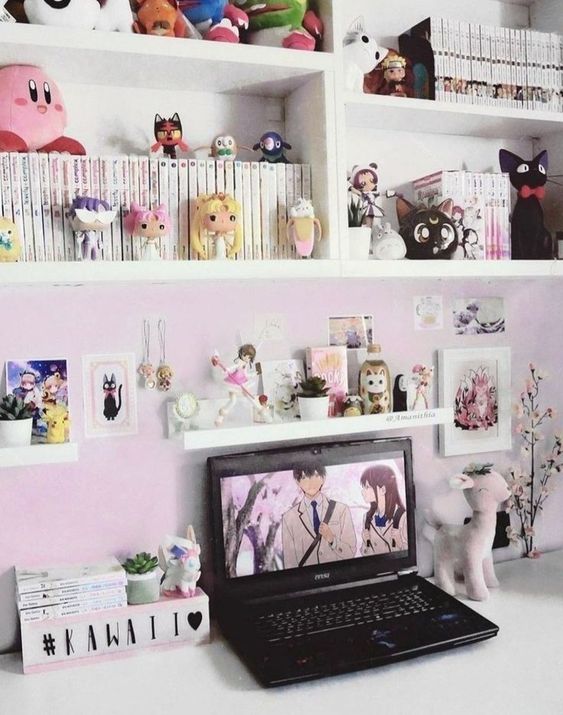 If we have a Kpop album, we can put that on a little cupboard or bookshelf to make more Kpop effect into our room. Also, we can add a laptop and doll to make a cozy effect on our room. If we do not have a bookshelf or little cupboard, we can just put it on the table or chair. It will not decrease the aesthetic value of our room decorations.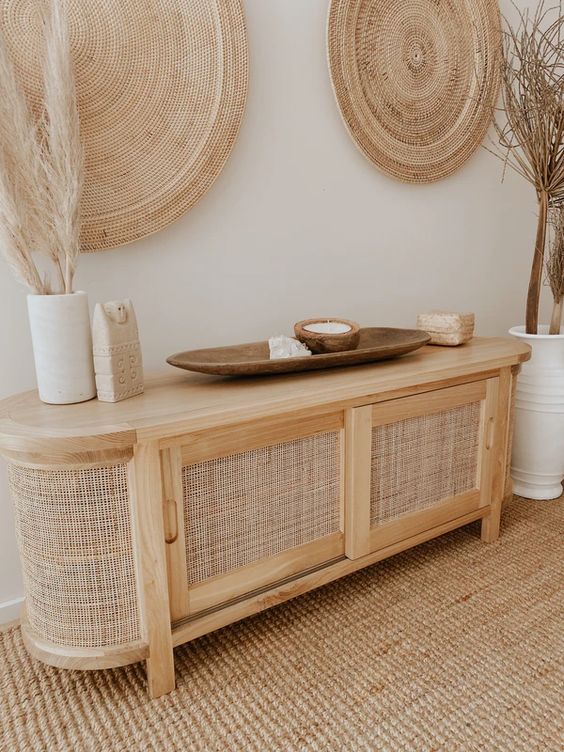 Aesthetic Kpop Bedroom not just focuses on the Kpop item, but also focusing on the other aesthetic furniture. We can add rattan furniture to our bedroom because it is suitable for others and make our room feel aesthetic. If you tend to like a cozy room, we also have tips for you about making a cozy bedroom.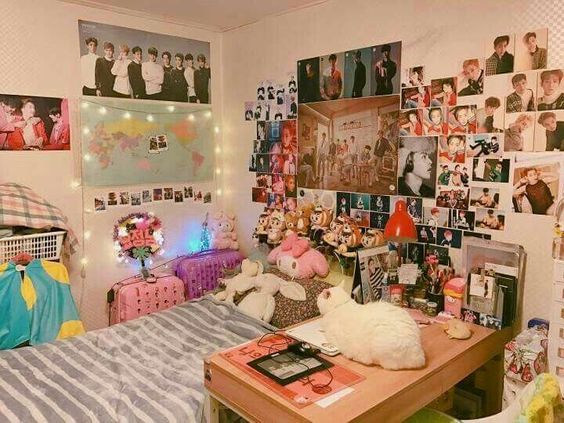 Aesthetic Room Decor in Low Budget
How if we want to decor our room to be an aesthetic Kpop room but we have a low budget? Don't worry, it's easy! We give solutions for you to apply DIY where it makes our room easy to decorate. If we don't want to buy expensive merchandise, we can search for Kpop photos on the internet and print them out to be polaroid or poster style. After that, we can make a frame for our photo or just stick it on our wall room. The frame can be made of wood or other used materials such as used magazine paper, cardb9oard, and others. Also, we can search for cheap screen printing to make a custom pillowcase. Change our pillow or bolster cases to be a Kpop idol image.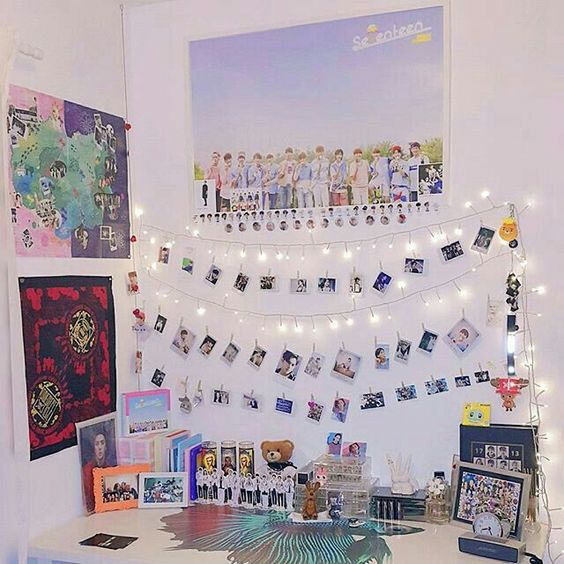 Besides decor with a custom pillowcase or print out the photo in polaroid style, we can buy Tumblr. Tumblr has a cheap price for 10-meter Tumblr is about 1.3$ which we can turn our bedroom into an aesthetic style. Hang out our polaroid photo with little flops in the Tumblr.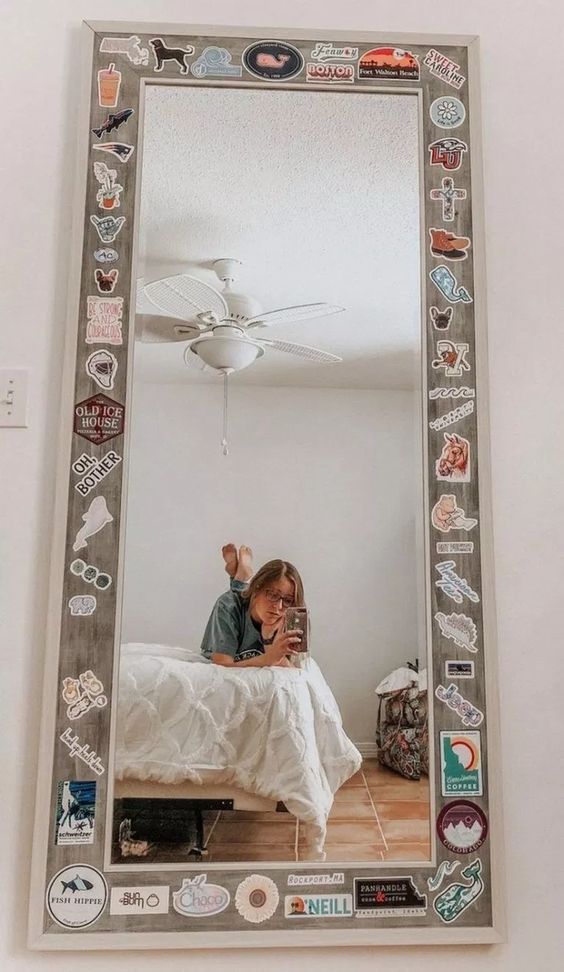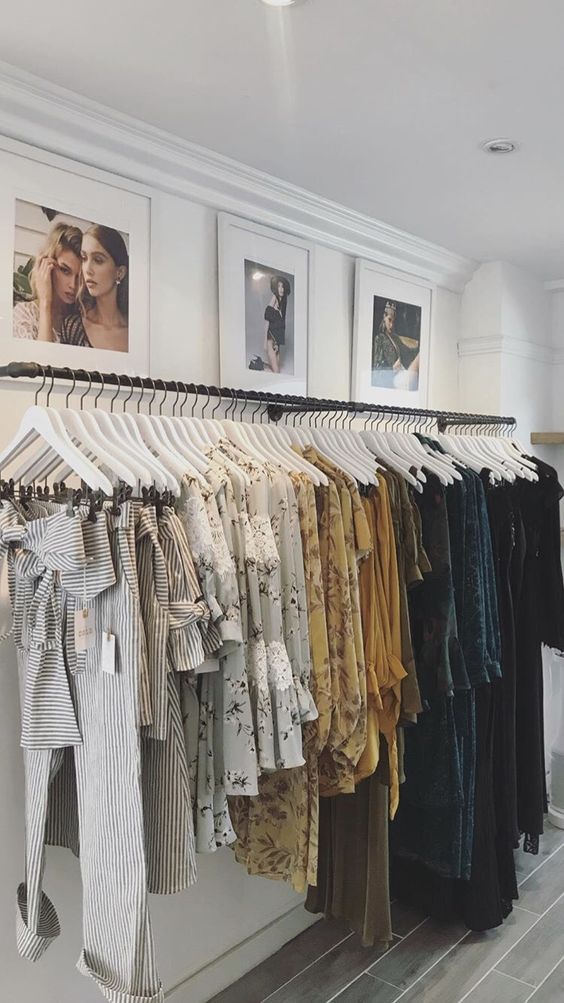 We can add a long mirror with a polaroid photo on each side. Also, we can add our clothes collection and hang them with a hanger and display it. Sort them out before displaying them in our room. Choosing the same color, similar color, or a color that matches another color that we have. We also can make a calendar made of fabric and give the screen printing design that we have made. It can give more aesthetic effects to our bedroom.
Retro Vintage Kpop Decor
Are we able to choose the retro vintage concept for our room? Of course, we can! Besides aesthetic ideas, we can make our bedroom looks like a retro vintage style. How to make it? For those of you who have more budget, we can buy Kpop vinyl. We can stick it on our bedroom wall to make a retro vintage effect. If we don't do that, we also can put that on the table for decorations.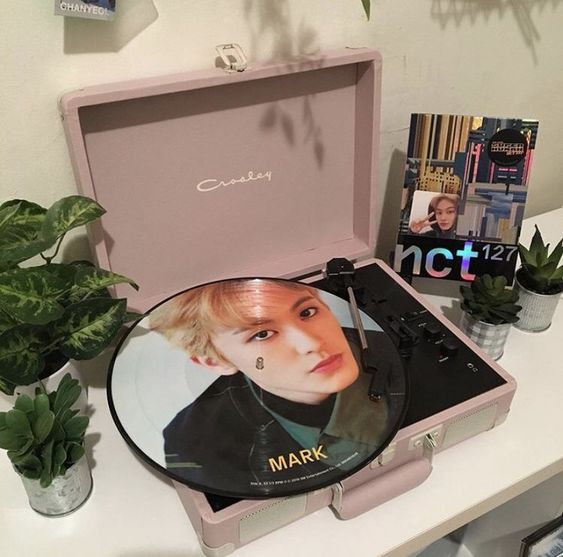 For k-poppers who have a vinyl player and other Kpop merchandise, we can save it on the table at the same time. After decorating our home with vinyl and vinyl players, we can buy anything that has a vintage value.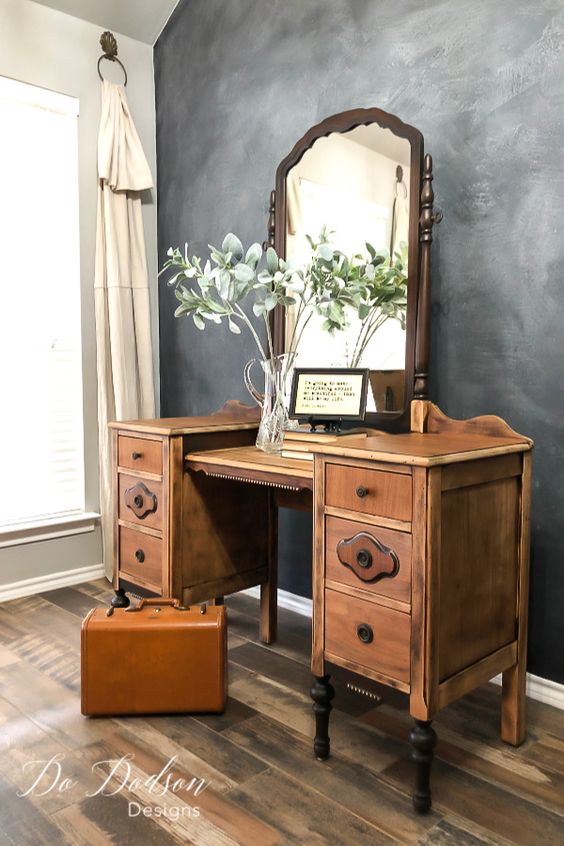 How to search for vintage furniture? Pay attention to how old that furniture, what is the furniture made of? and then how the design? It has old age but it doesn't to be old to be able to call vintage furniture. That also made of wooden, metal and not made by plastic or factory-made ingredients. Its design sometimes follows the trends of the past few years. For example, the design in '80s-'90s and then re-applied again to the new furniture that is vintage furniture. Besides vinyl as retro furniture, you can add other retro furniture to your room. And then, how we choose it?
Retro furniture has a bright color combination like yellow and red or blue and yellow or other bright colors. It has geometric shapes, made of synthetic material, and has a random design.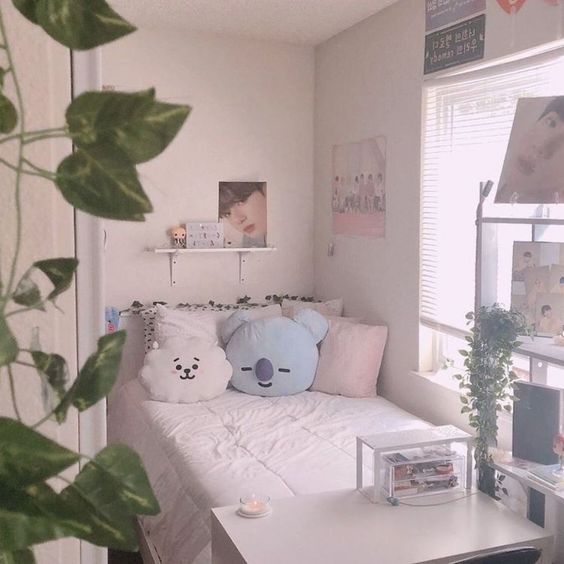 Simple Kpop Bedroom Decor
If we don't want to have complicated decorations for our room, we can choose simple decorations. We just need to have one or two dolls, a table, a plant, and a bed. Choose a warm color to make a simple cozy room effect or bright color to make it playful and cheerful effect. Choose a Kpop doll for decoration to make it more simple. Also, we can just stick Kpop poster to our wall room. We can add our poster collections to make our room more Kpop. Don't forget if you have a laptop or old radio, we can make it as decorations. If your bedroom does not has a window, you can stick a fake flower or a cute sticker to make that space in your wall look filled.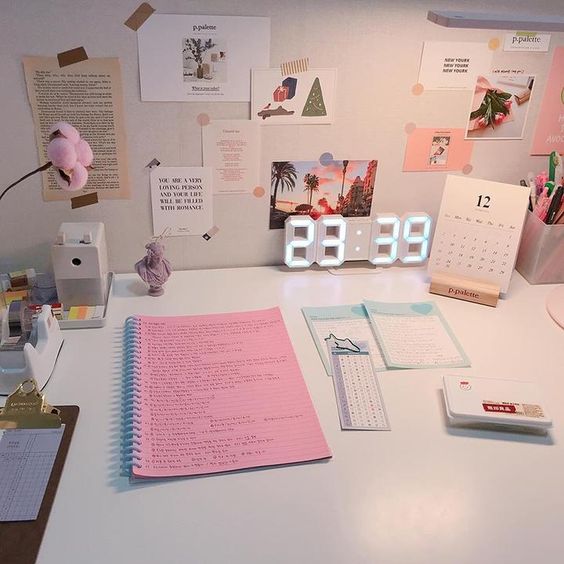 Search for unique furniture such as digital jam, journal book, or simple calendar to fill your table and give a simple decorations effect. That's it! Our simple bedroom is ready.
Actually, it's easy to make Kpop decorations in our bedroom. Just focus add what we need related to Kpop. Regarding the concept, it would be great if we can add furniture to support our decoration based on our desire. How is it? It's easy to make it right? What are we waiting for? Let's make our Kpop bedroom!