The homeowners believe that tile designs are only for kitchen or bathroom backsplashes. However, it is far from reality that the tile stickers are affordable and easy to upgrade the overall look of a space. They are available in various materials, pattern, style, which makes them the perfect choice to revamp your walls. You can use the faux tile wallpaper in your rented apartment without any worry about the complaints about the change. So, if you have considered updating your walls, here are the top choices that will deliver a stylish and chic look.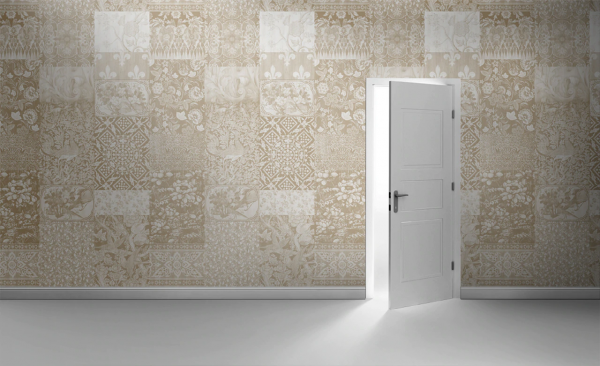 1. Modernise a Backsplash
The peel and stick tile wallpapers are a clever and affordable way to add a new backsplash without any difficulty. You can consider investing in a simple vinyl tiles sticker to give a modern finish to the old-fashioned kitchen. You can even use some water assistant styles in your bathroom to revamp the entire space.
2. Easy Accent Wall
You can avoid all the hassles and headaches associated with painting a wall by choosing a wallpaper that makes a statement. Consider using mosaic tile wallpaper in your entryway wall to set the tone for the entire space, or you can even pick the vintage-inspired design to bring life to the white coloured living room. Also, there are striped wallpapers that can add colour to your space. Be it a bedroom or a living space; you can use them to achieve a modern and classic feel.
3. Freshen up a fireplace
You can instantly update the wall around a fireplace by using tile wallpaper. They are an affordable alternative to cement. Further, it will reduce all the hustle and time required to set up the place again. You can purchase patterned tile wallpaper for the space around the fireplace to give it a fresh look.
4. Personalise the bedroom
If you have limited space in your bedroom but want to bring something creative, you can consider using tile wallpapers to add a unique look and feel. You can choose from the textured option to give the space a modern and urban feel. Also, there are striped wallpapers that will offer you a light environment but with a classy feel.
5. Style out the staircase
The staircases have the potential to carry numerous designs. You can give the area a new look by using some tile wallpaper to add fun. For your staircase wall, you can use mosaic print, or even striped wallpaper will go great with the area.
6. Revamp the ceiling
The ceiling at home is a great place to put up the tile wallpapers. You can instantly change the feel of a modern space to a dramatic one using some raised pattern tile wallpapers to fake the moulding look. Also, you can use colourful abstracts and designs to add a pop of colour and personality to a monochrome space. 
Best tile wallpaper 2021
1. Moroccan inspired wallpaper
With a traditionally styled tile wallpaper, you can add a colourful and classy look to space. They will fit well in the entryway, bedroom and kitchen perfectly and will enhance the entire appearance.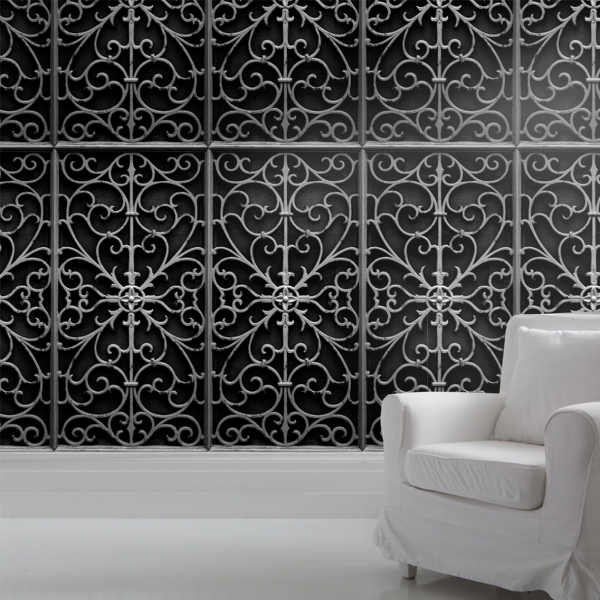 2. Marble hexagon wallpaper
If you like an urban look, then investing in a marble effect hexagon tile wallpaper will benefit. It will offer a fresh new look to the kitchen at an affordable rate. It is a classy and stylish wallpaper option that will update the look while being subtle and attractive.
3. Brick tile wallpaper
A brick style wallpaper fits in flawlessly in the home office. You can use them in any room or space to add a rustic touch that is cool and chic.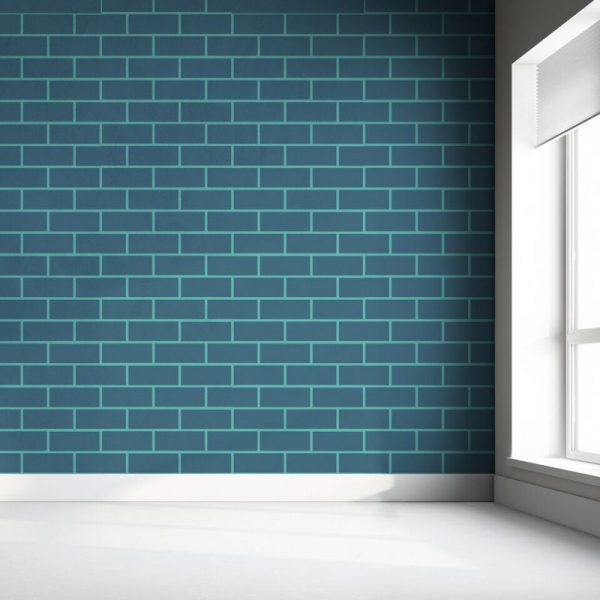 4. Subway tile wallpaper
Subway tiles currently are the most trending options you can get. The wallpaper design will fit in every space and will offer a stylish yet subtle look.
5. Mermaid tile wallpaper
Mermaid scale pattern wallpapers are the best you can get to revamp your wall. Whether it be the living space or the bathroom, you can achieve a dreamy area with texture and pattern.
6. Geometric pastels wallpaper
The geometric design wallpapers are here to stay. You can consider using classic tile shaped geometric wallpapers for your entryway, boudoir or kitchen to achieve the space of your dreams. They will look ultra-stylish and will update the entire space within a budget.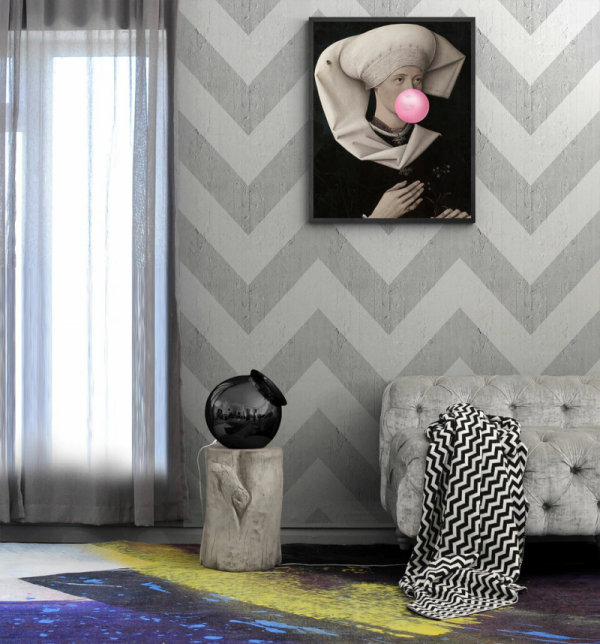 7. Vintage monochrome wallpaper 
You can instantly uplift the mood and look of a space by using black and white tile wallpapers. Consider investing in the vintage look monochrome print to jazz up space and add some classic look.
Conclusion
Tile wallpapers currently are receiving great response due to their unique and affordable means of revamping the space at home. Whether it be a bedroom, kitchen or living room, you can uplift the mood using a tile effect wallpaper. They are available in various textures, colours, and patterns, which will help you get various options for your desired look.