Nexthomegeneration.com – Decorations is necessary to add if we want to make our room look beautiful and have a unique concept. The interior design that we will apply depends on what decorations that we will add. The more related, our room also look prettier than doesn't use it at all. Related decorations are also important to avoid making a mistake and damage while applying the design.
Sometimes, we need recommendations to make our design look fascinating. It can also make us doesn't feel confused while choosing the right decorations for our room. Besides, it suits people who are on a budget for making them without spending much money. Today, we will give you the best eight decorations to apply a modern nautical coastal home design.
Choose The Right Color Of Decorations
To apply a modern nautical home design we should choose the right colors of decorations to make it look prettier. Generally, it also uses a blue color because it is related to the ocean, beach, and sea. The design inspired by those aspects and we should make sure the decorations are also related to it. This time, we will give you a color that is suitable to add to the modern nautical coastal design.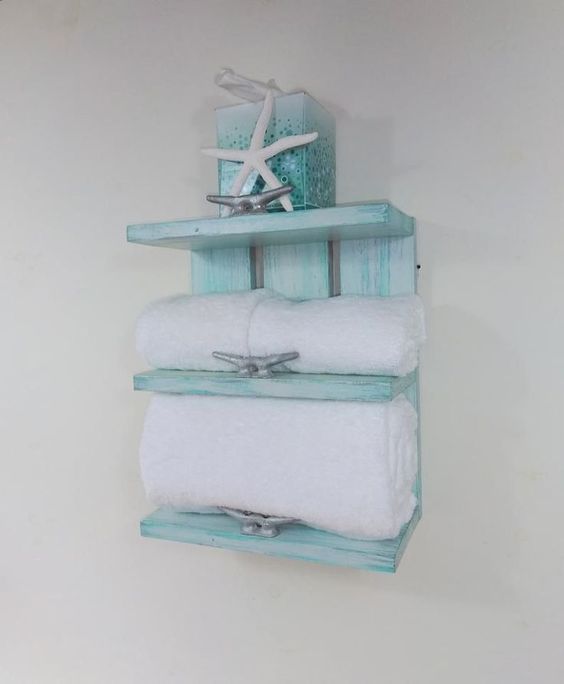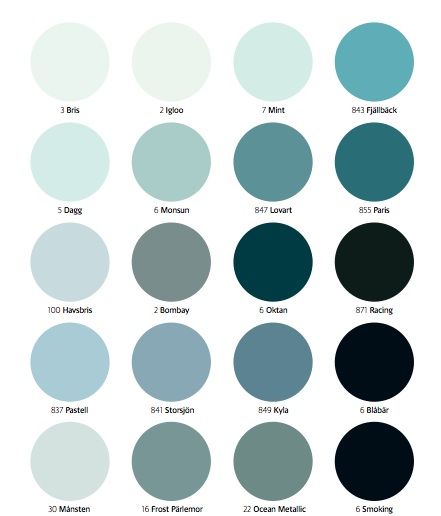 Generally, the design also uses blue colors in decorations and furniture. Some people might don't know it has many types that we can choose as long as it is related to the concept. Blue colors represent a sky and water on the beach that can make our room have a fresh impression. It also has a natural concept and combination between green and black color at the same time. For example, there are many people who call Lovart is green but actually, it is blue with a little bit of green color. We can choose any color of blue as long as it is related to each of the furniture that we will use.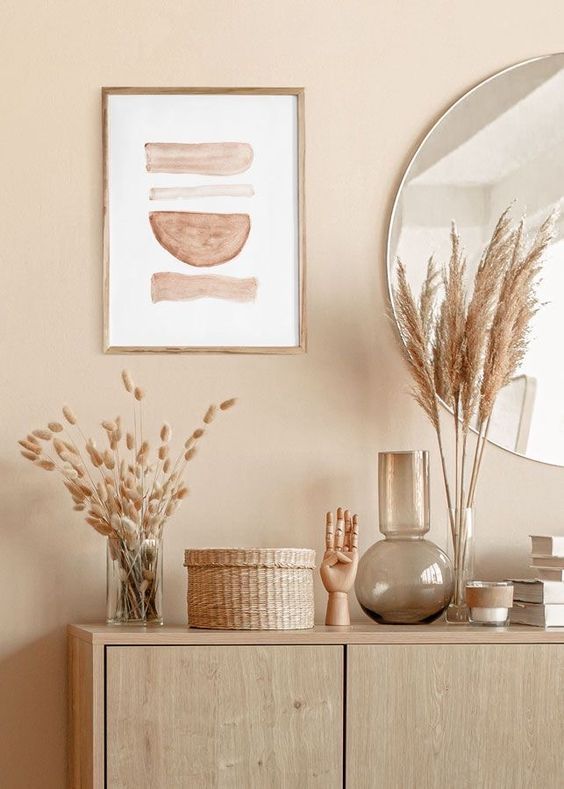 We can still apply this design without using blue color. Alternatively, we can use beige color. It represents the sand on the beach that can make our room have a stronger concept. It also gives us an aesthetic and warm impression at the same time. There are many people who like this color because has a natural impression and doesn't look tacky. The beige decorations are easy to get and one of them is a rattan basket or thatch.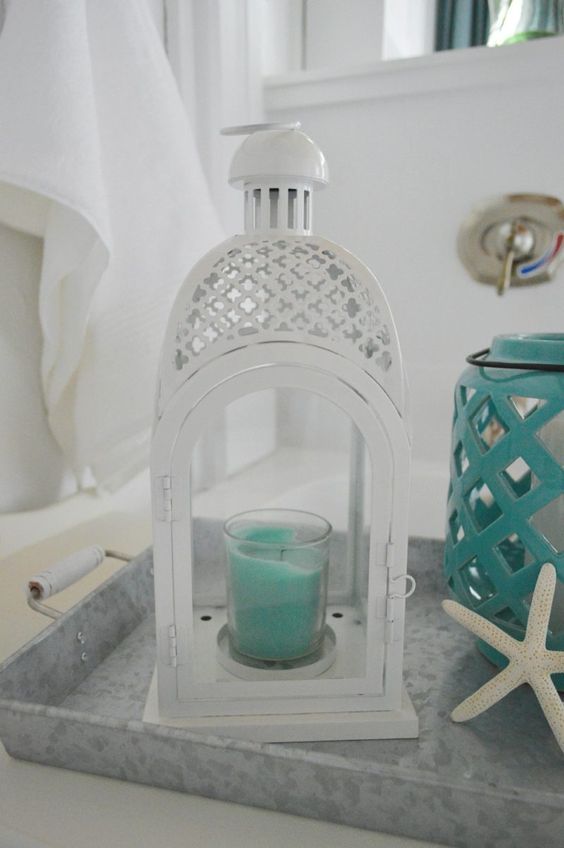 Besides blue colors that are related to the design and beige to the sand on the beach which they have a nautical characteristic. On the other side, white color is also suitable. It looks like clouds in the sky that will be prettier if we add them to our room. It suits people who want to combine a nautical coastal design with an aesthetic or vintage concept in their home. The white color also brings a natural concept that is very preferred for modern nautical coastal home design.
8 Best Modern Nautical Coastal Home Design Decorations
Before applying this design to our home, we have to make sure know more about modern nautical coastal home interior design to make our room look prettier. Now, to support our concept, we will give you some decoration recommendations.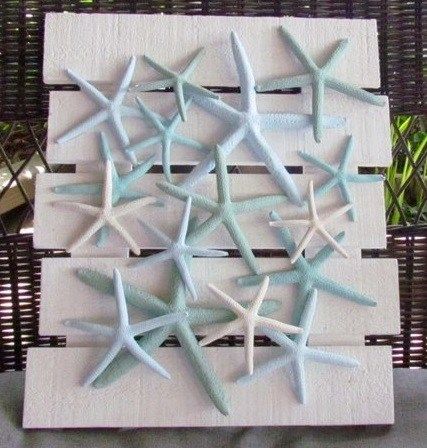 The best decorations for making a stronger concept are from a beach or sea that has a natural shape. A starfish is very suitable for applying a nautical design because it gives us a stronger concept at the same time.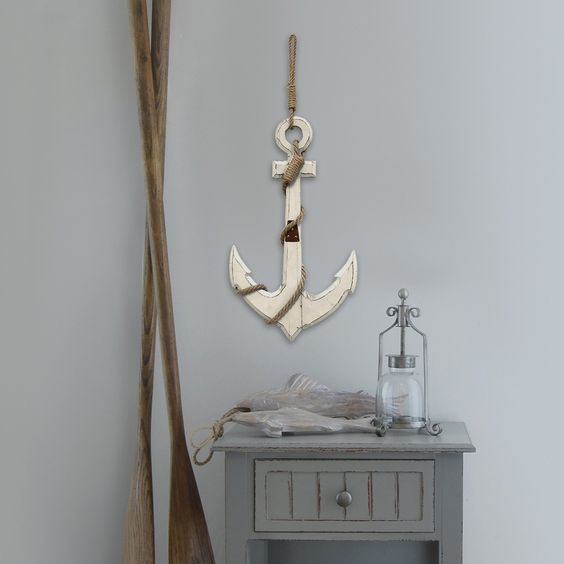 An anchor always in the ship and close to the ocean. It is very preferred to add in a modern nautical coastal room in our home. It also has many designs and colors that we can choose it as long as it is related to the design. It can be hung to the wall or only add-in on the floor to make a fascinating look.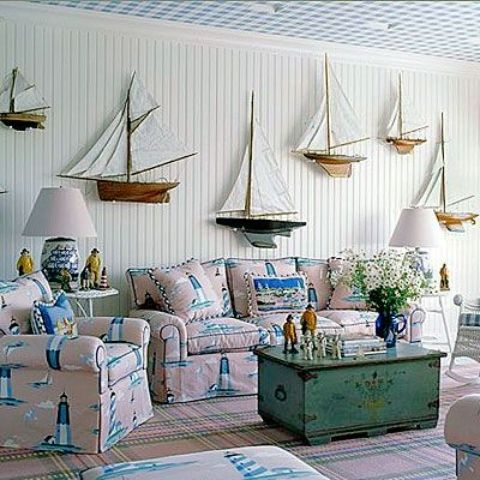 If we want to make our room have more characteristics of the design, we can add a ship ornament. It can be added to the wall or only to the floor or table to make it have an attractive concept. It is also suitable to add in a modern nautical living room as decorations.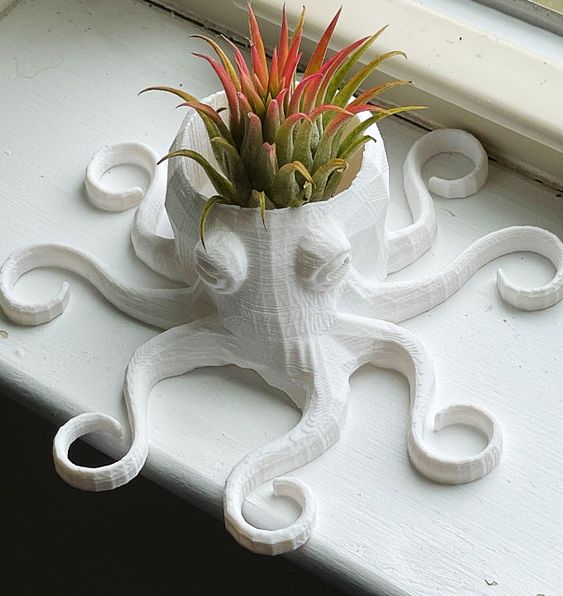 To succeed in applying a modern nautical coastal interior design, we should have a decoration that has a nautical accent. If we want to add a flower or any plant we should use octopus shape vases or pots. It has a unique shape and very close.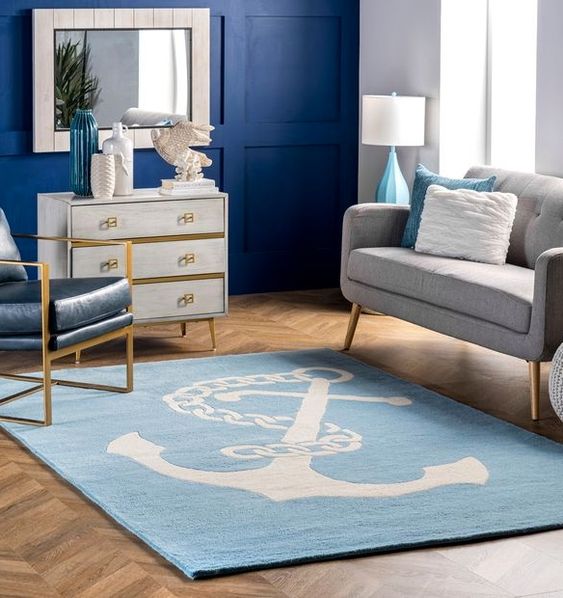 Generally, every room needs a carpet to make us feel warm to sit on the floor or only as a decoration to make it prettier. If we feel need it, a blue anchor carpet is our recommendation because it has a suitable design for it.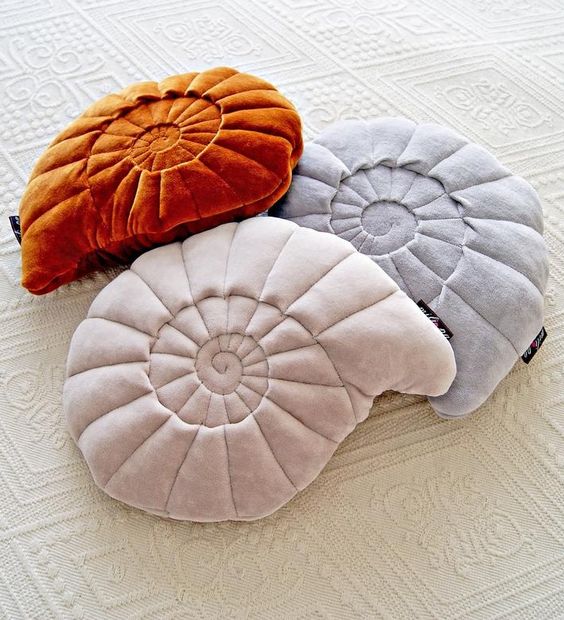 Pillow is necessary to add in the chair, sofa, or bed to make us comfortable or only as decorations. We can use a pillow cover that has a coastal accent or add a shell pillow that is very related to the modern nautical coastal home design. It is suitable if we add it to the modern nautical bedroom.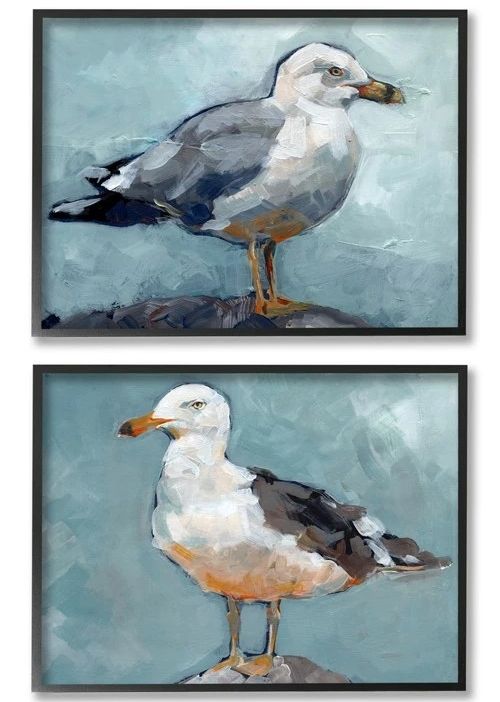 For those of you who love a painting from a famous artist or only have a hobby to make it, a painting is suitable for you. We should choose it that has coastal accents or make it to add it in our room. It can make it have an amazing look and make us feel relaxed while staying in the room.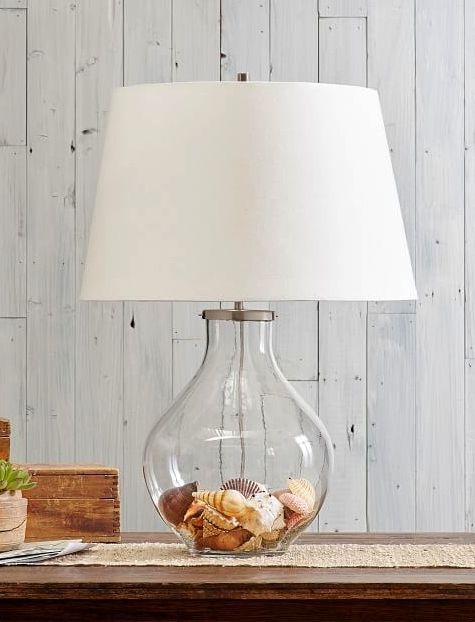 For making our room feel brighter, a lamp is necessary to add. We should choose a lamp with a nautical accent to make our design feel stronger. A table lamp that has a transparent design and decorated with many shells inside can be added to our room.
Conclusion
Modern nautical coastal home designs are easy to apply and can be applied anywhere even in the apartment. The necessary things to make our room have a stronger concept and look pretty, are decorations. We should choose it to have a suitable and related design to our concept. Hopefully, by using our recommendations, we might help you to get a relaxed impression of a nautical coastal interior.