A comfortable exterior design can be obtained with the right concept composition. A design idea must be well ordered, where a concept with exterior design should be precise and mutually supportive. Many design ideas that can be used, but not all the concepts or ideas can be used because of many factors. In this article, NextHomeGeneration will help you who want an exterior design idea for your home.
Exterior Design
A design for the exterior of the house is in need because it can give the impression of a comfortable or beautiful home for everyone who saw it because it is important for you to think of a design idea for the exterior of the house. With the science of design you can now get a lot of design ideas that can be used, even with creativity you can create a design idea of your own.
Determining the Design Concept
A concept is very in need every person who will design the house be it exterior or interior. A concept can be made as a basic reference for designing a house because that's what determining the concept is the first step that must be done.
Example of Exterior Design Concept
No need to be confused to determine what kind of design concepts that you can use for your home exterior because we will help you by giving some design ideas for the exterior home. So, you can choose the concept that you want or that is appropriate to the circumstances surrounding your home and your wishes.
The concept of Minimalism
This concept is a lot of choices because the concept is minimalist easy to use and in collaboration with the circumstances around the house, even this concept can collaborate with other concepts. No wonder this concept is a lot of use is not it ?.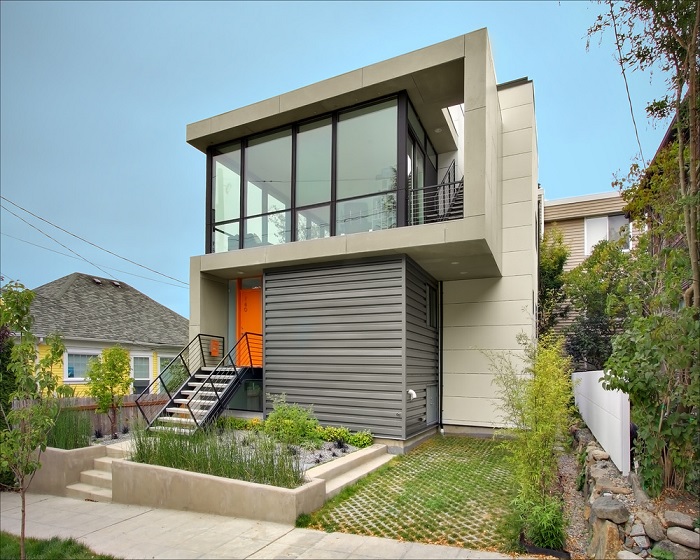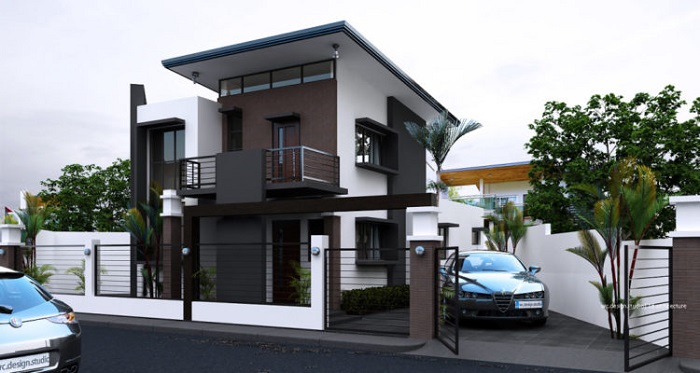 The Modern Concept
A modern concept is much in use because of its design which is always following the development of the times. This concept has a characteristic style of building or house that has a modern shape and form of symmetrical shape but with high artistic value. This concept is perfect for those of you who want a modern home.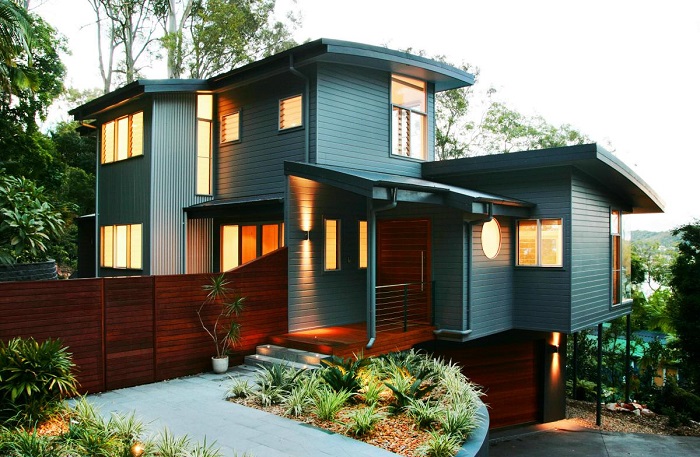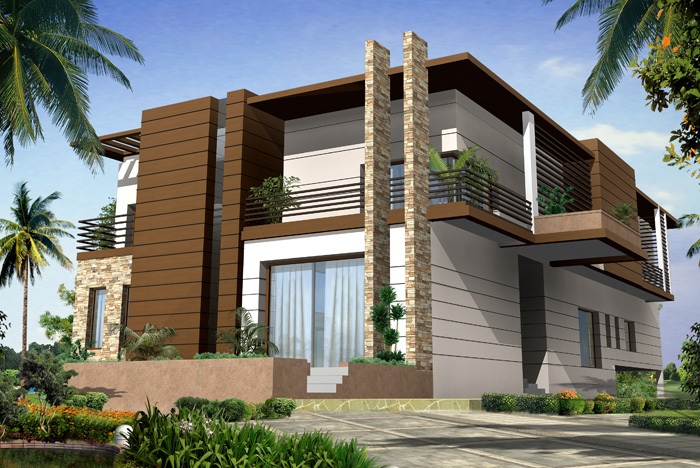 Luxury Concept
It is not too many people who use luxury design because they think luxury design requires a lot of costs to use this design for their home. But that's wrong ! this is just a design, with a creativity you be bad to use any concept without thinking of additional costs, as long as you have a lot of information and creativity you can definitely have a luxury design at a cost that is not too large.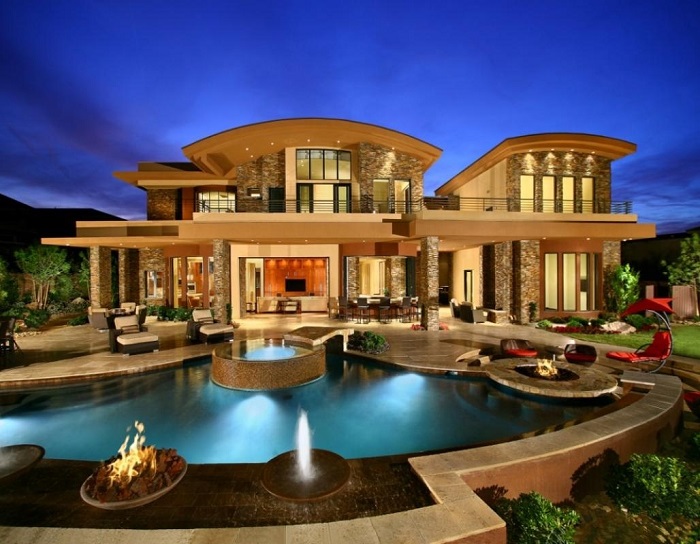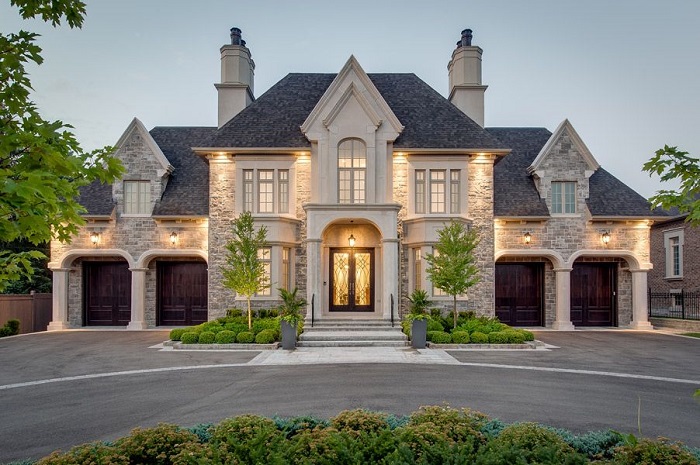 Natural Concept
This last concept is perfect for use. With climate change that now cannot be predicted anymore because of the leakage of the ozone layer caused by the lack of plants and factors. So with the concept of order, you can have a comfortable and cool home by designing the exterior of the house using some plants or trees to support the home's natural concept.