Selemat comes at NextHomeGenerator. This time we will bring you tips or how to design the dining room to look luxurious. Before providing the information you can get other information about home design such as Apartment, Bedroom, Bathroom, Living Room, and other Room here which will always update every day and provide a lot of designs, ideas, concepts, and other information.
The Concept of Dining Room
Along with the era, many rooms have more functions that are not surprising if many rooms such as dining room require a concept. For those of you who want to design a room, of course, must determine the concept first. If you want a sumptuous floral meal, you can use it as an initial concept so that you can continue the next step to design the room.
Luxury Concept
In addition to providing more impression for the people in the room, the concept of luxury is also widely used because it is suitable for use. The concept like this has two types namely classic and modern luxury.
Classic Luxury
The concept of luxury classic usually have a very distinctive characteristic of knick-knacks that are used like desk chair and others that are very artistic or have a unique style, the color of jam that is used from this concept is more likely to use shiny colors such as gold and bright yellow.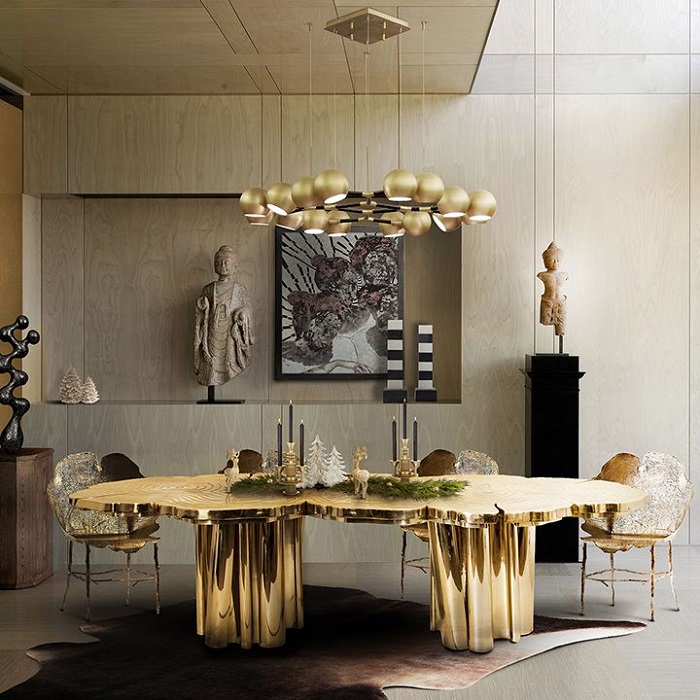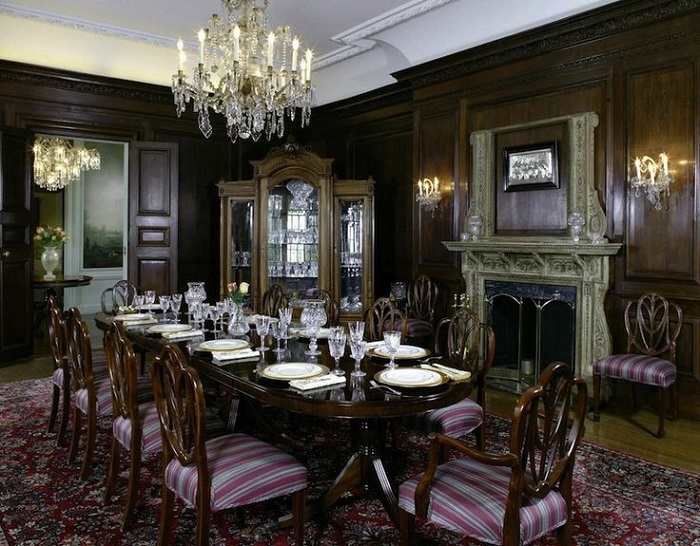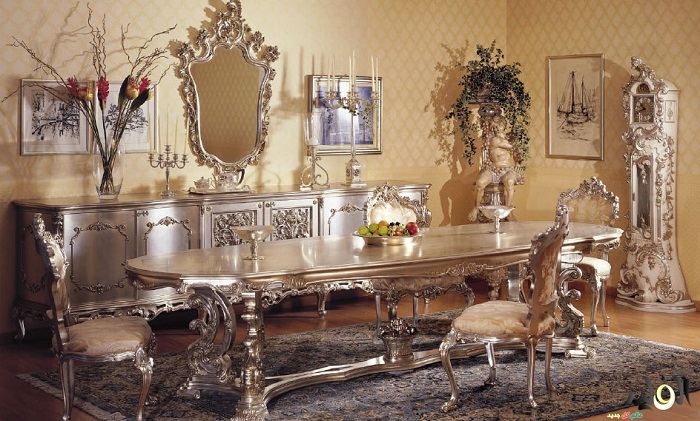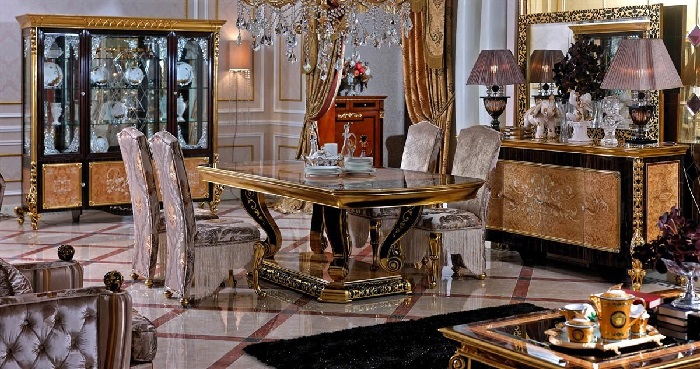 Modern Luxury
The concept of modern luxury is more in the interest than the concept of classic because knick knacks for the concept like this is easier to find because usually the knick knacks are in use more follow the development of the era that many in the market. The colors used for this concept usually tend to use white, black, and gray.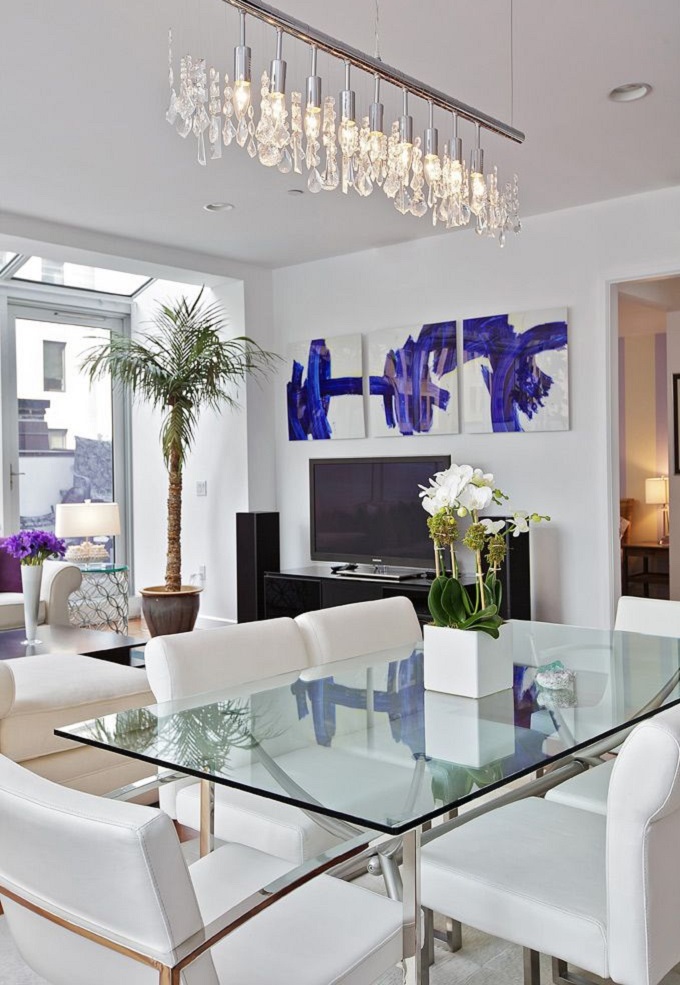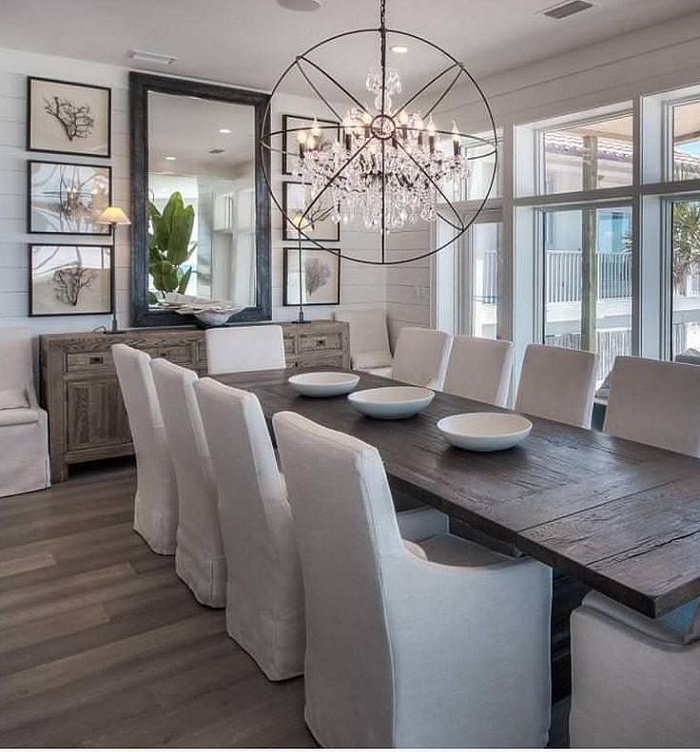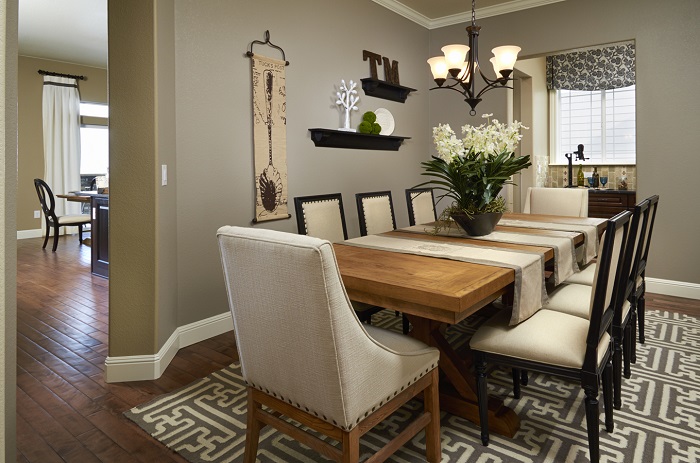 Designing Dining Room / Choosing Furniture
After you determine what kind of luxury concept you want then you can go to the next step is to determine what kind of furniture you want. A few tips from us for you that will create a dining room with a classic luxury concept to make knick knacks such as chairs, tables, and others or buy it in a package or whole so that the style of all furniture is harmonious or the same.
So, do you understand what steps you should take when designing a room like a fancy dining room?
Well, that's the information for you who need an idea to mend the room. thank you for visiting and do not forget to visit again and get other information.