A living room is certainly a living room that must be noticed because this room will be a room for families to gather and do a lot of activities in the house. The living room should be comfortable to live in so that all the family members can easily get there for fun.
Living Room Concept
Things to note in the living room is a comfortable concept for the whole family. for you who are looking for an idea for the living room, you can make the concept first because this will make it easier for you to determine and install furniture such as chairs and tables that you should use.
Chairs In The Living Room
Selection of seats For the living room that you will create becomes important because this will be the main concern of everyone who entered into the living room, that's why you should be right in choosing the color and shape of the chair. As we have said that what you specify first is the concept you will use. For those of you who have not thought of a living room concept or idea as to what you are going to create, we will give you some pictures of the concept and selection of the right chair for the living room.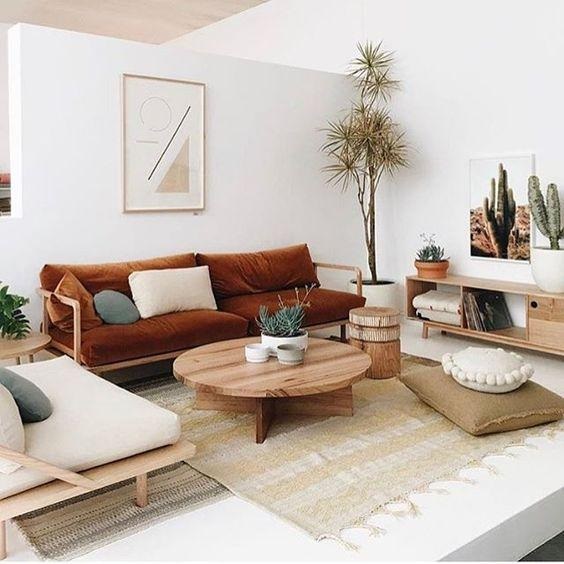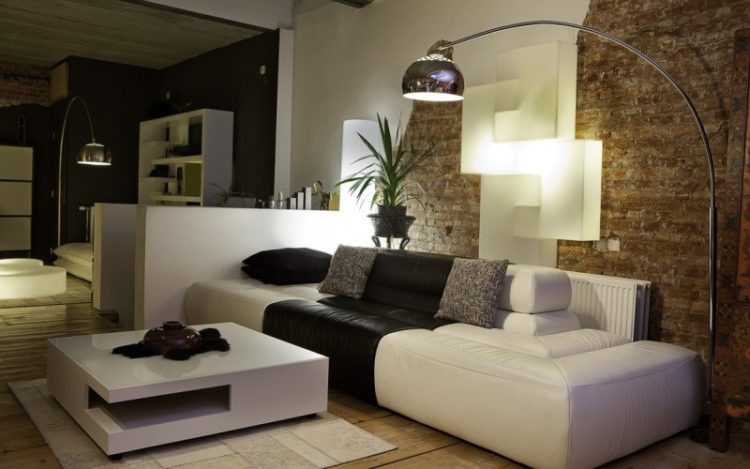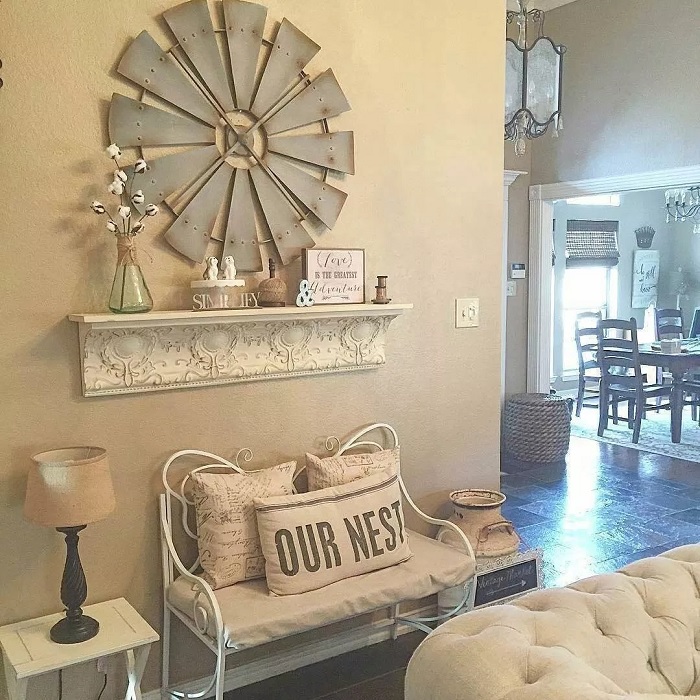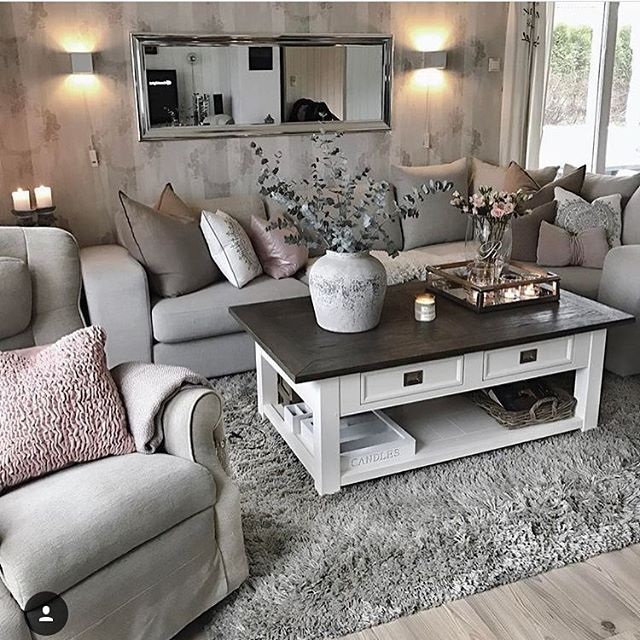 Chair Design For Living Room Full Color
You can also include many colors on the chairs and other furniture to add the impression of life in your room because with many colors in the room will give the impression of a crowded room.
Using many types of chairs or couches in one room and collaborating with many colors make the living room more comfortable as shown below.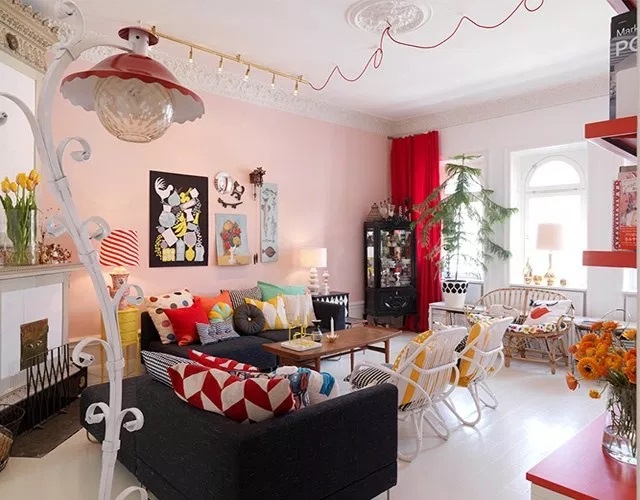 Using the bright colors of rattan chairs like the picture below will add a cozy classic feel to the living room. Maybe you can copy one of the two photos below or create a new, more interesting collaboration.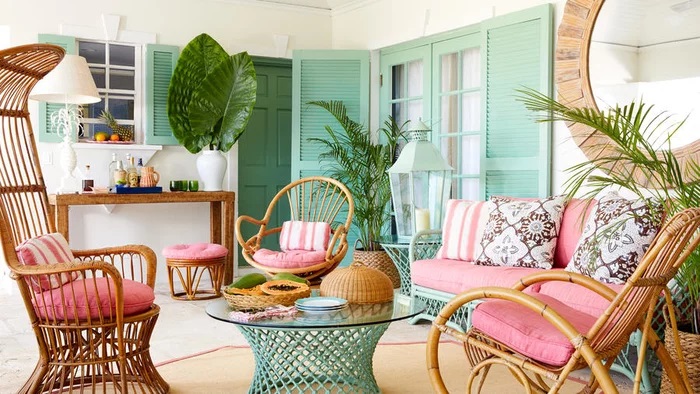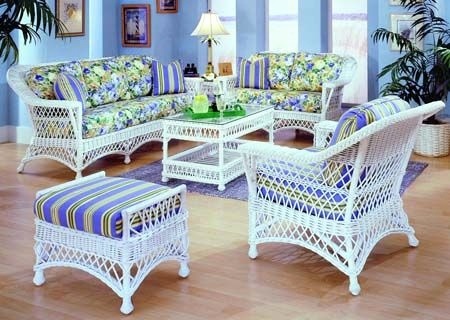 Retro Or Modern Concept Chair
You can follow the two pictures below which take a modern or retro theme. Concepts like this are usually in use by families who follow fashion.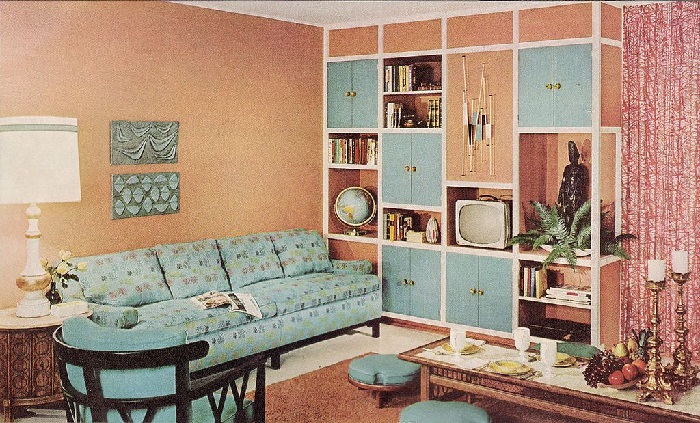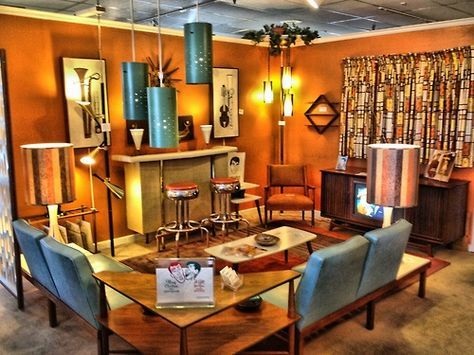 And that's some examples of the design of living room with unique and exact chair decoration with a concept. Thank you for visiting and hopefully this information can give you an interesting idea for your living room concept.