Moving to a new home doesn't mean you only have to transport typical household items from one location to another. The moving process involves many different aspects and a professional removalist will be of great help in making everything easier. Besides shipping your belongings, a removal company also offers other services that can add to the efficiency of your move.
Regardless of whether you want to use additional services or not, there are situations beyond your control that may demand it. When shopping around for removalists or movers, take a look if they offer any of the following supplementary services as well:
1. Pet Transport
Can't leave your beloved pet behind? Most certainly not!
A removal company can make arrangements with a pet transport service to ensure that your pet receives the best care during transport. Whether you're moving interstate or overseas with your furry friend, a removal company will manage the entire process for you so that you don't need to worry about the safety of your pet.
2. Packing and Unpacking
To ensure that your belongings arrive in good condition at your new place, packing your household items properly is crucial. Fortunately, there are removalists which offer packing and unpacking services. They are professionals with the training and knowhow in terms of the proper packing materials and techniques to guarantee the safety of your items during transit.
If you don't have enough packing supplies and no time to accomplish the tedious packing process, you can let professional packers handle your belongings. Additionally, unpacking services are available upon request. The removalists will take your things directly to their designated places, then unpack them.
3. Storage
If your timeline didn't turn out the way you wanted, you may end up having a gap between moving out from your current home into the new one.
Instead of incurring unexpected moving expenses due to extended transport time, you can choose to rent a storage unit. Whether or not you're keeping it for short-term or long-term use, you can save more and keep your belongings safe by storing them.
4. Car Transport
If you want to bring your vehicle along with you when you move to another state or country, your removalist can manage the car transport aspect for you.
International car transport involves a more detailed process as there are countries which have restrictions on the importation of vehicles. Getting a mover that also offers car transport services will definitely help reduce the burden of moving your automobile.
5. Hard Maneuvering
It's unfortunate to realize at the last minute that your furniture or appliances won't fit through the doors in your new place. However, you don't have to worry about this when you work with experienced removalists as they are experts in hard maneuvering. Hoisting large pieces through windows is no big deal to a skilled mover as they know precisely how to navigate the item and the situation.
For a speedy moving process, make sure that your door configurations allow for wide opening. This way, your movers or removalists can easily transport large items without anything obstructing their way.
6. Disassembly and Reassembly
If you don't know how to dismantle your furniture, get help from your removal company especially when it comes to expensive and fragile items. They have specialized equipment and the knowhow to safely disassemble your furniture. Once your items arrive at your new place, you can also have your removal team reassemble them so that you can use them straight away.
7. Handling of Special Items
There are movers who can handle special items which are extremely heavy and bulky for you. This may include safes, pianos, pool tables, and other expensive large items. These items are not only difficult to pack and move but also increase the weight and volume of your shipment. Expect that because of the large weight or volume, you can incur higher moving costs.
However, by partnering with the right mover, you can, at least, deduct this undertaking from your to-do list.
Move With Ease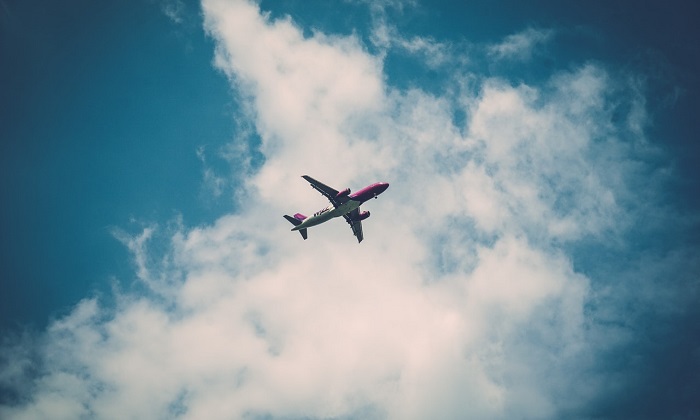 A quality removal company understands that there are many things to consider when relocating, that's why they would probably offer other services. If you're looking for a particular service, talk to your chosen mover and ask if it's something they offer.
As much as possible, choose a removal company that offers a variety of services. More services mean that your chosen mover also has more strategies to ease your relocation woes.

Infographic provided by True Friends Moving Company