Utilizing an idea and creativity can make a craft that is very useful what's more if your creation is made from recycled used material so that it becomes a work that you can use for yourself or even be an attractive gift for others. But this time your creativity can be used to decorate the interior of your home.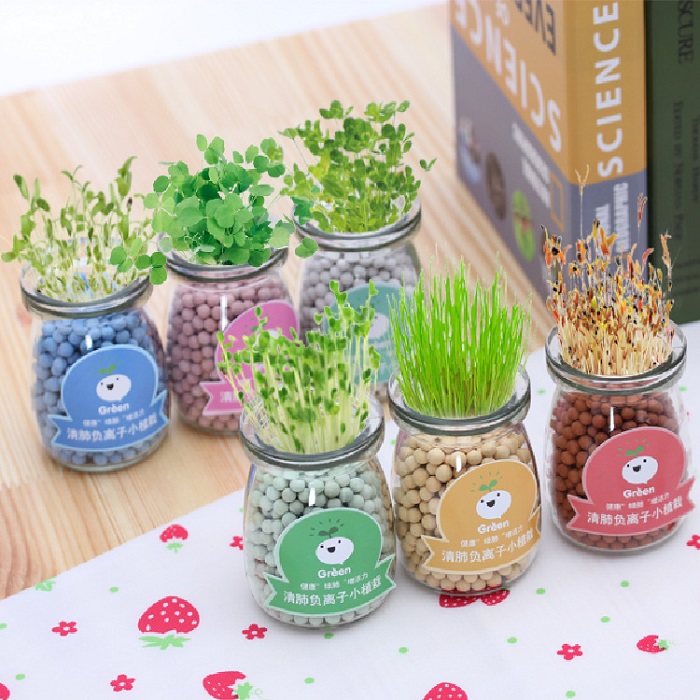 DIY decorations for your home by using recycled materials that are no longer used. This activity will be very fun and there will be many benefits for you by doing this and one of them can make your room more attractive with decorations that you make yourself.
DIY Decoration
Making your own decoration material will be more fun what's more if the results can make the atmosphere in the house even more interesting for example just like the decoration of ornamental plants that you make from materials that are no longer used.
Ornamental plants that you can make yourself
Why buy furniture or ornaments for home interior decoration if you can make your own from materials that are easy to get around us and equipment that is not too difficult to get too. Here are some examples of decorations that you can make yourself.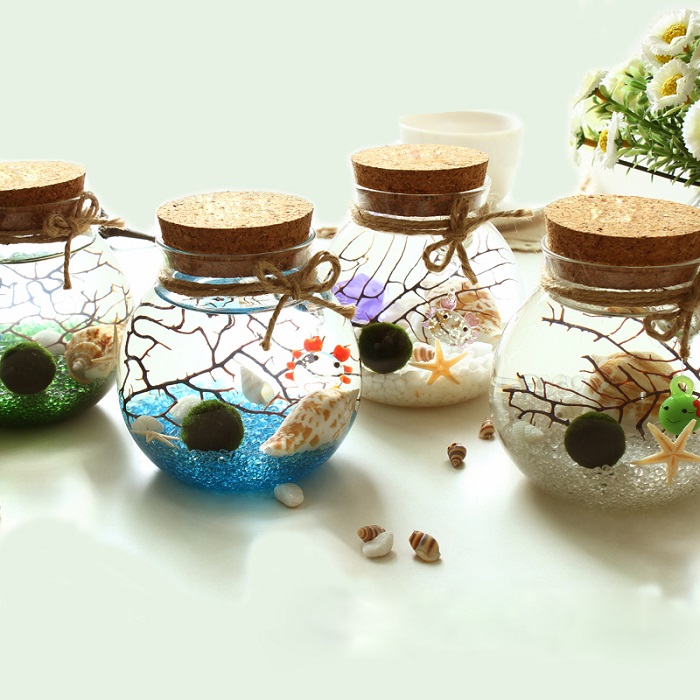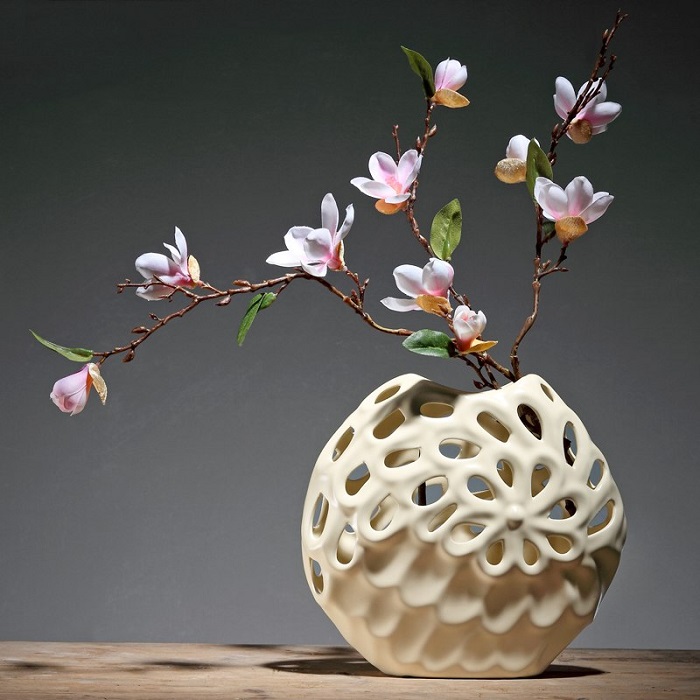 DIY Pot
A pot that you often use to tune the plants outside the house may be normal, but with creativity, you can make the pot more beautiful and can be used as a decoration for a room such as beautifying the living room table and even beautifying the table your work.
Tools and materials
Used Pot
Scissors or Knives
Glue
Land or Sponge for Planting Media
Decorative plants
How to make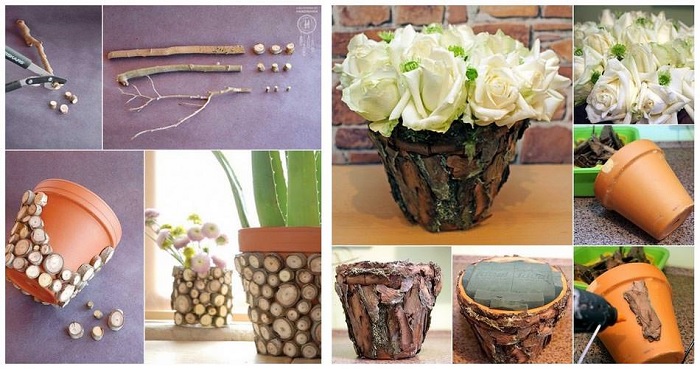 DIY Hidroponik
This one decoration really takes a long time to make it, but the beautiful results will suit the time needed. If you want it, there are many people who market it, but it will be more fun if you make it yourself.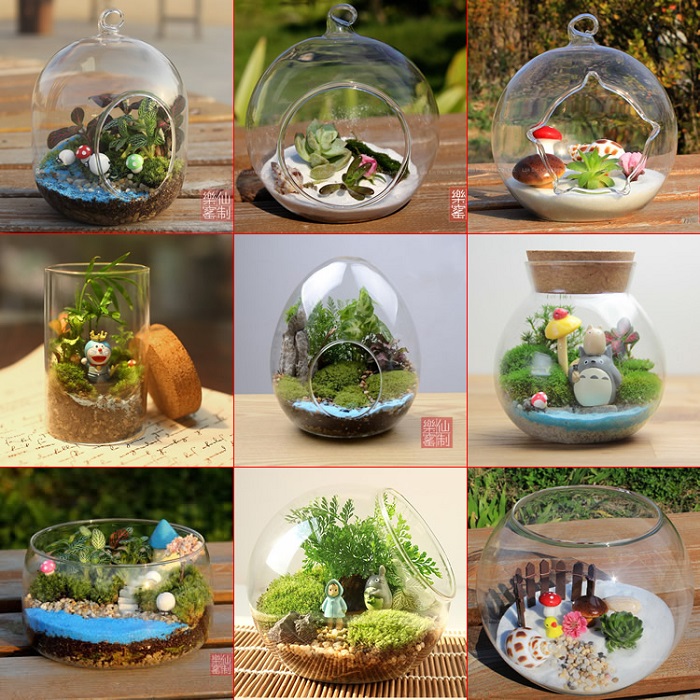 Tools and materials
Used Glass Bottles
Land as a Planting Media
Fertilizer
Plant
Colored Gravel
How to Make
Prepare a used glass bottle that has a unique pillow or you can buy it in many decorations or decoration shops.
This is about 1/4 of the glass bottle with soil or other planting media.
Use the prepared ornamental plants, just as you plant plants on the ground.
Cover between the ground which is not covered with plants with beautiful pebbles.