The narrowness of land to build houses in urban areas and weather in each year that can not be predicted anymore, to build homes in mountainous areas or other places that have a fresh fresher solution to many people. Having a house in the hills has a lot of advantages even though there are some problems that are commonly found. And this time NextHomeGenerator will give you some designs from homes that are in the mountains.
House In The Mountains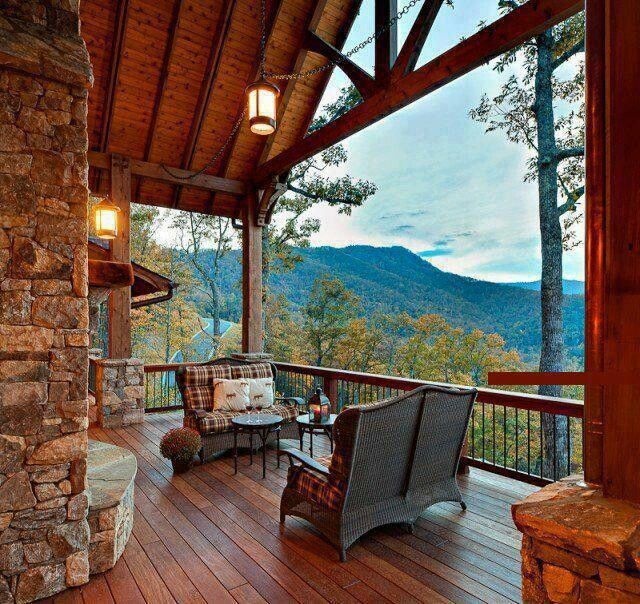 Every person or family would want a comfortable home to live in. although the comforting sense of each person is different, however, most realize that a comfortable home must have fresh air and good design. Having a house in the mountains certainly has some shortcomings and advantages, want to know what it is ?.
Advantages
The cool air will be very good for the body and mind of every family living in the mountains, in comparison with the situation in the increasingly crowded city and the increasingly uncomfortable air. From the material things, of course, the price of land in the mountains is certainly easier in the appeal in urban areas.
Deficiency
Not always live in the fun it is fun, although the air is fresh there are some things that are lacking them access to the city area is very far and the security of the house although must be calculated well. but not always this problem becomes bean, of course, there is always a solution to these problems.
5 Best Home Designs
Below we will give you 5 photos of the home design in the mountains that can show that how much fun if you have a house in a gulp. Although having a place far from the city does not rule out if the design of the house in the mountains is very beautiful, and it would be more beautiful with the circumstances around the house, do not believe it? Look at this!.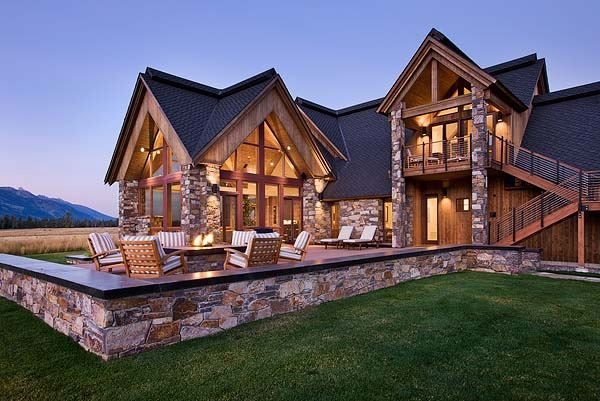 A place or terrace that can be used for various personal or family activities, of course, can be obtained, not only that, a beautiful scenery, of course, you can get and this is more value for home design.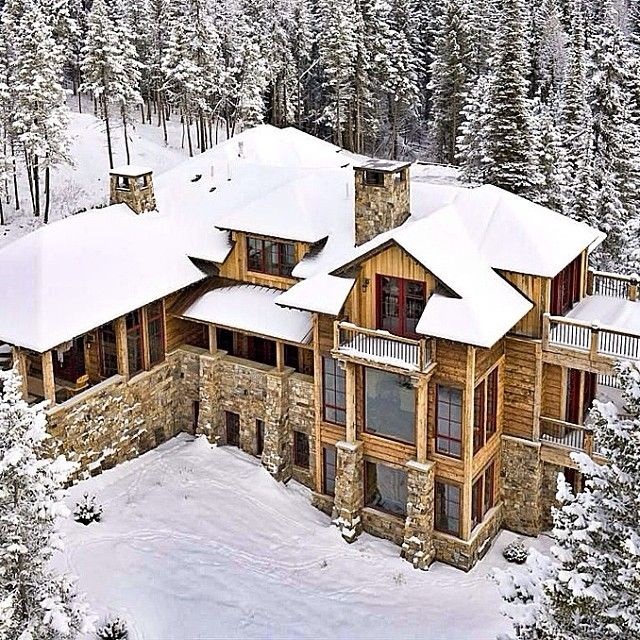 The design of the house using natural stone material will look beautiful when the music is cool and still provide warmth in the house.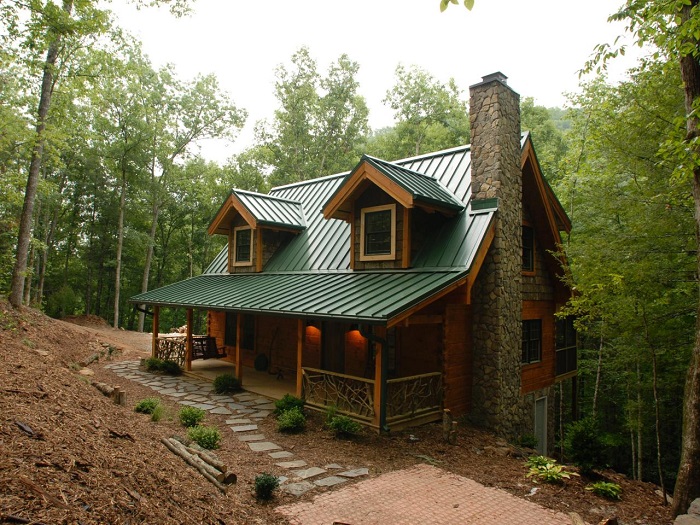 Many trees around the house will provide coolness and warmth for the people in the house.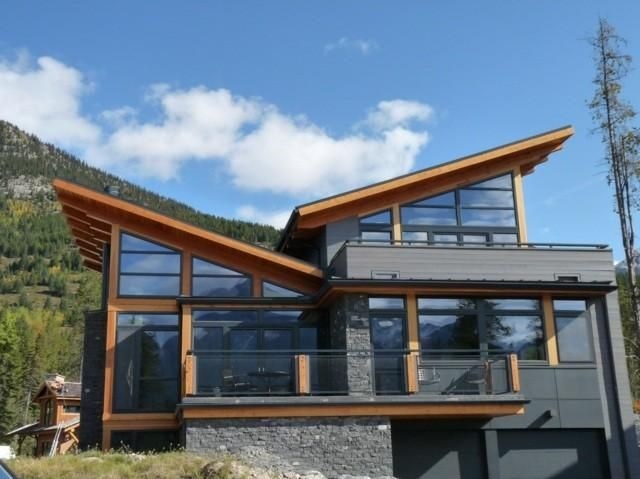 Although it is located far from the city house in the mountains can be designed in a modern way and it looks very beautiful as you see in the picture above.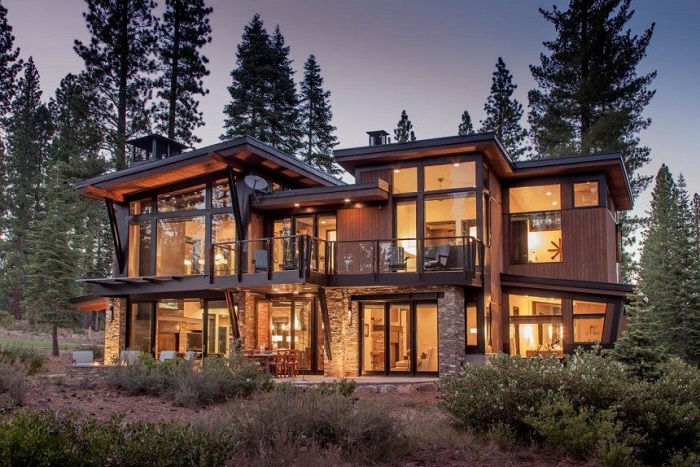 In addition to modern design, you can create a house with luxury with a simple design using large windows that take advantage of the surrounding scenery, and this makes the interior design more luxurious and beautiful.