You will feel great to see how the look and feel of your home can be transformed with the help of some basic home decor accessories.  Not only look at your home change, but it has the power to improve the functionality and comfort too. There are various types of home decor accessories that you should have to decorate your home.
When it comes to home decor, we want our home to look decent, appealing with well-furnished and luxurious items. At times, we end up buying the wrong home decor accessories or sometimes we easily get bored with the decor. Accessorizing and decorating your home or office is not difficult you just need to know about basic home decorating and furnishing.
Below mentioned are some home decor accessories that are a must for home decor. Decorating your home is an exciting task you will enjoy doing it. Decorating a home is a creative task, it's a task to make your dream a reality. And in this journey, we are here to guide you. Enhance the beauty and glamour of your home with some essential home decor accessories that are for decor purpose and others are functional. Let's take a look at it.
1. Cushions
Cushions or Small decorative pillows are a wow factor to the room. For example, if the sofa is of 8-seater and of cream color, then you can use 8 cushions in four different colors, like golden yellow, deep blue, cherry red, pink etc. This will add variant colorful texture to the drawing-room.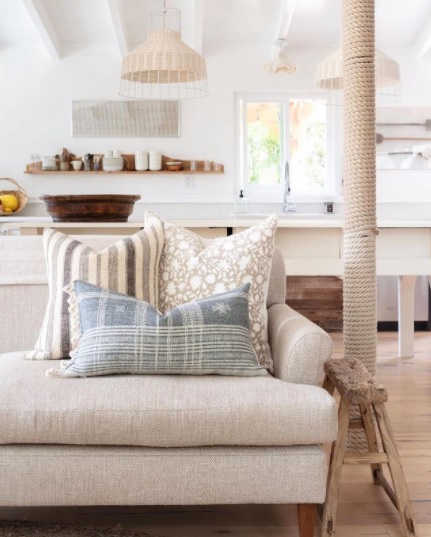 2. Floor attires
You can leave the floors bare but prefer the rugs to get an amazing look. Do not cover the whole floor with carpet, but you should cover at least some portion of it. If the room is large then consider a large carpet otherwise small rug decor for a smaller space. You can choose any multi-colored carpets or single color rugs that match your home decor.
3. Table lamps
A decorative table lamp is a must for decorating the home and giving it a classic look.  There are various types of table lamps – modern styles, classic and traditional styles. Some lamps are long in height are meant to be placed on the floor, while some are short for the table. For the sitting room, you can purchase long lamps that can stand on the floors. And for the bedroom, you can choose short lamp shades.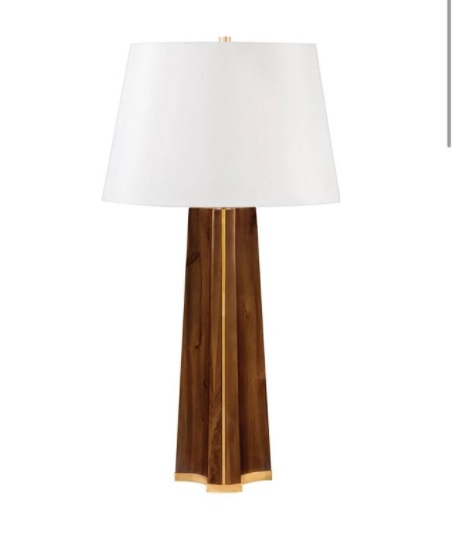 4. Mirrors
Mirrors can do magic in your home. The mirror placed in the right direction will reflect the lights and will make the room look bigger and more spacious. You can not only use a mirror in your bedroom but you can also use it in a drawing-room, or dining space.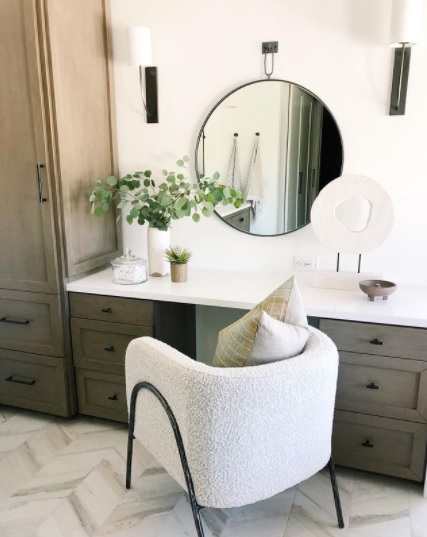 5.  Books
Books are human's best friend, they can guide, aware, inform and increase your knowledge. But books can be used as a decor accessory too. It can add, beauty to the room. Install a bookshelf or a book corner, rack for keeping books of various colors and sizes.
6. Keep some visible open space
While decorating your home or a room, arrange the items in such a way so that some space is clutter-free or visible and open. Open space gives the impression of a big space.
7. A welcome mat
Place a welcome mat in front of the entry door. It will give a refreshing and well-arranged look at first sight while entrance. Moreover, this will keep your home clean too as outside dust on shoes will clean through this before entering to home.
8. A painting
If your wall is bare, and you do not know how to decorate it. Then simply hang home decor wall art there. It can be any painting of your choice, customize print of your pics, hand drawn art, quotes, posters or some family photos properly framed.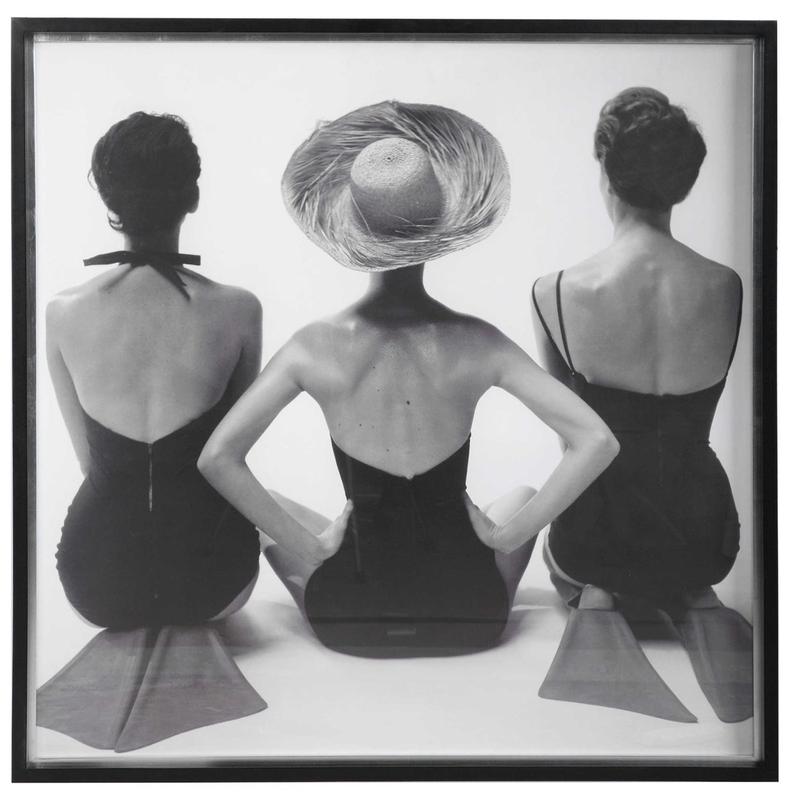 To conclude
These are the eight essential home decor accessories that you should use for decorating your dream home.  These basic accessories will make your home look gorgeous. So after reading this article, get up and start decorating your home! 🙂