Nexthomegeneration.com – What the important things in our home if we will apply an interior design in our home? Of course, the answer is furniture because, without it, our design can't be applied. There are many people still confused about how to choose the right furniture for their home. Actually, to choose it is not complicated and tends to be easy because it should be according to the design that will be applied. But if we still feel complicated to choose it, today we will give you tips for choosing furniture for your home and some recommendation. Now, let's get to the list!
Tips For Choosing Furniture For Your Home
For choosing furniture that we will add to our home, it's important to know how to choose it. We have to make sure the design, shape, size, materials have to suit our home. If it doesn't suit, our home can look monotonous even doesn't interesting. Don't worry about it because this time we will give you some tips.
Choose The Right Materials
Furniture materials are important to consider because they can affect our room quality and the impression of the room itself. Before buying furniture we should consider what materials that we will buy. We have to check its durability to make it have long durability and look like high-quality material. If we want to buy wooden furniture, make sure the materials have the best quality to make us doesn't regret after purchasing.
This one should be a consideration before buying furniture because we have to think about what interior design will be applied to our home. If we buy it right away without measuring its concept. It can damage our design and make us buy the wrong furniture. We have to make sure what design suits our interior and then we can buy it directly.
Adjusting Furniture Shape For Our Home
To make our home look fascinating, we should think about the shape of the furniture that suitable for our home. If we buy a weird shape it could suit our home but if it's not suitable, the design can be damaged and won't look pretty. We can choose a round or triangular shape to make our home have a better looking.
Make Sure The Size Is Enough For Our Home
If we have a small house, we can't add big furniture because it can make our home look narrow and messy. That's why it's necessary to pay attention to the furniture size that we will add. It is useful to avoid making mistakes in furniture selection. If we choose the right size of it, it can make our home look wider and neat.
We can follow these tips to make our home look enchanting with the right furniture selection. It's necessary to make it look pretty because our home is where we live and spend a lot of time in this world. Probably, we might help you to make an enchanting look by using our tips.
Furniture Recommendation
Today, besides giving you some tips for choosing furniture for your home, we will give you some furniture recommendations in some interior design. The interior design can be applied to our home to make it look impressive. Now, let's get to the list!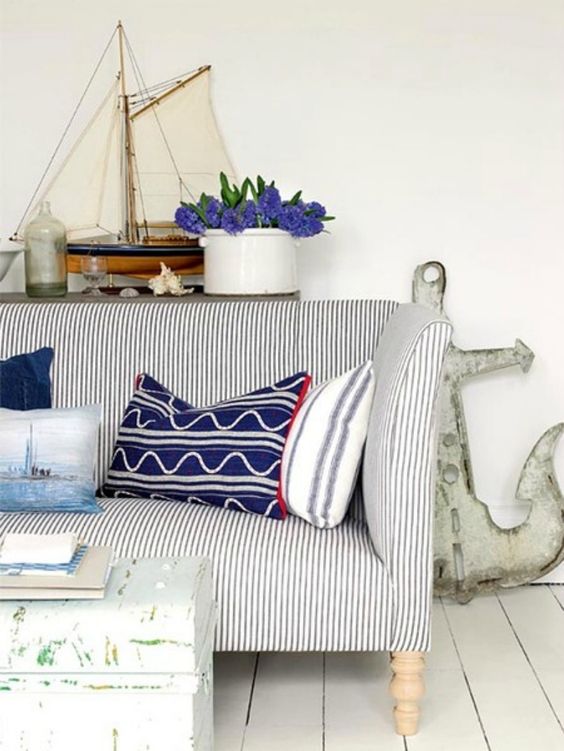 Generally, a sofa is always used in the living room but it might be found in the other rooms. If we want to apply a nautical design, we should choose a sofa with a striped pattern in light grey or blue to make it stronger. It is suitable to add to a living room because it has the appropriate size for it. A modern nautical living room is very suitable for you who love the beach and ocean. This furniture has the characteristic where it tends to have light colors like blue, grey, or beige.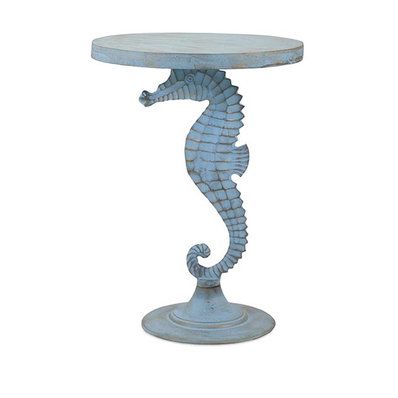 Who wants to have a space for adding our drink or food while relaxing in the home during watching television? The space that closes to the sofa or anything that we use to sit makes us easier to add it. If you ask us, our answer is a side table! It has a suitable design and size that certainly suits for adding near the sofa or chair. This can be also added to our bedroom because the design is suitable for it. We should choose a side table with nautical or coastal accents. A nautical themed bedroom is very suitable if we use a nautical side table. It can also make it look unique because the design won't be found in any furniture.
Modern Victorian Furniture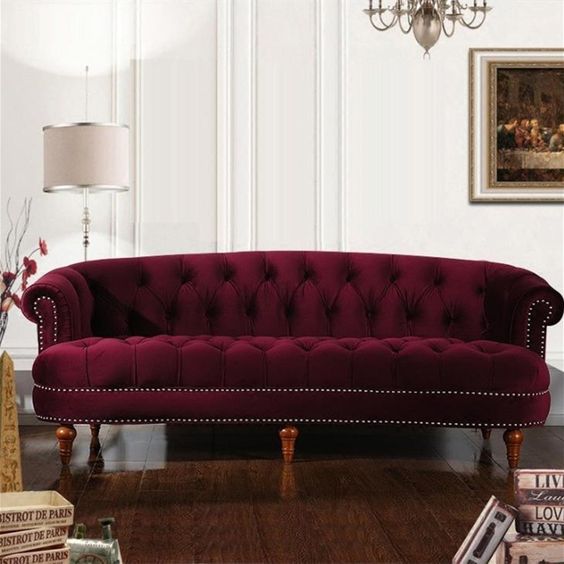 It is very different from nautical design, a sofa in modern victorian has a luxury concept and looks enchanting. It has many colors and we can choose it as long as it is related to the design. We should choose it in long size especially cabriole type because it is very proper for modern victorian interior design. A cabriole sofa is one of the types of sofa that have an elegant and unique design at the same time.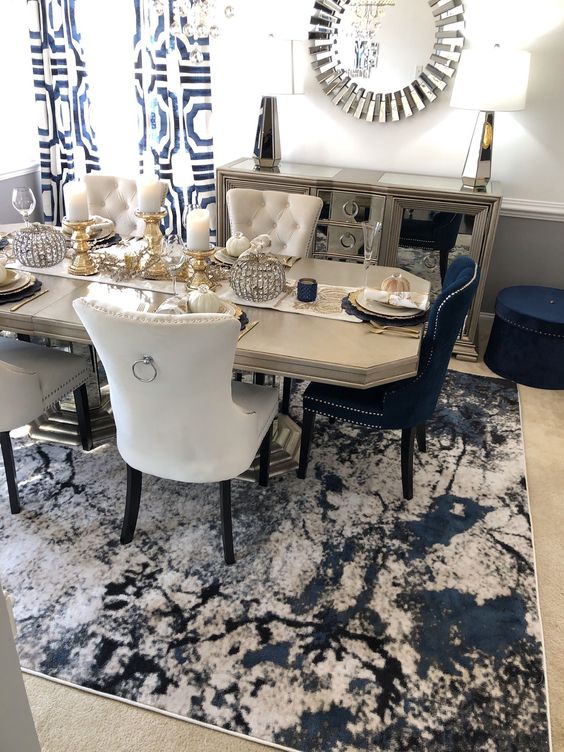 A dining table set is very suitable for us if we don't want to feel complicated while choosing the right furniture when applying modern victorian design. It has the same design between chair and table that will make our dining room have a harmonious concept in furniture selection.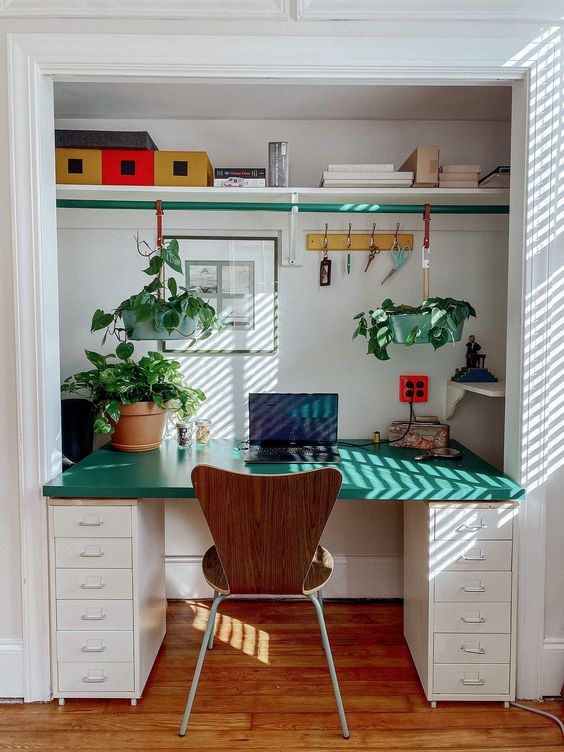 Eclectic furniture doesn't have rules if we want to choose it because we can combine every design in one place. Generally, the furniture has many colors and tends to have bright colors like yellow, green, and others. For those of you who want to have a home office in your home, we should choose an office desk. It has a design that very useful for us while working.
Conclusion
Tips on choosing furniture for our home are very useful for those of you who still confused about it. Every interior has different furniture designs that can't be combined with each other. That's why we should know how to choose the furniture that is suitable for our design. Hopefully, we might help you to make your home have a better looking by using our ideas.