Most people would consider their house as one of their greatest investments. It usually took them years of saving money and following a budget just so they can afford to buy one. And if you're one of these people, moving to your new house might be an exciting and fulfilling time of your life – and you have all the right to feel this way. But since moving will demand time, effort and money from you, do you know how to prepare for your move to your new house? Do you know what to do and not to do to make this move as smooth as possible? Let this article provide answers.
Come up with a list of tasks.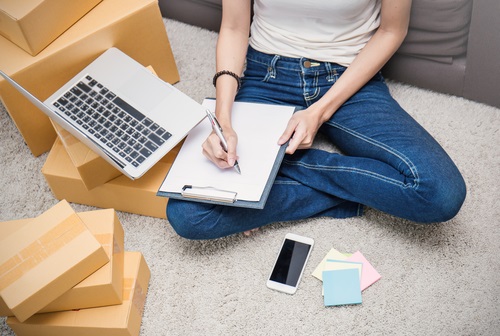 Regardless of when and where you're moving, you'll have to sort out all of your valuables, disposed ones which aren't usable and pack those which you're still using. Additionally, you'll also have to purchase packing supplies and rearrange all of your valuables once you arrive in your new home. Taking mental notes of these tasks can be an option but doing this has too many risks. This is the reason why you should always have a tangible list of the tasks you'll have to do for the move. This list can help you determine which should be prioritized, and which comes next.
Check the new house before moving in.
As a homeowner, it's typical to consistently check the condition of your new home. This is especially true if you're having one being built from scratch. Aside from scheduling regular inspections of your new house, never forget to do the final check days before the actual move. Doing this will allow you to determine what needs to be done before moving in. You don't want to live in a house which doesn't have any electricity or water plumbing, right?
Use a packing strategy which works best for you.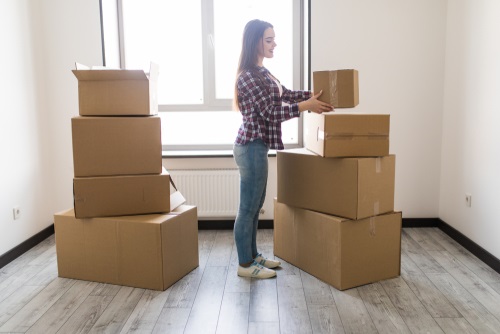 Packing is one of the most important tasks whenever moving. This can take days, even weeks if you have a lot of valuables. Fortunately, the internet is a goldmine of information on different packing strategies. You can use one with moving boxes, garbage bags, and luggage. There are even strategies which won't require you to buy any packing supplies. Among these varieties, choose a packing strategy which will work best for you. This decision can be influenced by the amount of time you have before the move, the items you're planning to bring and the budget set for your move. No matter what packing strategy you use, never underestimate the power of proper labeling!
A Little Help Goes A Long Way
Moving to your new house isn't easy. Your tasks don't end once you're able to choose the best moving company. In fact, there's still a lot of to-dos to accomplish before, during and after the move. Hiring movers from NYC might help if you're moving to this city, but you'll also have to exert time and effort on your own. You can use this article as your guide to making things easier.