Hi. welcome back to NextHomeGenerator. There has been a lot of design information that we have created for you even other interesting ideas such as decorations and interior design and exterior of a house, but this time we will give you an interesting design idea to make your home more comfortable by designing your home using wooden parquet As a design for the floor of your entire room from the room to the kitchen.
Wooden Parquet
Munkin for those of you who often use the design media is no longer something new. parquet is a medium to beautify the floor of a room or a whole room in a house, this parquet has also been used for a long time so this is no longer something new. But there are few people who don't know about this. Usually, they equate wooden parquet with composite decking. Although both are made of wood, these two things are very different. So, to found out it more, we will discuss it for you and give some parquet designs that are widely used to decorate the floor of the room.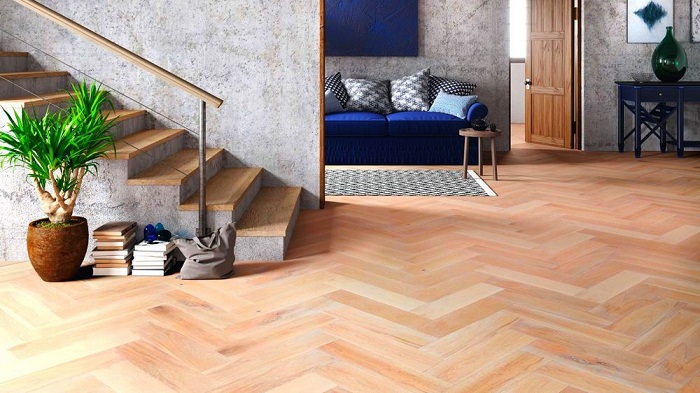 Wood Parquet
With the development of the design world for homes, there are now lots of interesting and unique sofas for us to follow and one of them is the wooden parquet which takes care of the ceramic function to decorate the floor. Because of the various designs and colors of wooden parquet compared to ceramics, this leather mat is now widely chosen by people to decorate the floors of their houses, and it is truly proven that with this wooden parquet can make the room in your home more beautiful and more comfortable to use.
Wooden Parquet Design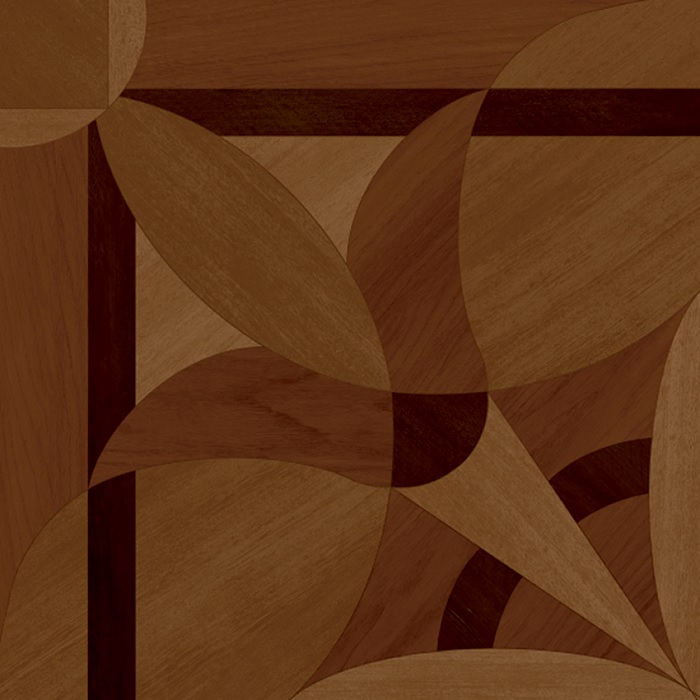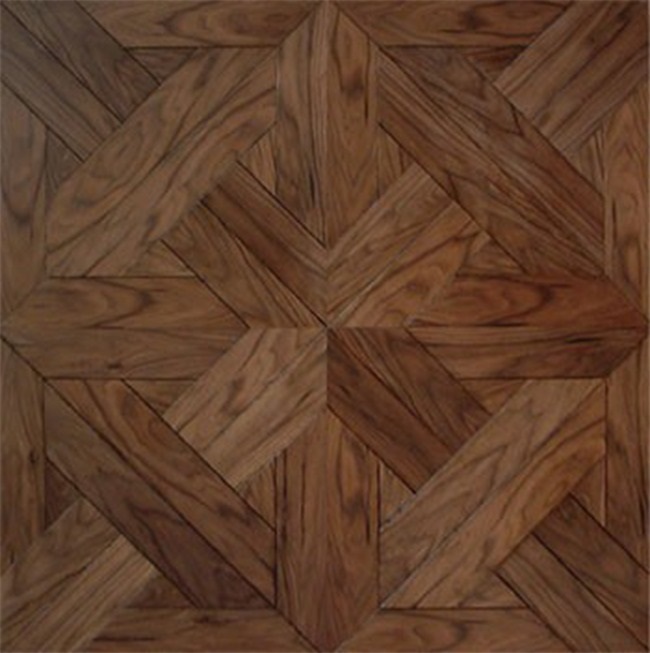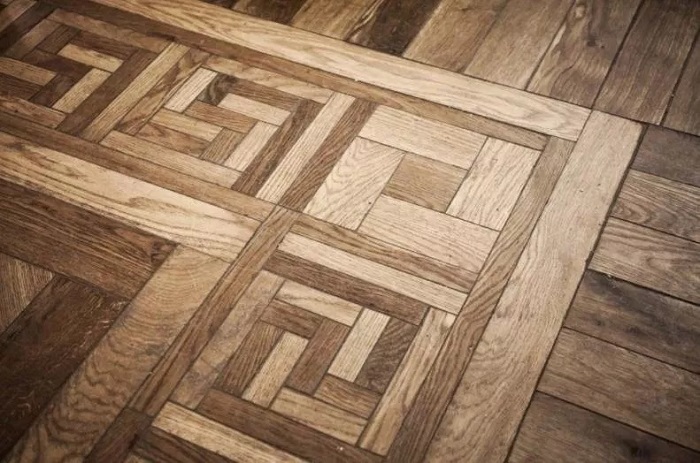 If the initial wood parquet is available with just a few designs, with the development of the parquet craftsmen, there are now many parquet designs available that even have unique patterns and motifs to use so you can use some types of parquet for your home and customize it with the home interior design that you have.
Example of a Room with Wooden Parquet
Of course, you cannot decide if you only get the information without seeing the results of the room using wood parquet as a decoration medium for the floor.
Living room
The living room is the main room for each house, therefore the design of the living room must be the best, and by using this wooden parquet is the right design idea because it has been proven by using wooden parquet as the living room floor makes the living room more beautiful and comfortable.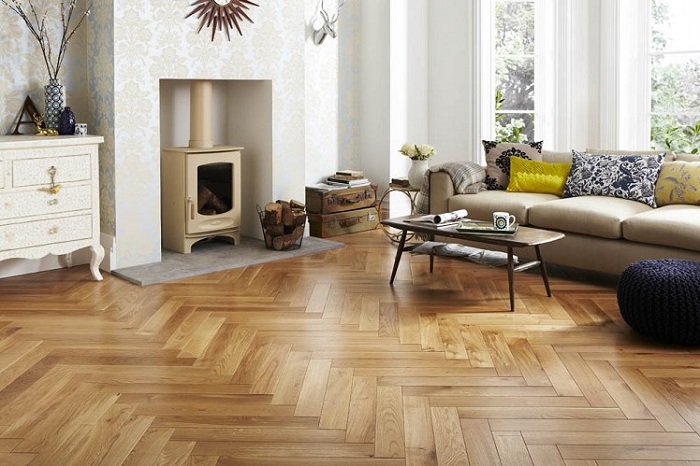 Bedroom
A lot of people want a bedroom that has a perfect design and is more comfortable to use. Of course, this also applies to you, which is why you can try decorating your bedroom floor using wooden trenches as a decorative material for your bedroom floor like some design details below.