Renovating your house is a big project. Most likely, you've been thinking about doing this for a long time and it's finally happening! However, if you take the time to plan out your project before the first sledgehammer is swung, you are in a much better position to tackle each project on time and on budget. Plus, you'll know how to handle those unexpected issues that will undoubtedly arise.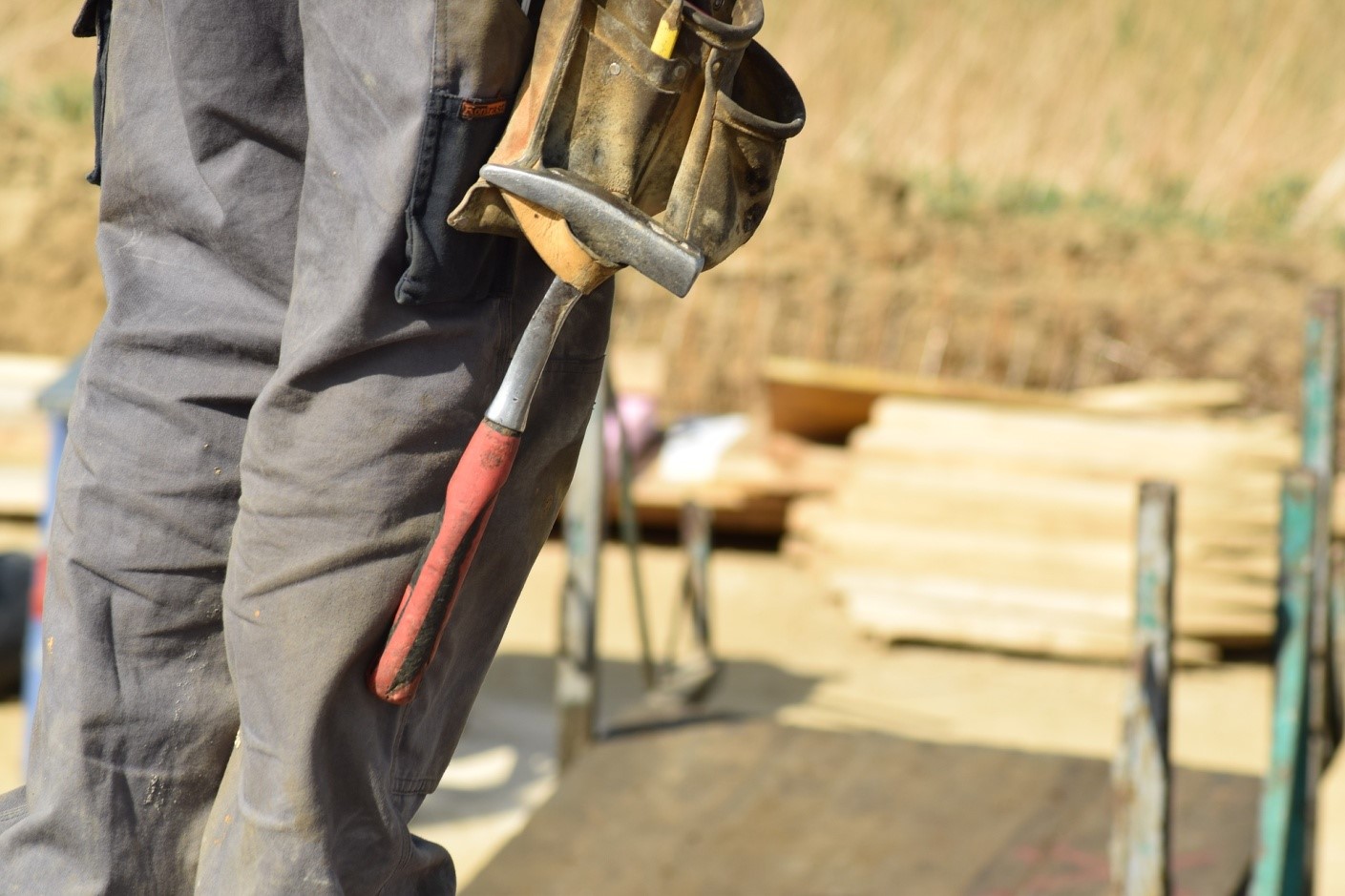 Create a Complete Project Plan
If you go into your house renovation with vague ideas about a new layout and some paint color choices, you won't be able to answer the tough questions that your contractors will need answers too. The longer they wait for those answers, the more you are spending for their time.
Your complete project plan should include all the details of each room that is being remodeled. This includes what style of sinks, the type of flooring, the color of the walls. Sketches, either hand-drawn or computerized will be invaluable later on.
This project plan should also include all the steps you'll need to take to get your renovations started and to keep going throughout. Which contractors will you call for quotes? Will you have a moving and storage company help with preparing the house? When do you need to do these things?
Set a Reasonable Budget
Many things that will go into your budget. The first step is deciding if you will complete any of the projects yourself. DIY projects like painting or laying flooring can be fairly easy and can help save a lot of money by the end of the project. For those projects you'll need a contractor for, you will also need quotes so you can budget for them.
You will also need to consider the costs for materials and labor, as well as waste disposal. What items in your budget are necessary and what items would be nice to have? Knowing this in advance will help you get all those important things done and as many of the desired things as possible within your budget. Depending on where you live, a wood burning stove may be a necessity. Living in a different climate, a central air system might be more practical instead.
When you've come up with a reasonable budget for your house renovations, it's important to also budget an additional 10% so you can take care of any unexpected expenses that pop up. During a home renovation, there will be things that even the contractors couldn't predict.
Perhaps an old leak was discovered, and part of the subfloor needs to be replaced. Maybe you didn't realize the electrical system was so outdated. You could also find out that the renovations you'd planned on just aren't possible based on the locations of load-bearing walls.
Hire the Right Contractors
When it comes time to hiring the contractors needed to complete your house renovations, it's not always about the bottom line on the quote. It could end up saving you more money by going with a more expensive contractor. How?
Sometimes you are paying for a contractor's experience, their great references, and even their Better Business Bureau rating. Any contractor that you consider should be licensed and insured in the location you live in. It doesn't help if they are licensed in another state as the building codes could be very different.
To make sure you are hiring the right contractor for the job be sure to ask a lot of questions. How will they prepare for problems? What time frame can they give you for the project? What other projects have they completed like this one?
We hope that your home renovations are everything you've envisioned up to now. But first, it's time to plan. Follow thing tips for planning to renovate your house and you'll find things go much smoother and you're back in your newly renovated home in no time.